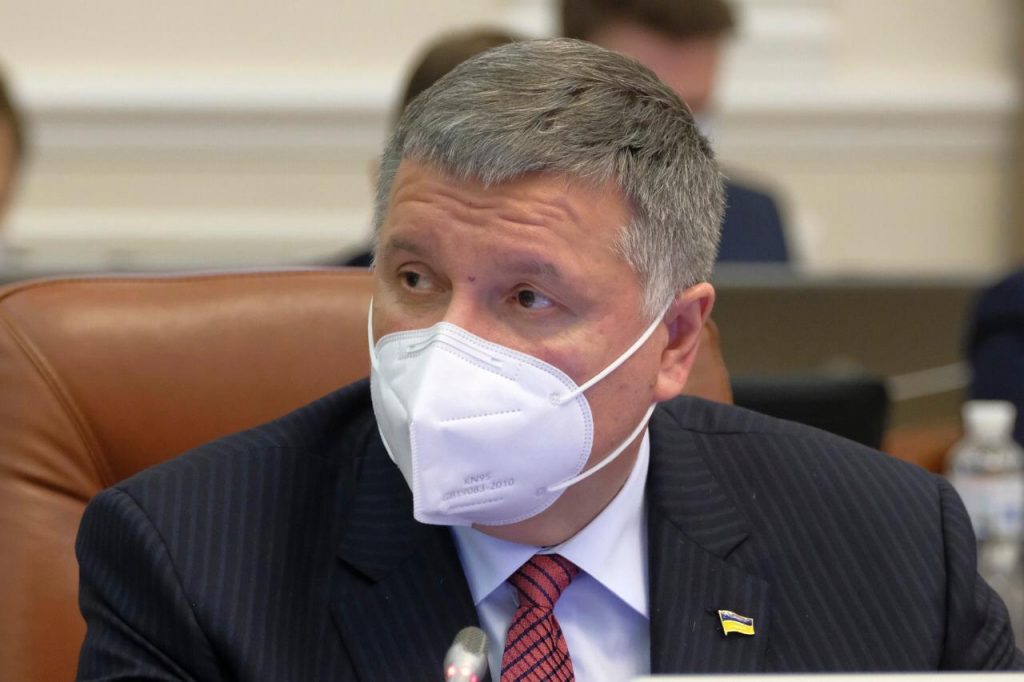 Denis Shmygal: Avakov demonstrates experience and competence in crisis management
11 June 2020
Today, on June 11, at a press conference dedicated to the first 100 days of work of the Cabinet of Ministers of Ukraine, the Prime Minister Denis Shmygal commented on the recent report of the Minister of Internal Affairs Arsen Avakov in Parliament, the results of his work during the crisis, as well as the role of the Ministry of Internal Affairs in ensuring law and order in the country.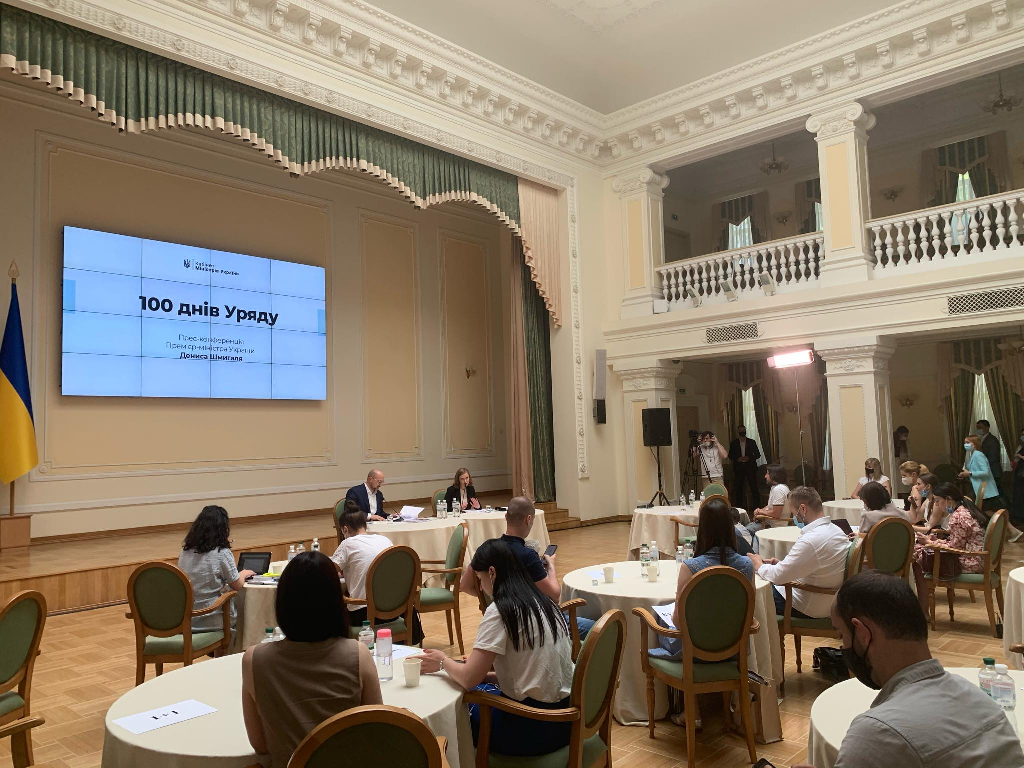 "During the report in the Verkhovna Rada, Arsen Avakov answered in detail all the questions of MPs regarding the events and challenges that have emerged now in the country.  Parliament adopted the report without comments", – noted the Prime Minister.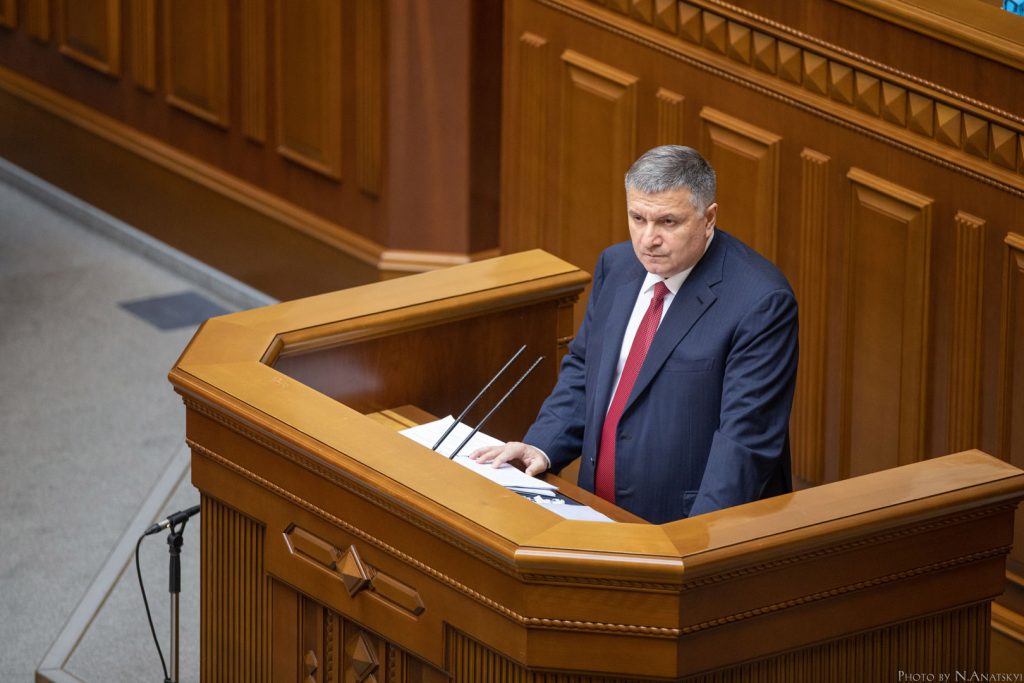 Denis Shmygal also believes that it is impossible to compare the high-profile events that took place in Kagarlyk and Vradiyevka, as the reaction to them from law enforcement officials was absolutely different.
"You have seen these days a quick reaction from the MIA and the government as a whole: the dismissal and removal of those responsible (in Kagarlyk police office). I am sure that the villains should be punished, while the punishment will be inevitable", – stressed the head of the government.
He also believes that against a background of the events and public protests that have engulfed the USA and Europe, the Ukrainian Ministry of Internal Affairs, headed by Arsen Avakov, firmly stands to ensure stability in the country.
"In a crisis situation, given the processes that are currently going in the country, we should not waste ourselves on some kind of political games. We need to manage crises – not one, but a whole set of crises! And Arsen Avakov demonstrates good experience and good qualities in crisis management", – stated Denis Shmygal.