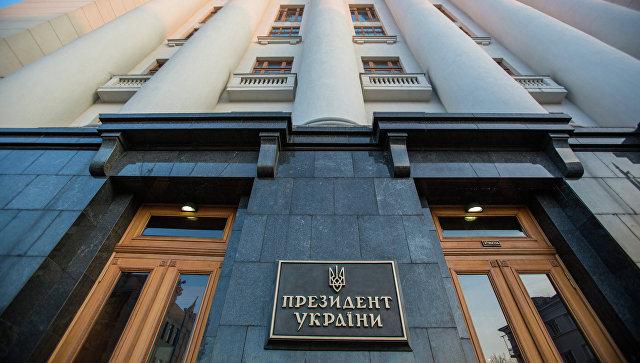 I do not believe in Zelensky's second term – Arsen Avakov (Video)
17 November 2021
The Ex-Minister of Internal Affairs stated that in order to be re-elected in the next presidential election, the incumbent head of state needs to change the management structure, which Volodymyr Zelensky is "not ready for."
Arsen Avakov said this in his interview to online platform the Ukrainian Pravda.
"In order to get a second term, he (Volodymyr Zelensky – Ed.) needs to seriously change the management structure that he is building in the state. It seems to me that he is not ready for that at the moment, "the politician stated.
He added that the anti-rating that Zelensky now has is inevitable for anyone who runs the country in the situation we are in today. "However, it is one thing to spend your rating on creation, and quite another – to waste it on intrigues. I really want him to sit down, look at himself in the mirror and say: I spent it on something positive, on something other than the "Great Construction", – said Arsen Avakov.