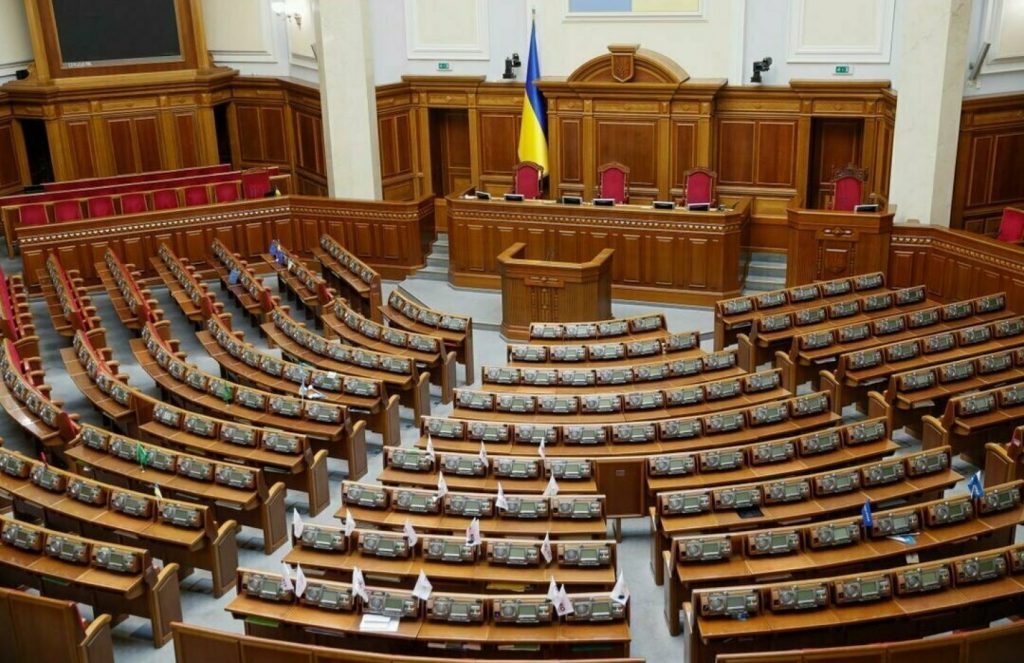 Politicians must learn how to find a common ground. The future of Ukraine depends on it – Arsen Avakov (Video)
17 November 2021
The Ex-Minister of Internal Affairs stated that he would make every effort to create a platform where all conscious politicians could agree on the future of the country.
He stated it in his interview to the online platform "Ukrainian Pravda", answering questions about political plans for the future.
"I will pay attention, but not to the projects, not to my own party or the party of the fast-growing Razumkov, or the party of Volodymyr Groysman. I want to make sure that all these conscious politicians learn how to find a common language. In my strong belief, the future of Ukraine depends only on the balance of all these different but intelligent people. And let these different people later sit down and talk calmly about the future of Ukraine, while arguing or agreeing on different topics. We must do this while sitting at the round table. And in that case, it will be a balance that will provide the dynamics to the country, "the politician said.
According to Arsen Avakov, it will be a systematic approach that will allow the state to move forward.
"I'm not very interested in sitting in parliament at the desk to generate legislation. And I don't want to mislead anyone. We must tell the truth to society slowly. Maybe I shouldn't go to parliament, regardless of whether I have a high or a low rating. Another role may be important for some politicians. Therefore, if you ask me, I have no desire to go to work "under the dome", – he added.