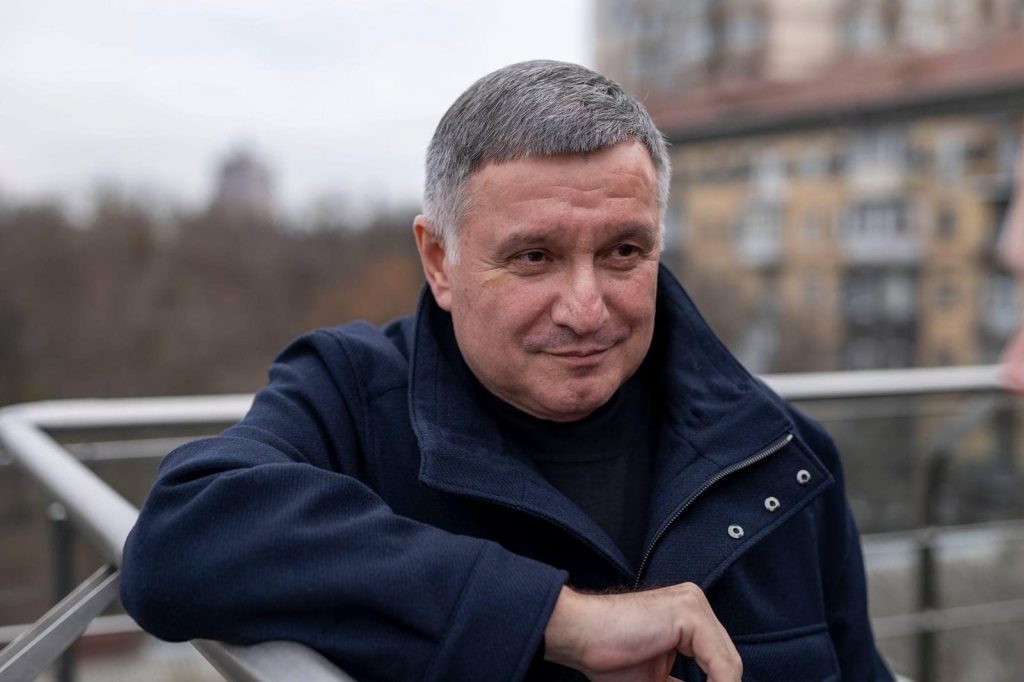 The National Security and Defense Council became a reflection of President Zelensky's vision of the ideal power structure – Arsen Avakov (Video)
17 November 2021
President Zelensky has fallen into a trap and it is very difficult for him to get out of it, stated the ex-minister in his interview to Ukrainian Pravda
"This trap happened when the parliamentary elections took place and we received a mono-majority. And suddenly there was no balance left: "I can do everything." And if we take a closer look at this form of government, we will look into the past. Because what is happening there is pure communism, "said Avakov.
According to him, now the meetings of the National Security and Defense Council, in essence, have become a reflection of the communist party plenums and congresses, where the decision was also laid down and registered long before the congress and then adopted unanimously.
"I do not believe that communism is what "our hearts demand." However, this is definitely what the Putin regime wants, where the communist code is inscribed in every decision of the government, including the decision to capture and occupy Ukraine, – Avakov stressed.
According to politician, Volodymyr Zelensky needs to change the current system of governance, as it harms Ukraine's interests by deepening crisis processes.