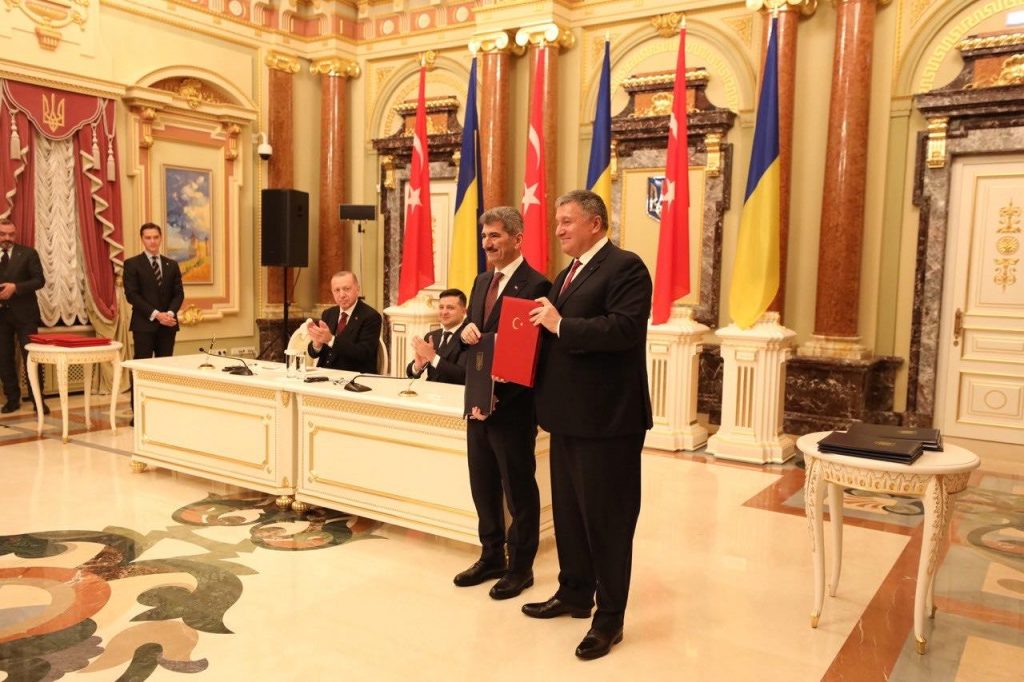 Cabinet of Ministers ratified the Agreement with the Government of Turkey on Mutual Recognition and Exchange of Driving Licenses
1 July 2020
Now the citizens of Ukraine and Turkey can exchange their national driver's licenses under a simplified procedure that does not require a repeated examination.
Today, on July 1, the Cabinet of Ministers of Ukraine ratified the Agreement with the Government of the Republic of Turkey on mutual recognition and exchange of national driving licenses, signed on February 3, 2020. According to the Agreement, the mechanism provided by it comes into force six months after its signing.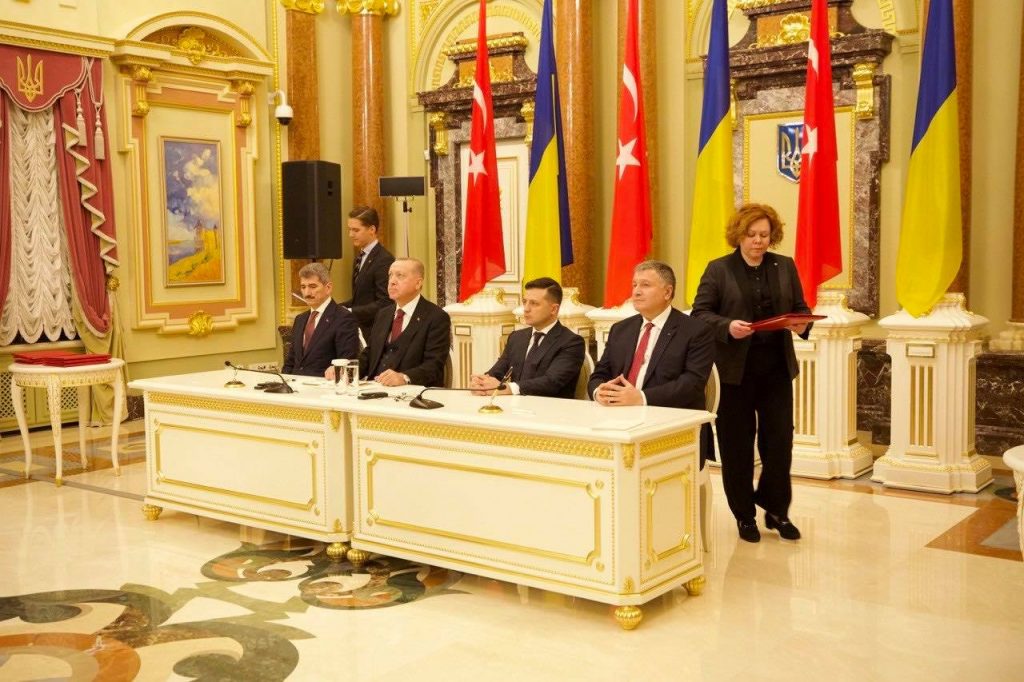 The Agreement provides an opportunity for citizens of Ukraine and the Republic of Turkey, who have chosen the territory of the other side as their place of permanent or temporary residence, to exchange their national driving licenses under a simplified procedure.
It means that the exchange takes place without passing practical and theoretical examinations. Also, the Agreement defines the correspondence between the categories of driving license in both countries and introduces the mechanism of interaction between the competent authorities of the two countries to confirm the fact of issuing a driving license, which is submitted for exchange.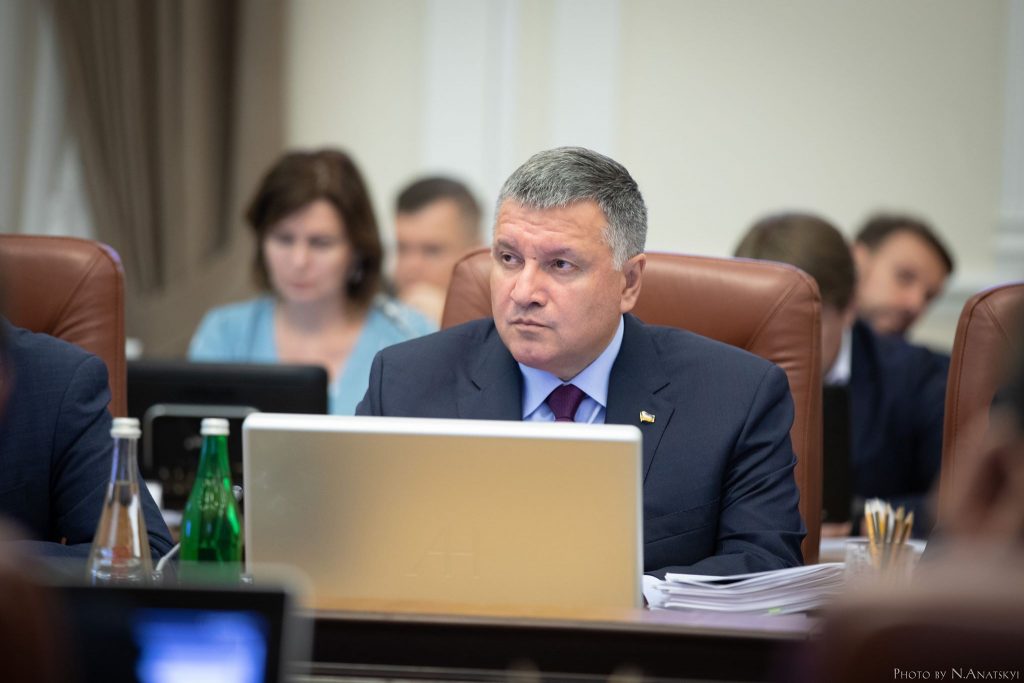 "I would like to emphasize the importance of this decision for Ukrainian-Turkish strategic partnership. We are systematically achieving our desired goals. Today's ratification is great news for drivers of both countries, who will be able to exchange their licenses for similar documents of the country of residence under a simplified procedure", – said Arsen Avakov at the cabinet meeting.