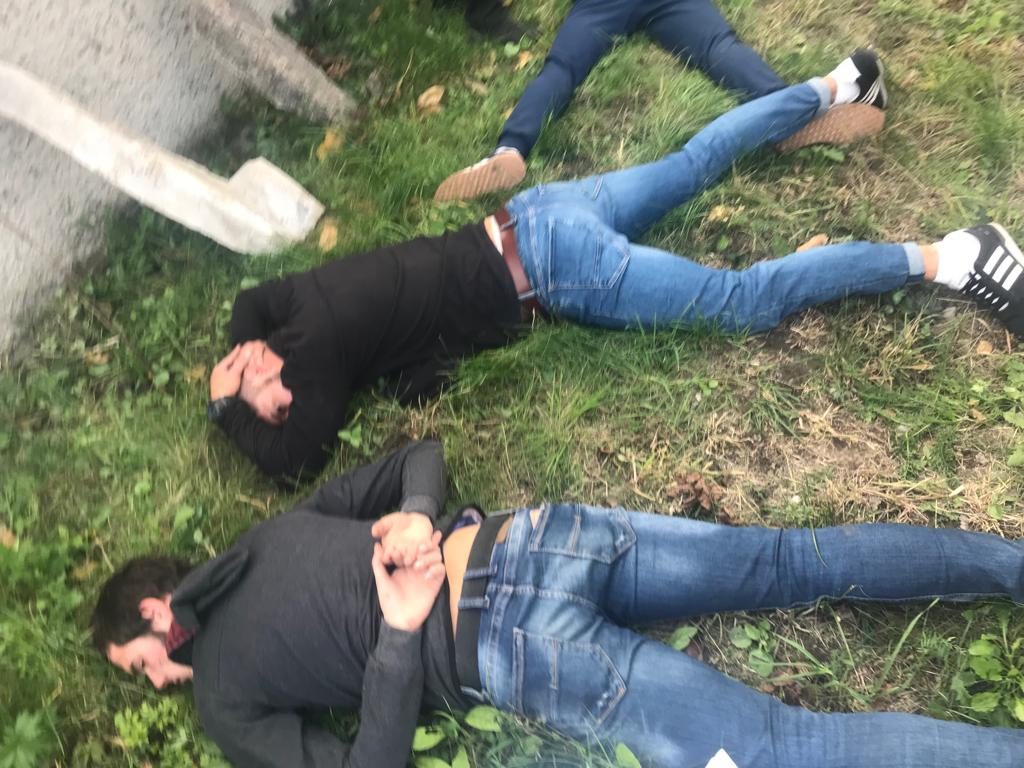 Arsen Avakov: We will not tolerate the seizure of agricultural enterprises land by impostors!
15 October 2018
The Minister of Internal Affairs reported on the prevention of attempted hostile takeover of farmland in Shepetivka village of Khmelnitsky region.  On October 15, a group of unknown young people penetrated the territory of an agricultural enterprise to capture it.  Police detained 25 persons.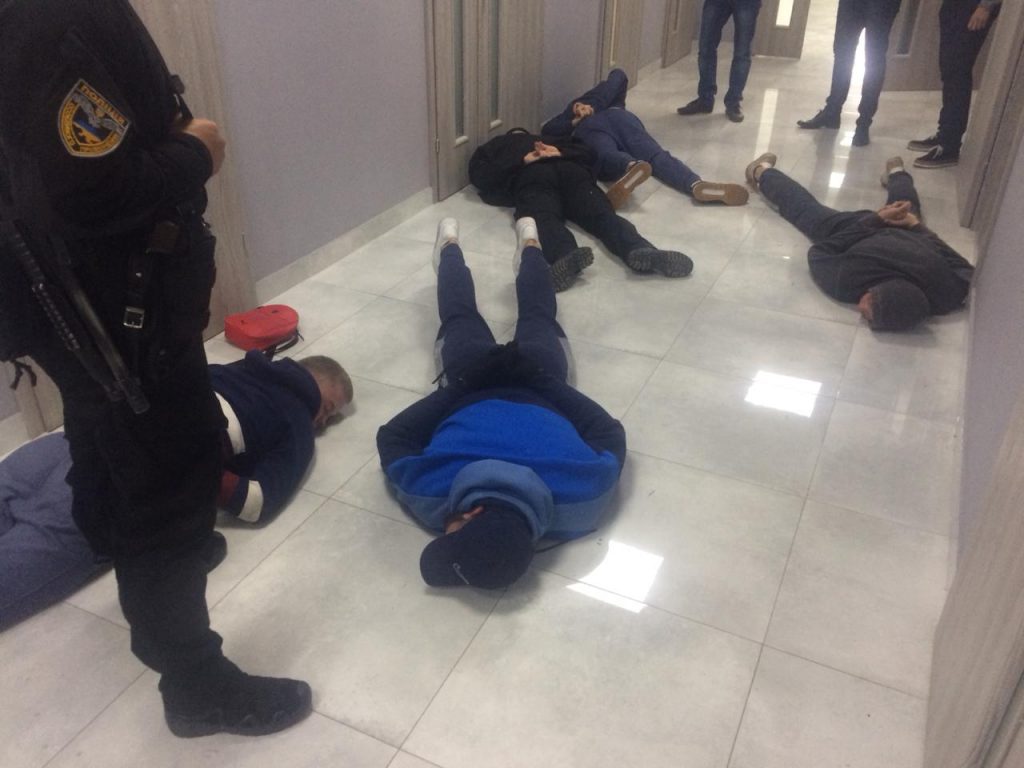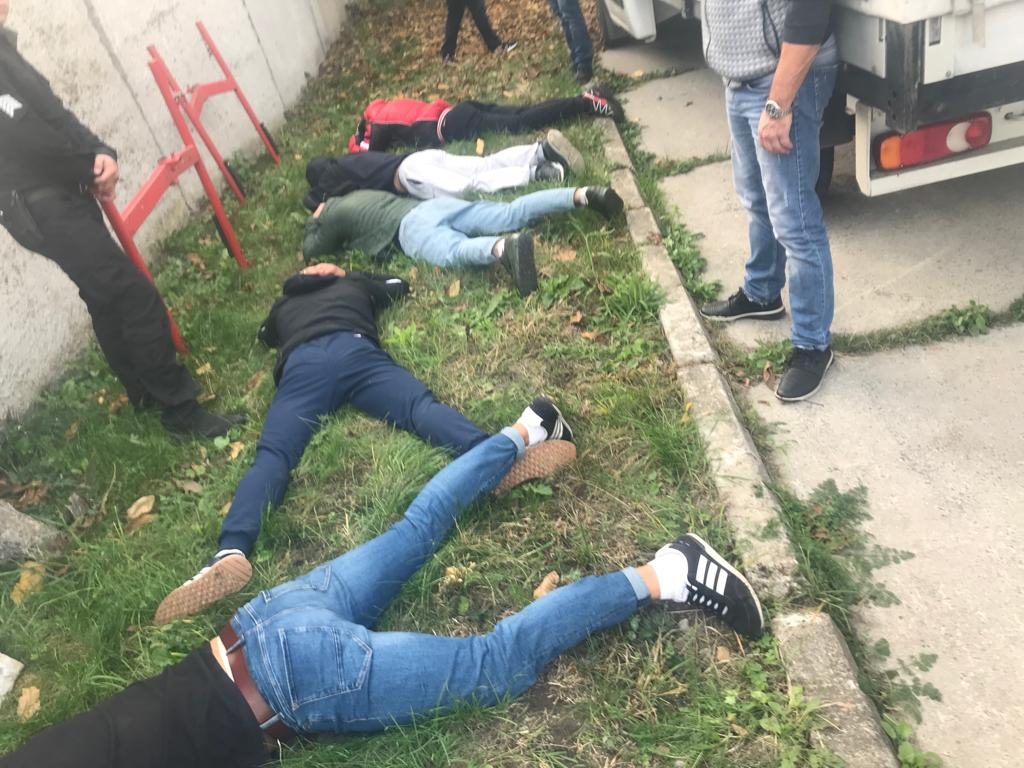 The investigation has established that the "mercenaries" arrived from Kiev.
"Again an attempt of a hostile takeover of the agricultural enterprise "Svarog" in Shepetivka village of Khmelnitsky region.  25 'wiseheads' arrived for the "guest performance" – they have received $60 per day/per person and seized the farm. The police immediately detained аll of them and the instigator of the crime will also be arrested shortly", – noted the head of MIA.
To all regional offices of the National Police of Ukraine, special instructions were sent out prescribing tough actions in case of attempts of the hostile takeover.
"For everyone who participates in economic disputes and fights for ownership of various objects of agriculture, I repeat once again: we will not tolerate any forced solution of these issues by unauthorized self-appointed groups.  Do you have some grounds for complaints?  Then go to the court and get the help of the judicial enforcement service.  In all other cases, the special forces of the National Police will be waiting for you as it happened today.  And our position is not negotiable", – stressed Arsen Avakov.