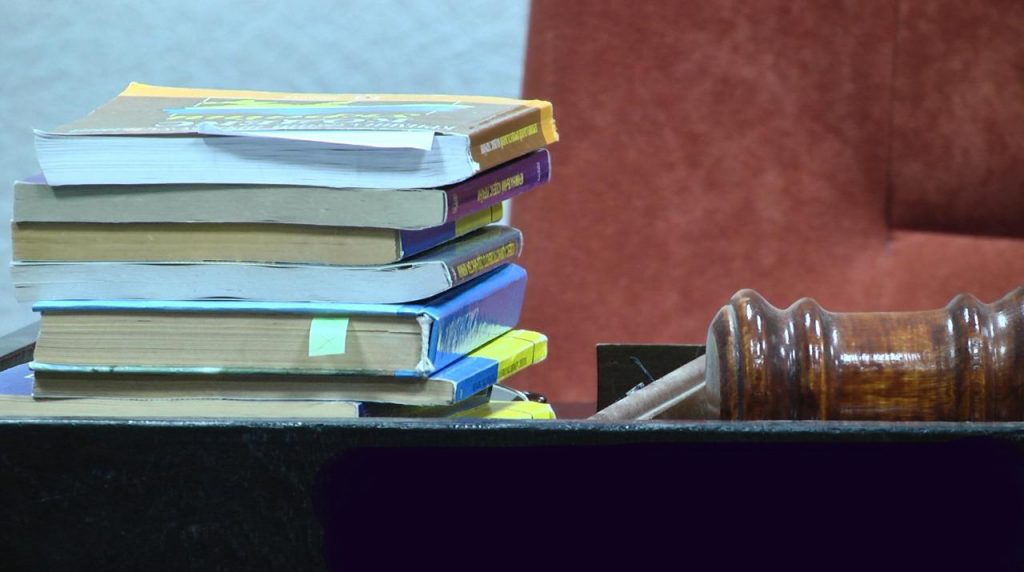 Arsen Avakov: We will not allow interference of any alternative force that will try to regulate legality in the area of economic relations
11 September 2018
On September 11, 2018,  in the village of Zanki, Zmievsky district of the Kharkov region, a group of unknown armed people tried to seize the grain elevator.  As a result of the shooting, five people were injured, among them policemen, local residents, ATO activists, and veterans.
The Minister of Internal Affairs announced that 22 suspected persons were detained according to Article 296, Part 4 (Hooliganism with the use of weapons) of the Criminal Code of Ukraine. This article provides for imprisonment for a term of three to seven years.
Another 30 people were taken to Zmievsky district police department to find out all the circumstances of the incident.  Traumatic weapons and special equipment were seized from the detainees.
"During the harvesting period, the hostile takeovers are quite common.  Unfortunately, in this takeover have participated the former volunteer fighters who fought in the units of the Armed Forces of Ukraine, the National Guard, and the National Police. I should state that no achievements in the past will free them from punishment for a crime today.  Our position is very tough:  we will not tolerate the interference of any alternative force that will try to regulate the law, including the sphere of economic relations.  This represents the strength of the state and the guarantee of economic development", – stressed Arsen Avakov.