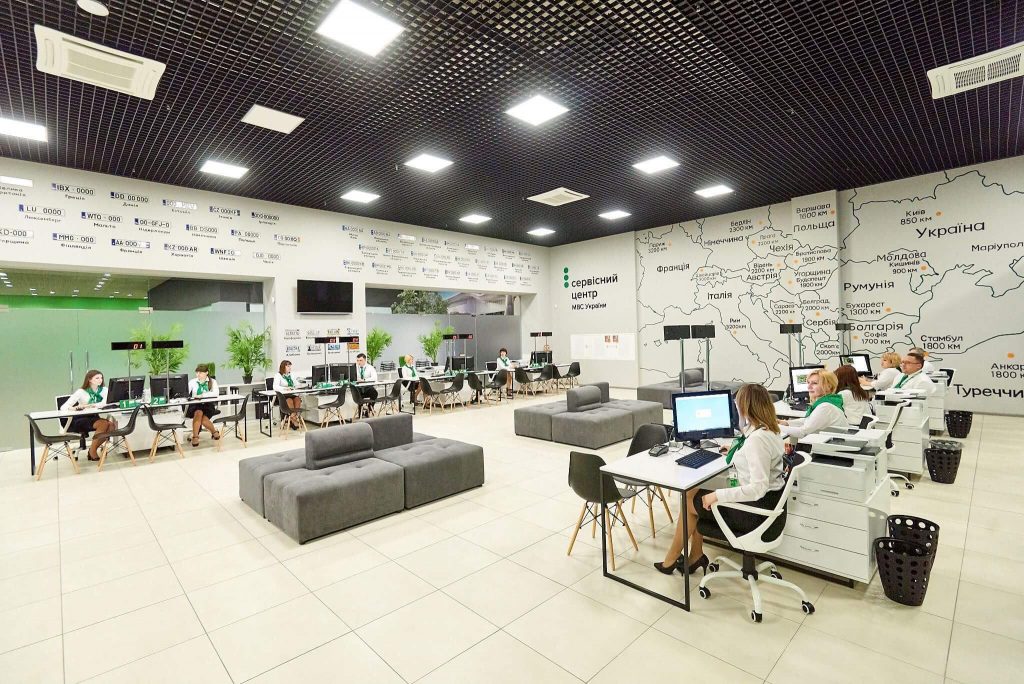 Arsen Avakov: we opened in Mariupol a MIA Service Center and TsNAP in the same location – we are introducing a single standard of state services for everybody
23 February 2018
On Friday, February 23, was officially launched the new MIA Service Center №1441 which is located on the same premises as the Mariupol Center of Administrative Services (TsNAP).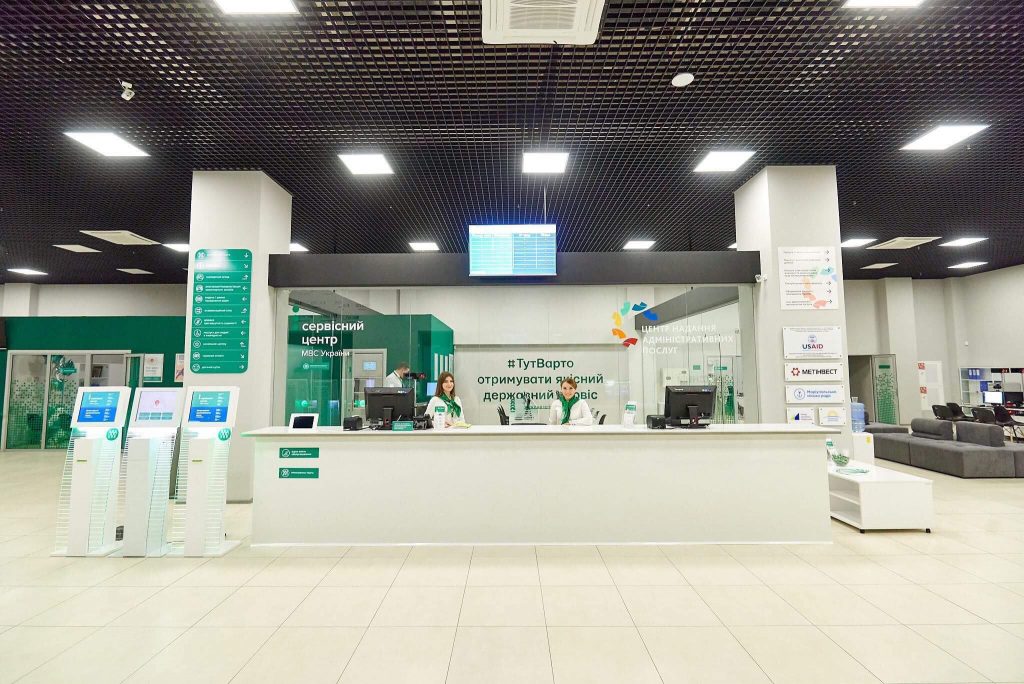 Territorial SC №1441 of the MIA Regional Service Center in Donetsk region is located at Donetsk region, Mariupol, Zaporozhye highway, 2, Commercial Center "PortCity".
The Service Center provides a full range of services for the state registration and re-registration of vehicles, the issuance and replacement of driving licenses, and the issuance of certificates of no criminal records.  Professional and client-oriented personnel serves Center's clients: 18 employees can process about 130 requests a day.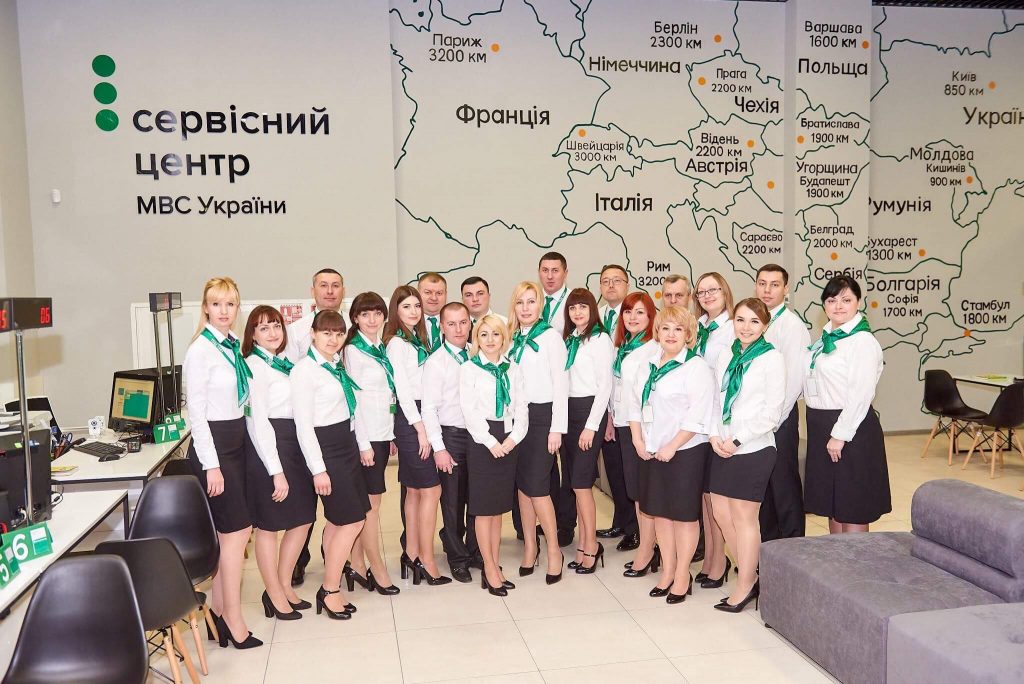 "Finally we did it!  In Mariupol, the MIA Service Center and TsNAP were opened – in the premises of the Commercial Center "PortCity".  Territorial SC plus all TsNAP services, including the issuance of biometric passports and ID.  A beautiful, modern, comfortable and friendly center is for you!  We are introducing a single modern standard of state services for every Ukrainian! " – reported the Minister of Internal Affairs.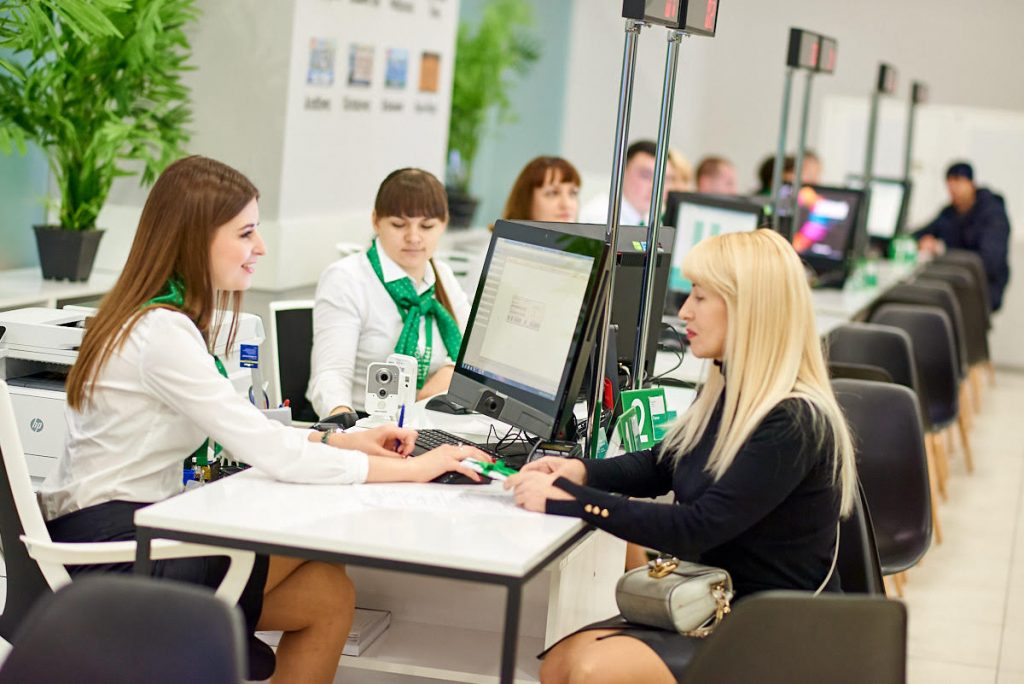 The Center provides a service of traditionally high quality, including comfortable conditions for citizens with special needs and a children's playground.  Near the building, there is a platform with fence roof for examination of vehicles by the expert service specialists, as well as parking spaces for visitors. SC is also equipped with electronic queue system, an electronic information box, surveillance video cameras which allow checking online the occupancy rate of the Center premises, and terminals to pay for services.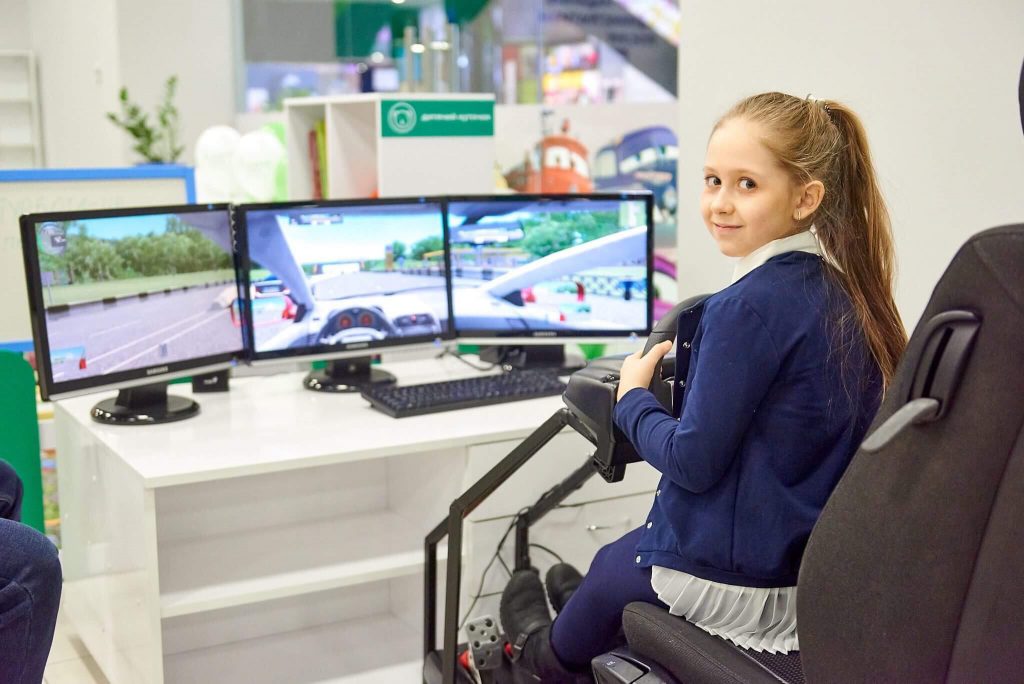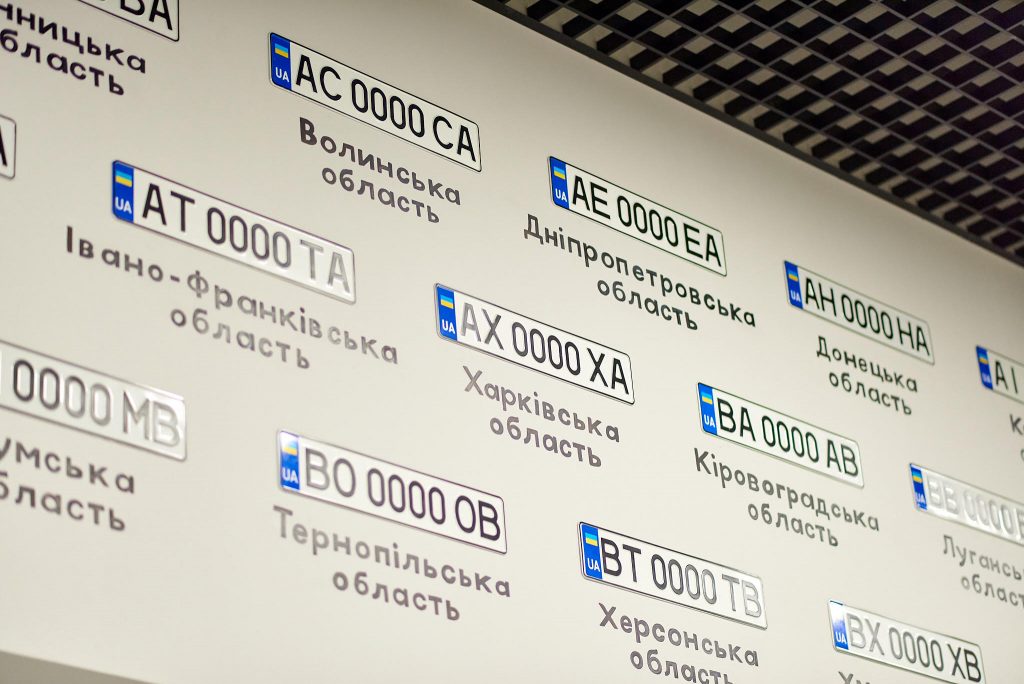 It should be noted that in 2018 the Ministry of Internal Affairs plans to introduce the following innovations:
– online registration to receive services and take exams at the MIA SC;
– video recording of practical examinations to obtain a driving license;
– online ordering of individual license plates;
– creation of online personal cabinet of the car owner.