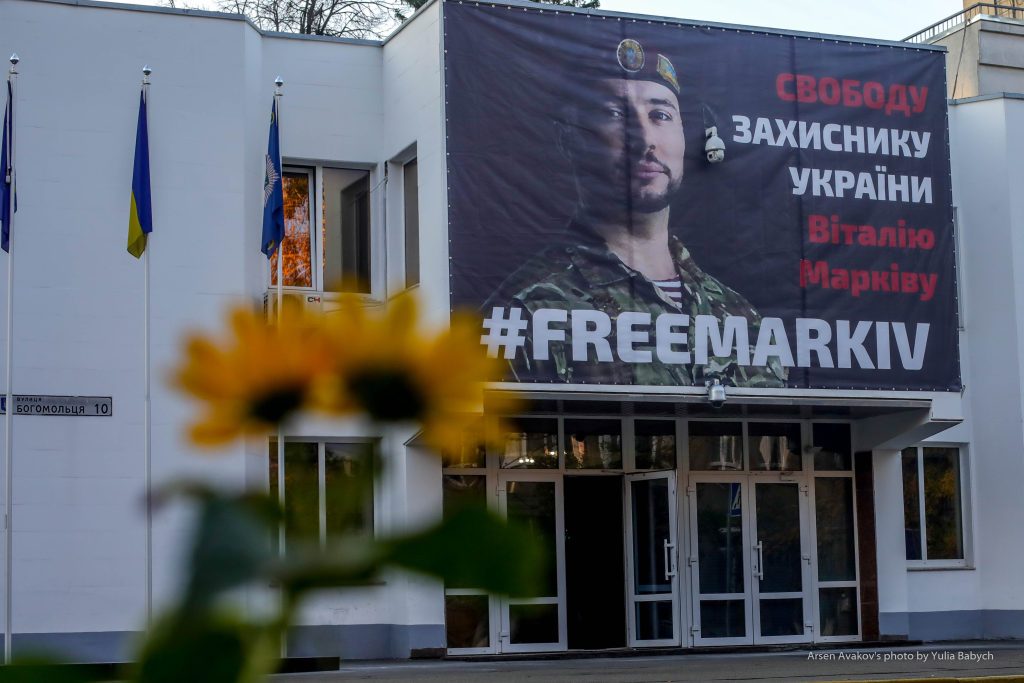 Arsen Avakov: We call on Italy to impartially consider the case of Vitaliy Markiv
17 January 2020
The Minister of Internal Affairs informed that today, on January 17, the Ukrainian parliament adopted, as a basis and in whole, the draft resolution No. 2717 "On the Statement of the Verkhovna Rada of Ukraine in connection with the criminal prosecution of Vitaliy Markiv, the staff sergeant of the National Guard of Ukraine, in the Italian Republic".
Three hundred twenty-three deputies voted in favor of the draft resolution.
The Statement says: "The Verkhovna Rada decides: to appeal to the President and the Parliament of the Italian Republic with a request to ensure the transparency, objectivity, and impartiality of the appellate proceedings concerning Vitaly Markiv".
The Statement also notes that the Ukrainian parliament believes that the case of Vitaliy Markiv demonstrated obvious violations of the principle of the rule of law, guarantees for a fair trial, and one of the key principles of the criminal process – the presumption of innocence.
The MPs point out that the trial took place in a profoundly anti-Ukrainian atmosphere; the evidence of the prosecution was based on rumors and preconceptions, and the court rejected a request to inspect the scene on Mount Karachun (submitted by the defense of Vitaliy Markiv). Also, the possible complicity of the Russian and pro-Russian parties present at the scene of the tragedy was not investigated.
The Verkhovna Rada separately notes that during the trial, no clear and unequivocal evidence of the guilt of the Ukrainian military, in particular, Vitaliy Markiv, was presented.
The Verkhovna Rada protests against the accusation that Ukraine is violating international humanitarian law and categorically condemns the use of unacceptable language in the verdict. In particular, it protests against the Italian side statements that the Ukrainian army is "rebellious Ukrainians who captured Mount Karachun", that "shooting at civilians is a usual way of action of the Ukrainian army and NGU," and that hostilities in the east of Ukraine constitute "an ongoing civil war".
"The Verkhovna Rada of Ukraine called on the President and the Parliament of the Italian Republic to ensure, within their powers, transparency, objectivity, and impartiality of the appellate proceedings concerning the NGU soldier Vitaliy Markiv. We will not leave our soldier!" – stressed Arsen Avakov.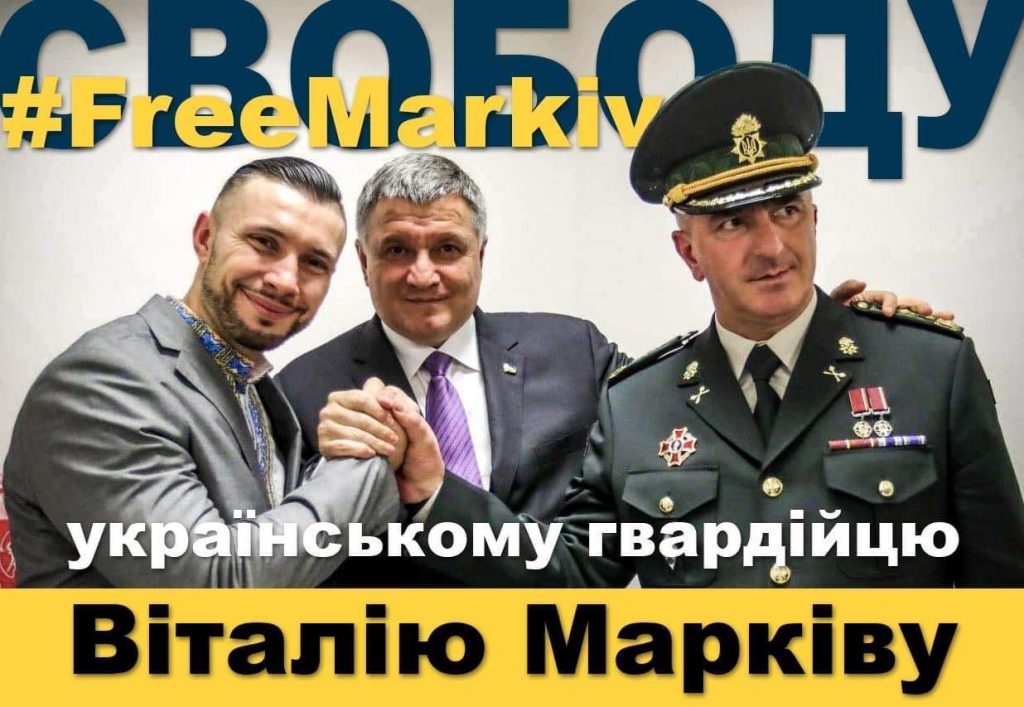 To recall: the staff sergeant Vitaly Markiv, the deputy platoon commander of the first NGU operational battalion named after Major-General Sergei Kulchitsky, was detained in Italy on June 30, 2017, on suspicion of the murder of the Italian photojournalist Andrea Rockelli. According to the Ukrainian side, the NGU soldier was not involved in the death of the Italian journalist.