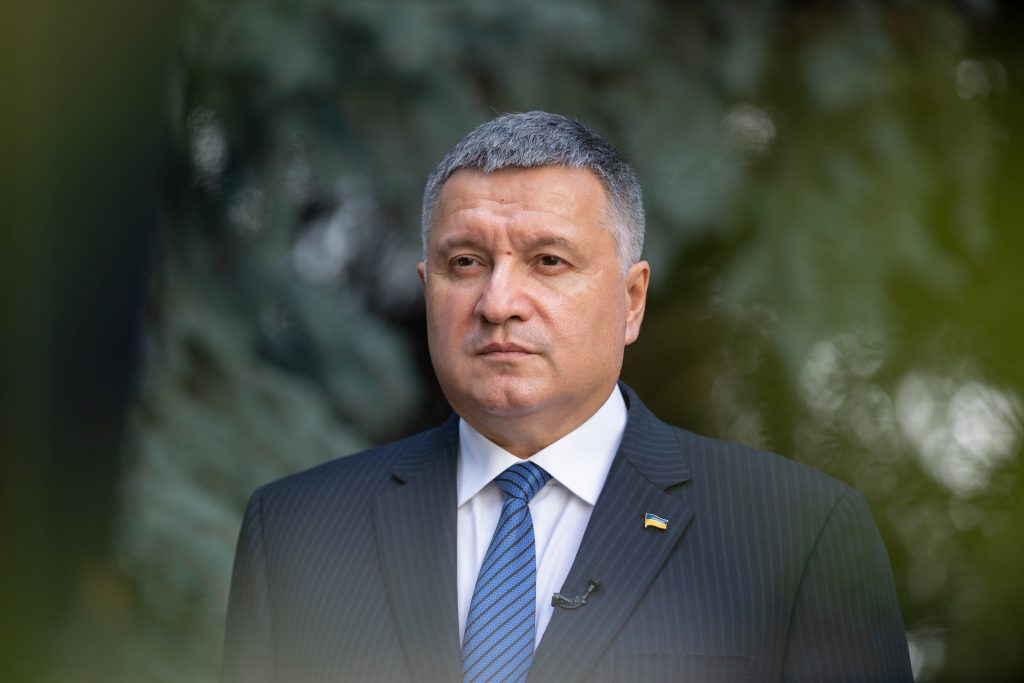 Arsen Avakov urged candidates and parties to strictly abide by the law and not to destabilize the situation in their electoral constituencies.
8 September 2020
Today, on August 8, the Minister of Internal Affairs Arsen Avakov publicly addressed the participants of the election process in connection with the official launch of the election campaign and the start of local elections in Ukraine. He called for these elections to be held precisely, cleanly, and honestly.
"In Ukraine, the election campaign has officially launched, and local elections have started. In a few days, the registered candidates will start campaigning.  I want to appeal to all participants in the electoral process to strictly observe the law, not to violate the rules of campaigning, not to resort to illegal schemes and transactions, not to destabilize the situation in their electoral constituencies.
I would like to warn that the MIA has enough forces, means, and motivation to control the legality of the election process.  We will take a hard line to all attempts to build pre-election networks, bribing voters, provocations, and other violations.  Unfortunately, we are already receiving information about such attempts.
We work closely with the Central Election Commission and our permanent partner, the Public Network "Opora", both of which are closely monitoring the pre-election race and recording violations.
The National Police has a special unit that checks all reports about violations.  Therefore, if you have information about electoral violations, you should contact us by phone, which you see now on the screen (hotline 044-254-97-56).
And one more very important issue.  This election is taking place under the conditions of the COVID-19 pandemic. Under the conditions of pandemic and quarantine.
Therefore, I ask candidates and their election headquarters to take into account the special conditions to hold public events and not to risk the health of their voters.
No party and no candidate will receive preferences from the MIA or the police, but everyone can count on the protection and enforcement of their legal rights.  Let's conduct this campaign just like the previous presidential and parliamentary elections.  Precisely, cleanly and honestly.
An honest campaign is a key to an honest result, an honest result means a stable and successful society.