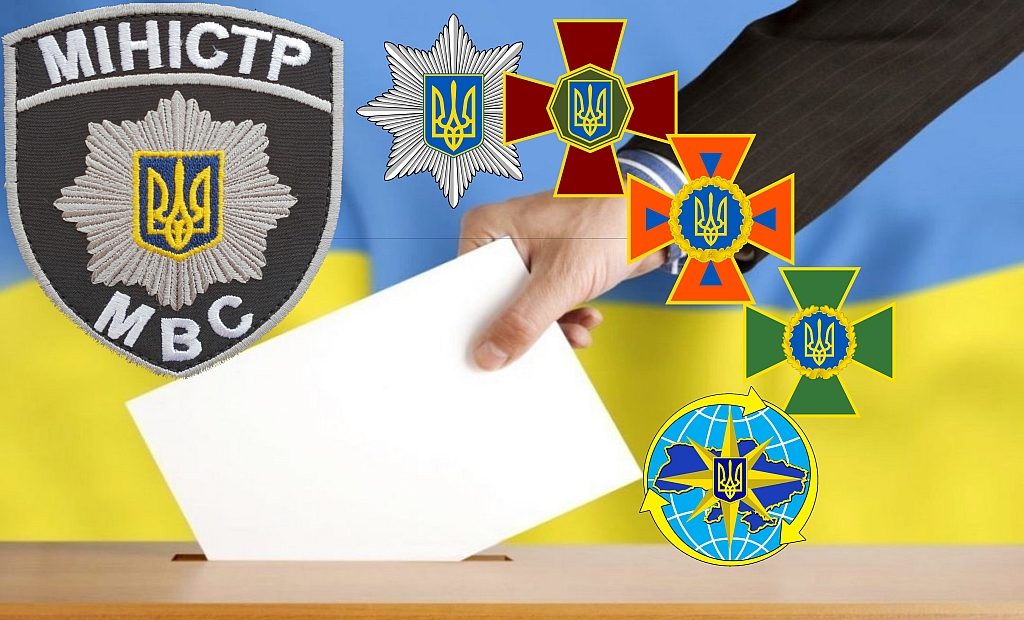 Arsen Avakov: To ensure the neutrality of the Ministry of Internal Affairs during the elections, I will not run for the office of people's deputy of Ukraine.
31 May 2019
Today, on May 31, the Minister made an official statement on the MIA position during the extraordinary parliamentary elections in Ukraine: neutrality, equidistance principle and enforcement of the legality, honesty, and transparency of the procedure. Arsen Avakov stressed that he will not run for parliament and will continue his work to coordinate activities of the executive bodies of the MIA system.
"To ensure the observance of the "arm's length" principle and impartiality by the MIA system during parliamentary elections, I decided not to participate in these elections and not to run for the people's deputy of Ukraine. As a Minister, I will honestly fulfill my responsibilities to coordinate the activities of the National Police, the National Guard, the State Emergency Service, the State Border Guard Service, and the State Migration Service in order to ensure the smooth electoral process during extraordinary parliamentary elections", – informed the Head of MIA.
All the executive bodies under the coordination of the Minister of the Internal Affairs have already started to perform their tasks to provide for the smooth electoral process. The working group of the Ministry of Internal Affairs has resumed its work and close cooperation with partners – the Central Election Commission and the OPORA Civil Network.
Arsen Avakov urged all candidates to conduct an election campaign in strict accordance with the law, to avoid dubious and illegal schemes and cooperate with the Ministry of Internal Affairs in terms of ensuring public safety.
"Together with the Ukrainian civil society, we have set the bar high during the presidential elections: the electoral process, voting, and determination of the results were held at a high level of legitimacy, without significant violations, in accordance with the law, and were recognized by the people of Ukraine and the international community as exemplary. We have enough forces, means, and experience to ensure legal, fair, transparent elections, and the legitimacy of the results, as well as the safety of participants and voters", – stated Arsen Avakov.
The Minister of Internal Affairs stressed that he was counting on broad public support: "I hope for the support of each of you!. Let's work", – said Arsen Avakov.