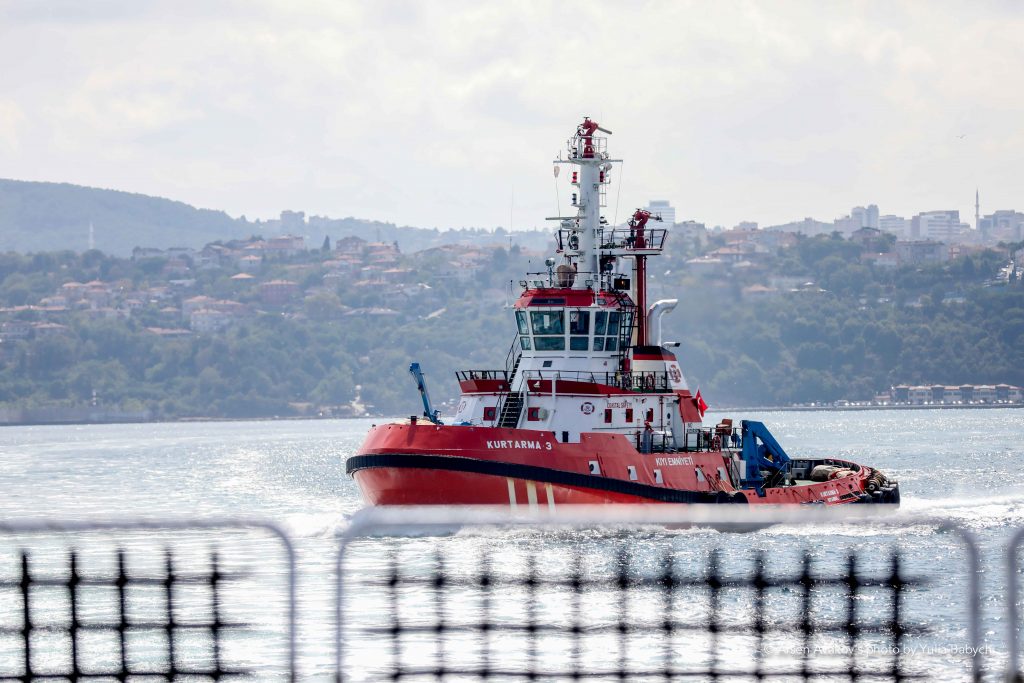 Arsen Avakov: The Ministry of Internal Affairs of Ukraine and the Turkish Coast Guard will jointly patrol the Black Sea
6 September 2018
On September 6, 2018, this was agreed upon by the Minister of Internal Affairs of Ukraine Arsen Avakov and the Head of the Coast Guard of the Turkish Republic Ahmet Kendir.
"Together with the Head of the Coast Guard of Turkey, Ahmet Kandir, we are conducting serious consultations and working to organize joint actions with our border guards: we discuss monitoring and prompt response mechanisms, joint groups activity, and information exchange.  It will significantly strengthen our presence in the Black Sea", – stated Arsen Avakov.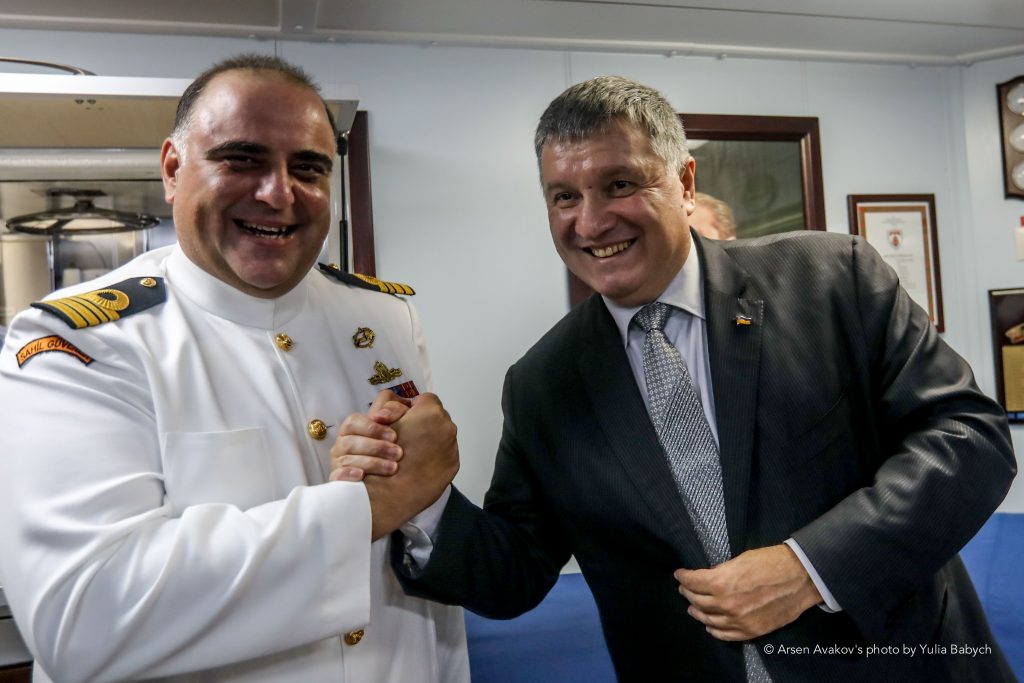 The head of MIA inspected the Turkish coast guard checkpoint and noted that Ukraine should also work to create such a structure.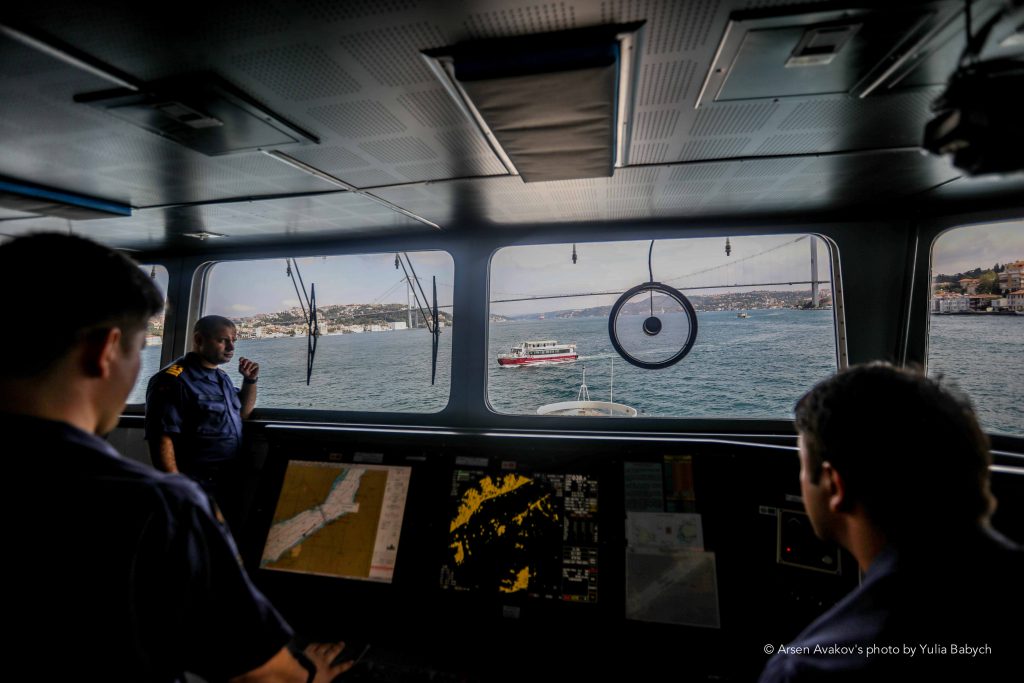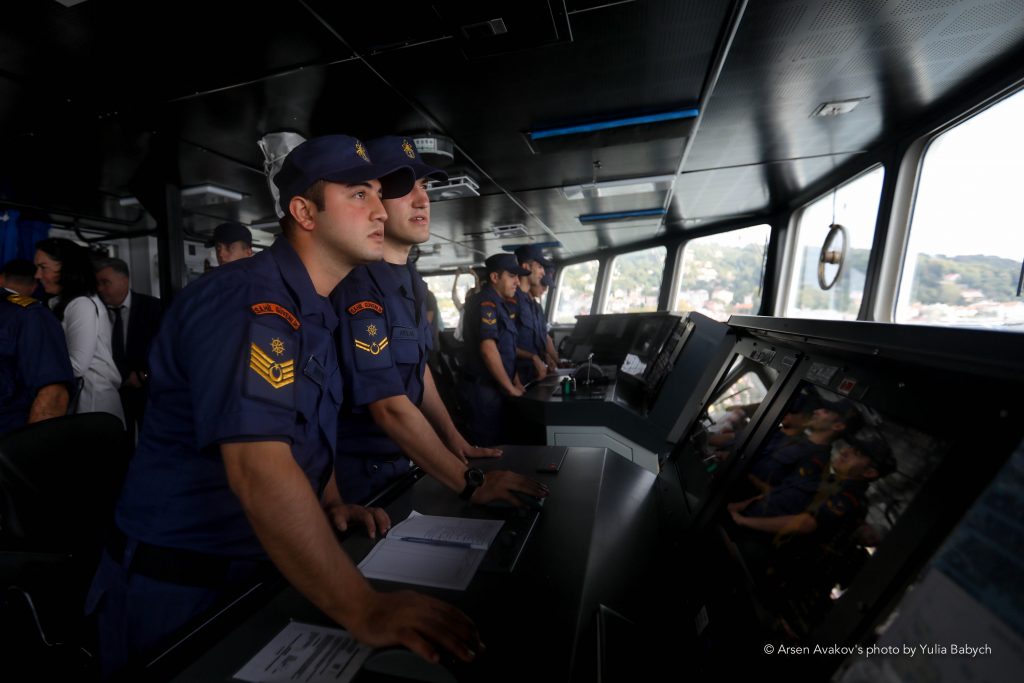 "We should align ourselves with the Turkish model of the Coast Guard and strive for the same technical equipment. Now we are developing the format of joint actions by the Turkish Coast Guard and Ukrainian border guards.  We are discussing mechanisms for monitoring sea space and joint decision-making in various situations", – stressed the minister.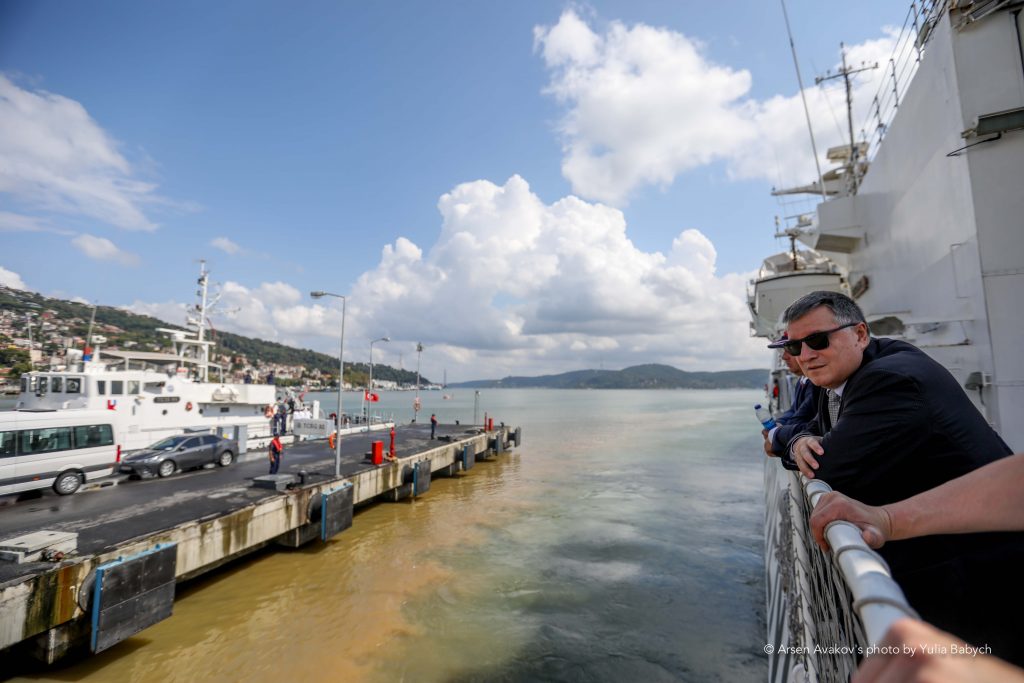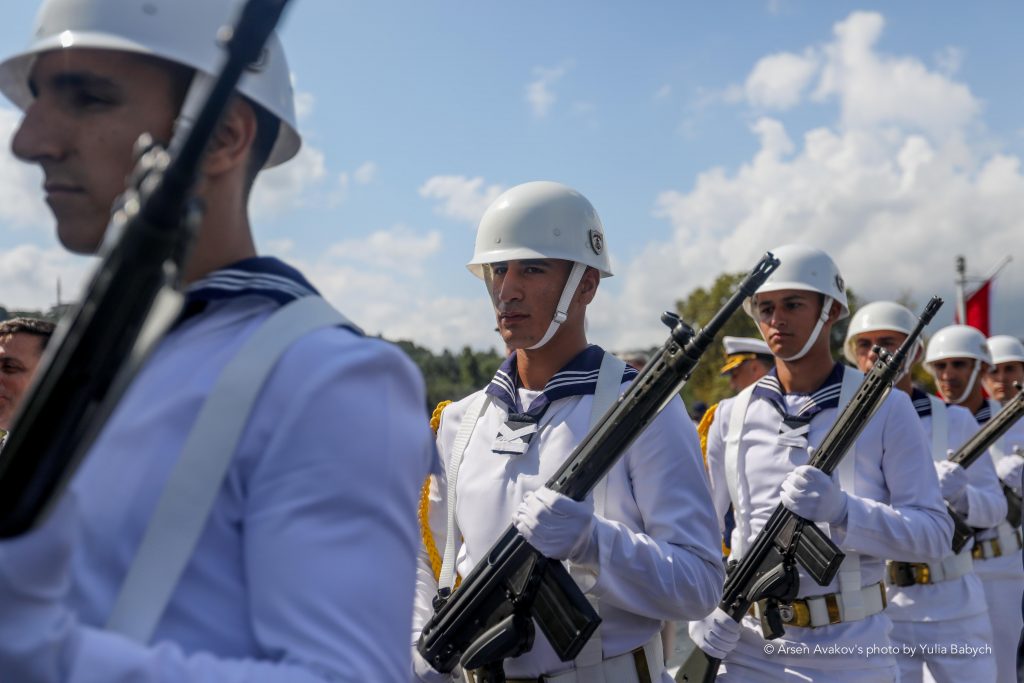 The Minister of Internal Affairs announced the future meetings of Ukrainian and Turkish colleagues in Kiev and Odessa scheduled for September.
Reference information:
The Turkish Coast Guard (Sahil Güvenlik) is a law enforcement agency created in the modern form on July 9, 1982. It constitutes a part of the Turkish Interior Ministry.  During the emergencies and military actions, it is subordinated to the Turkish Navy.  The Coast Guard provides for the safety of the coast, territorial and inland waters – the Marmara Sea, Bosporus and Dardanelles Straits – and the protection of ports and harbors.  It also prevents and precludes all types of contraband activities at sea and conducts search and rescue operations.
The Coast Guard consists of four regional Commands. Its units are located in 66 seaports of Turkey.  The manpower authorization of the Coast Guard is 5000 people.
The composition of the Coast Guard fleet:
Four Corvettes
97 general purpose ships
73 small boats
The composition of the Coast Guard air force
14 helicopters
Four aircraft