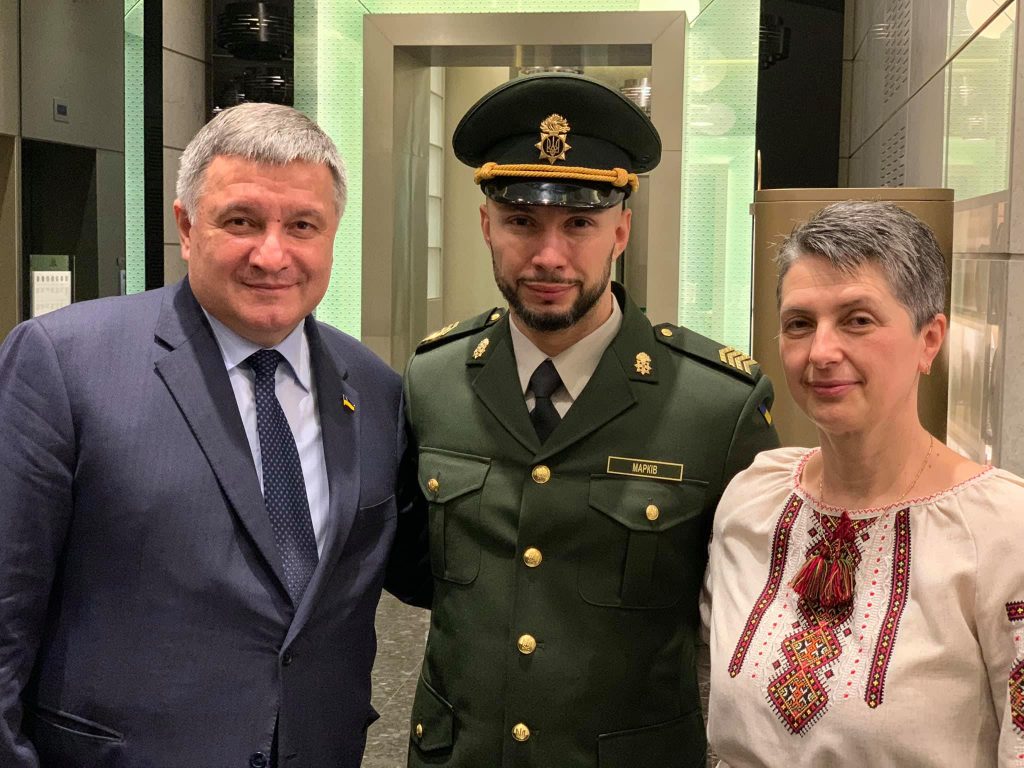 Arsen Avakov: The Milan Court of Appeals has fully acquitted Vitaly Markiv.
3 November 2020
The Minister of Internal Affairs Arsen Avakov announced this in the evening of November 3, after the closure of a session of the Court of Appeal of Milan (Italy) in the case of the National Guard soldier Vitaly Markiv.  He was in prison for more than three years on an absurd charge of involvement in the death of Italian journalist Andrea Rockelli.  Throughout this time, the MIA has been working systematically to cancel the unjust sentence.
"Markiv is free!  This is a huge victory for Ukraine", – said the head of the MIA.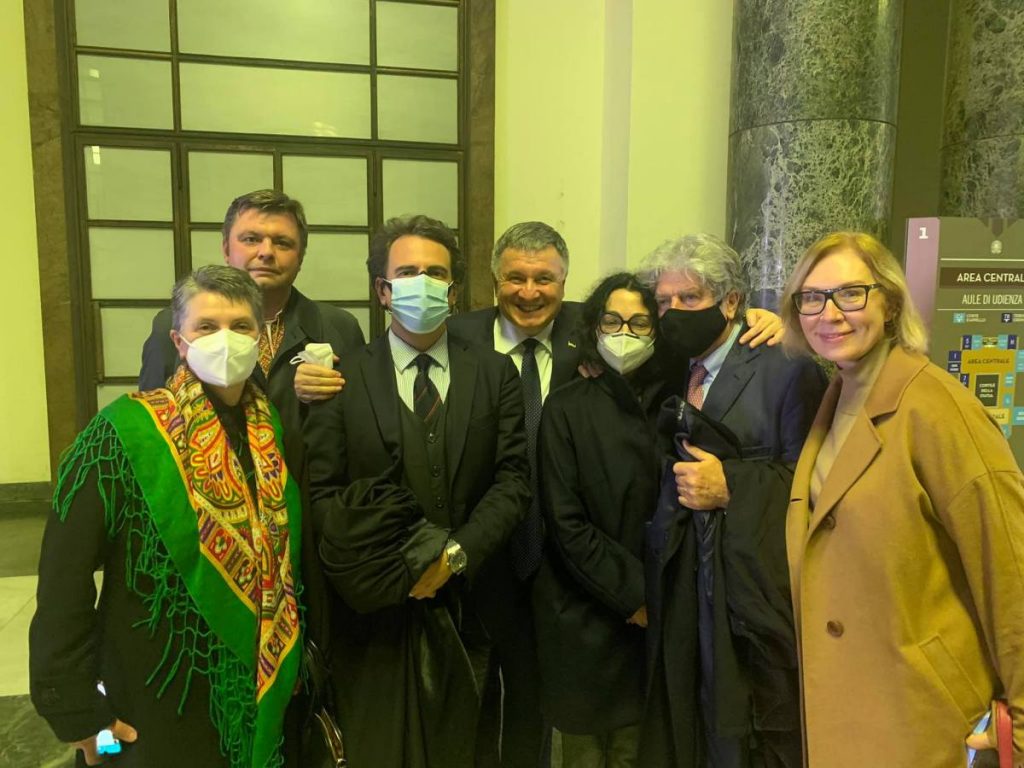 "Vitaliy Markiv was imprisoned for three years and four months.  This was a provocation, which cost Ukraine a lot.  It cost three years of a Ukrainian soldier's life.  I am glad that today our arguments were heard.  The team of lawyers and our allies who gathered here were able to bring the real facts, and the Milan Court of Appeals made a courageous decision.  It was courageous because the court of the first instance ignored the facts that he knew: that Vitaly could not shoot a reporter, Vitaly was in another place at the time of his death.  The accusation was based only on the testimony of a French journalist, to whom, by the way, even the French court refused to listen.  I am happy for Italy's justice system; this is indeed the homeland of democracy," – Arsen Avakov said.
In turn, the National Guard soldier Vitaly Markiv, who was acquitted today by the Court of Appeal of Milan, said that his acquittal is a victory over the Kremlin propaganda.
"This is an extraordinary event.  We showed that the truth is there. My imprisonment is proof that the Kremlin's propaganda has no limits.  But justice exists!  This court victory is dedicated to the memory of all dead defenders of Ukraine," – stated Vitaliy Markiv in the first minutes after his release.
The Ukrainian soldier also added that first of all he would put on his National Guard uniform.
"I am a serviceman, and for me, dignity and discipline are of great importance.  I took an example from General Kulchitsky.  It was a great honor for me to be familiar with him; he was a general with the heart of a soldier, a real patriot.  Our initial military training, which we finished in spring 2014, was not too serious, but we had high fighting spirit and patriotism.  We were able to pass it on to our brothers.  And today we have once again proved that we can resist one of the strongest armies in the world," – said Vitaliy Markiv.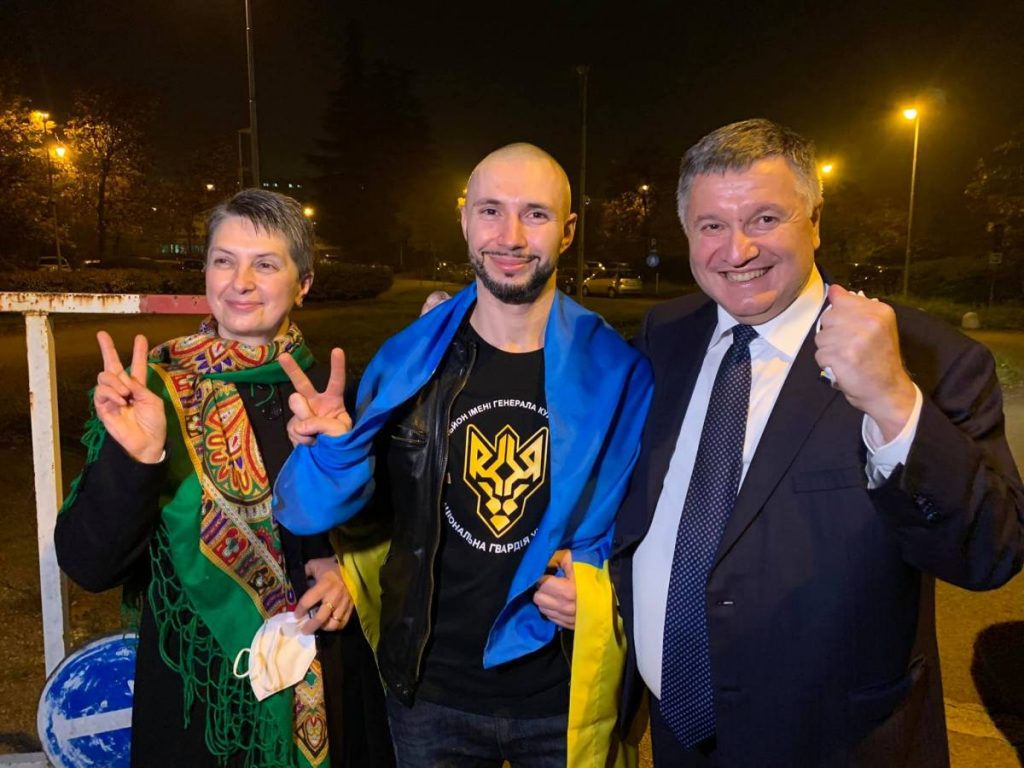 The head of the Ministry of Internal Affairs added that in the future Ukraine will take part in all trials if any: "If there will be an appeal, we want our arguments to be public".