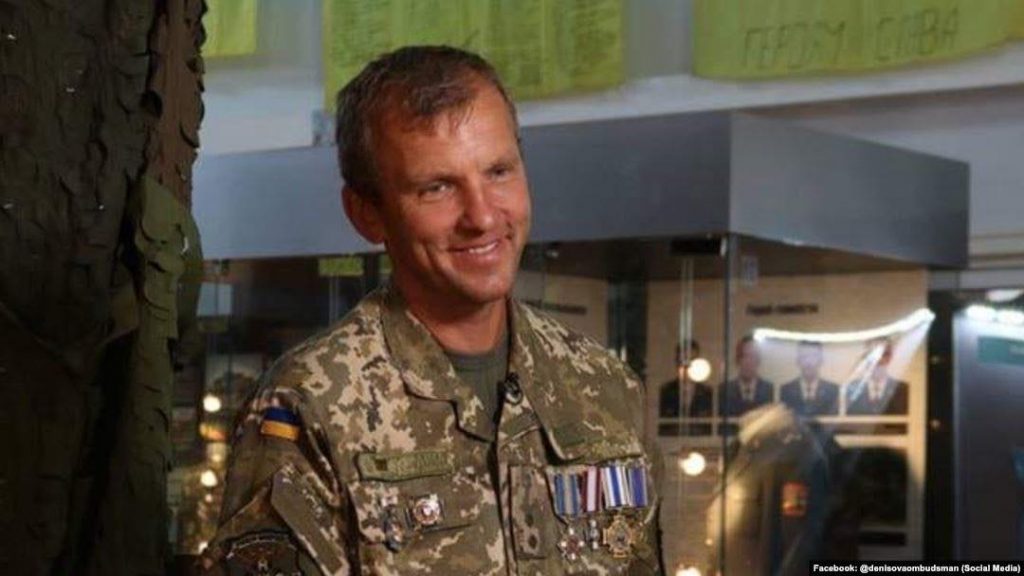 Arsen Avakov: Russia systematically uses Interpol mechanisms for the political persecution of Ukrainian citizens
9 November 2019
The Minister of Internal Affairs Arsen Avakov stated this today, on November 9, commenting on the detention of Ukrainian citizen Igor Mazur by the Polish law enforcement agencies at the border checkpoint Yagodin-Dorogusk.
The reason for the detention was the announcement published by the Russian Federation on the Interpol information system and requiring the tracking of Mazur with a view to his arrest and subsequent extradition to Russia.
Thus, the Russian Federation violated Article 3 of the Interpol Constitution, which strictly forbids any intervention or activities of a political, military, religious, or racial character.
 "The Russian Federation accuses our citizen of allegedly participating in an armed formation during military clashes with federal forces on the territory of Chechnya in 1994-2000. As a result, several Russian servicemen were killed and seriously injured.  Concerning this case, the Ministry of Internal Affairs of Ukraine immediately drew the attention of the Interpol General Secretariat to another attempt by the Russian Federation to illegally use Interpol's channels and mechanisms for politically motivated persecution of Ukrainian citizens", – noted Arsen Avakov.
The Minister emphasized that there was no Interpol red notice on Igor Mazur, which would immediately attract the attention of Ukrainian border guards and police officers when he was crossing the border. Instead, at some Interpol national bureaus, a special circular announcement was selectively posted containing an operational profile for detention.
The Minister added that the MIA appealed to the competent authorities of the Polish Republic regarding a gross violation by the representatives of the Russian Federation of the Constitution and Rules of Interpol, as well as other norms of international law.
"We hope for a quick, objective, and legal consideration by the Polish side of this case, which was fabricated to please the Kremlin", – said Arsen Avakov.
The Ministry of Internal Affairs of Ukraine, through the National Bureau of Interpol, repeatedly appealed to the General Secretariat of the International Criminal Police Organization (Interpol) and expressed its position on the inadmissibility of using the channels and mechanisms of Interpol by the Russian side for the political persecution of Ukrainian citizens.