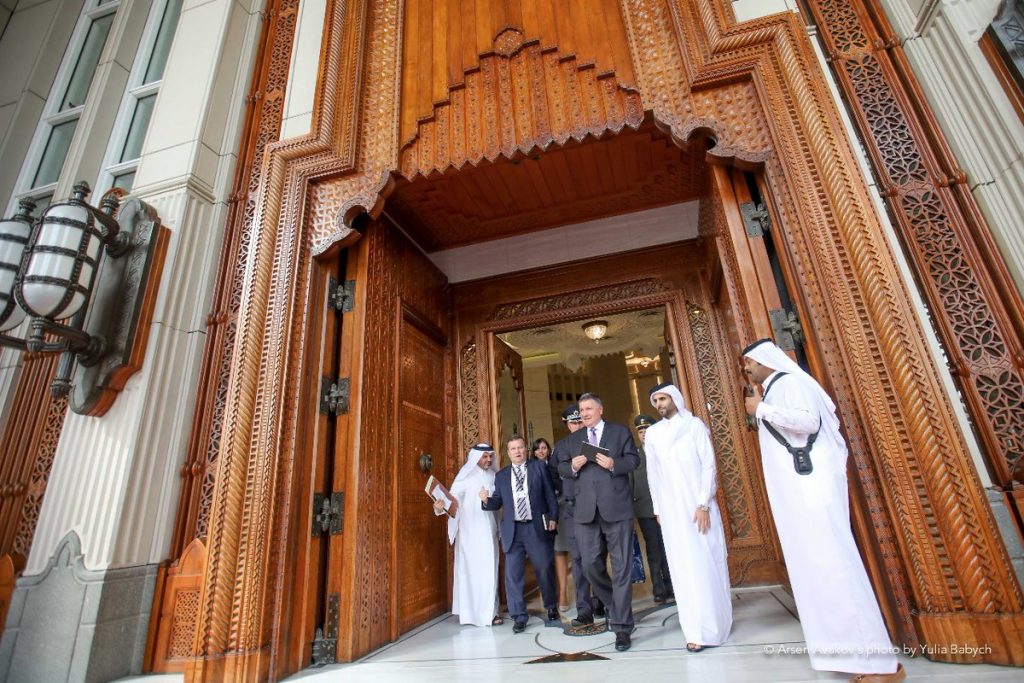 Arsen Avakov: On November 2, 2018, Ukraine and Qatar will launch a visa-free regime
31 October 2018
On October 31, 2018, in Doha, the Minister of Internal Affairs of Ukraine Arsen Avakov and the Prime Minister of Qatar, Sheikh Abdullah bin Nasser bin Khalifa Al Thani, confirmed the successful completion of the procedures for the introduction of a visa-free regime from November 2, 2018.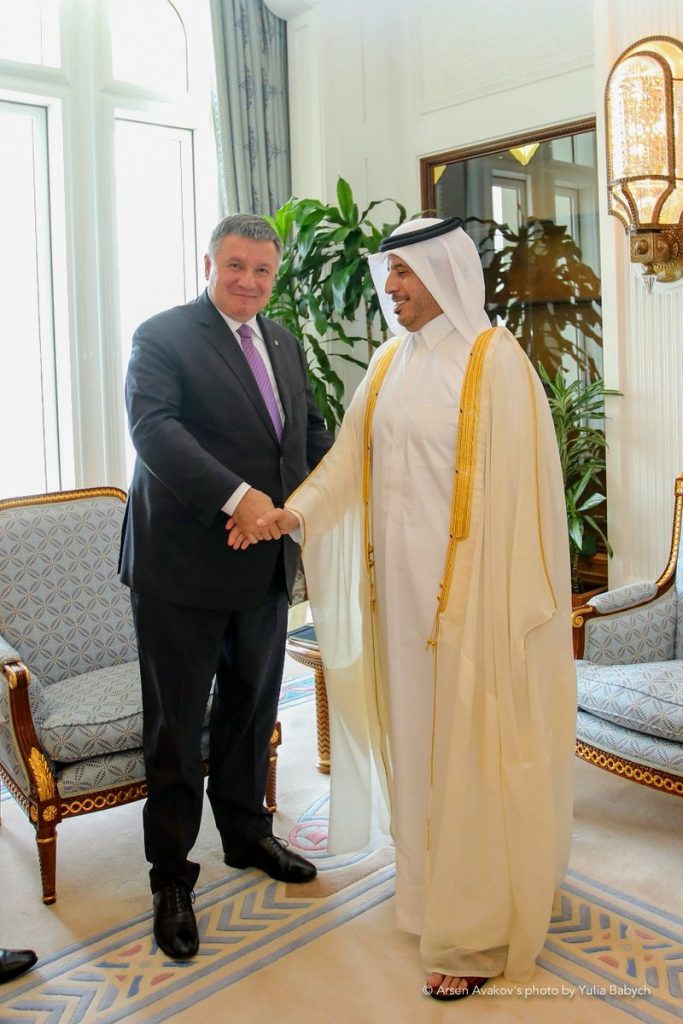 Reference
Qatar is a state (emirate) in the Middle East, located on the Qatar Peninsula in the northeastern part of the Arabian Peninsula.  Qatar is one of the richest countries in the world, the world leader in terms of per capita GDP.  Qatar is an absolute monarchy.  The head of state is the emir who appoints the prime minister, members of the Council of Ministers and the Advisory Council.  The power of the Emir is limited only by the  Sharia law.
Qatar was a colony of Great Britain from 1916 to 1971.  Until the middle of the 20th century, the country's economy was based on animal husbandry, fisheries, and pearl fishery.  Since 1939, the development of the richest oil fields began.
Today, Qatar is the third country in the world in terms of natural gas reserves; it ranks sixth world exporter of natural gas and the 21st exporter of oil and oil products.  Qatar is a member of the Organization of Petroleum Exporting Countries.
One of the fastest growing areas in the economy is tourism.