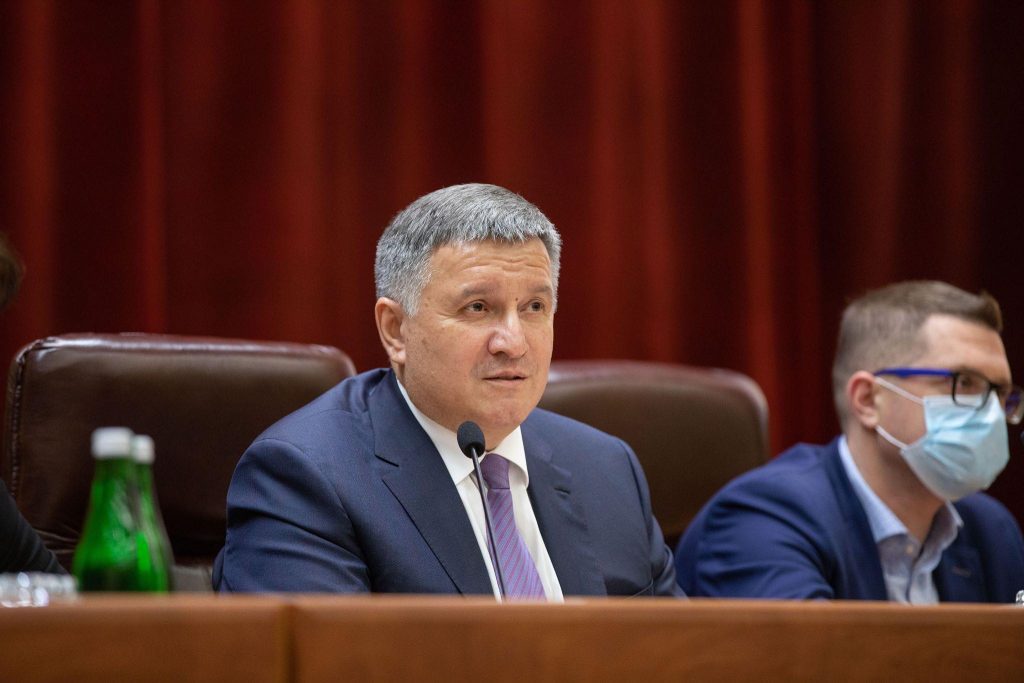 Arsen Avakov: gentlemen who are used to live according to bandit rules must forget about their habits!
12 June 2020
As part of a working visit to Zaporizhzhya, the Minister of Internal Affairs Arsen Avakov today, on June 12, commented on the criminal situation in the Zaporizhzhya region.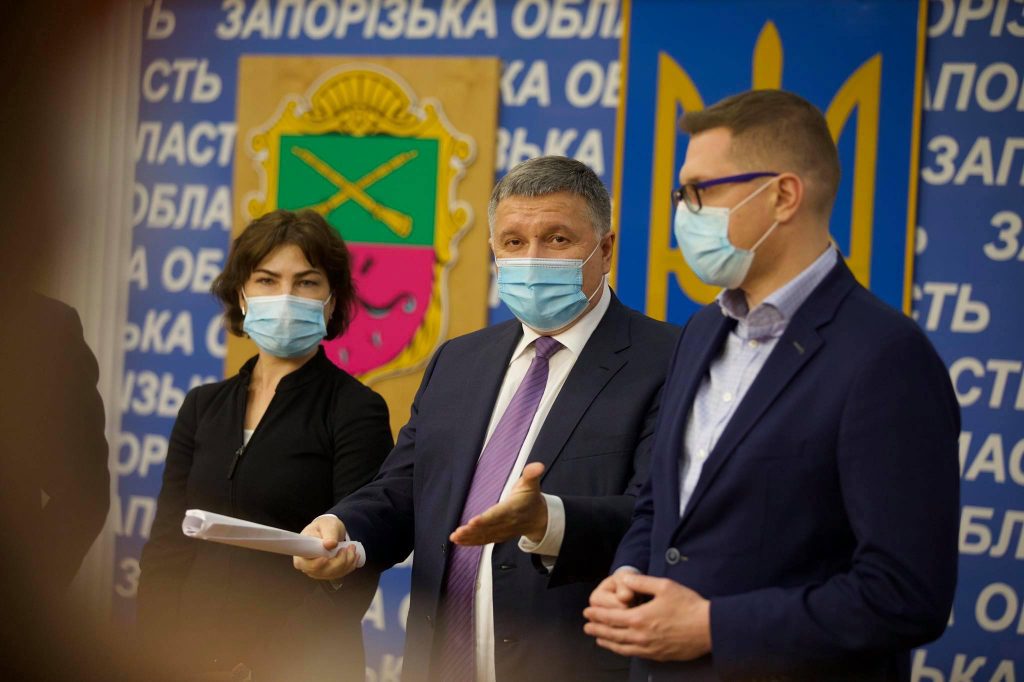 According to Avakov, in some small cities and in Zaporizhzhya itself, "gang groups became impudent".
"They consider themselves to be a kind of givenness in the normal order of life. Today we are here to professionally discuss how to make mob rules and criminal showdowns a matter of the past – for Zaporizhzhya to be led by other values ​​and other rules based on ensuring the quality of life of everyone and an industrial development course. And you, gentlemen, who are used to live by gang rules, with forged passports… you need to either forget about your way of life or go to another country", – said Arsen Avakov.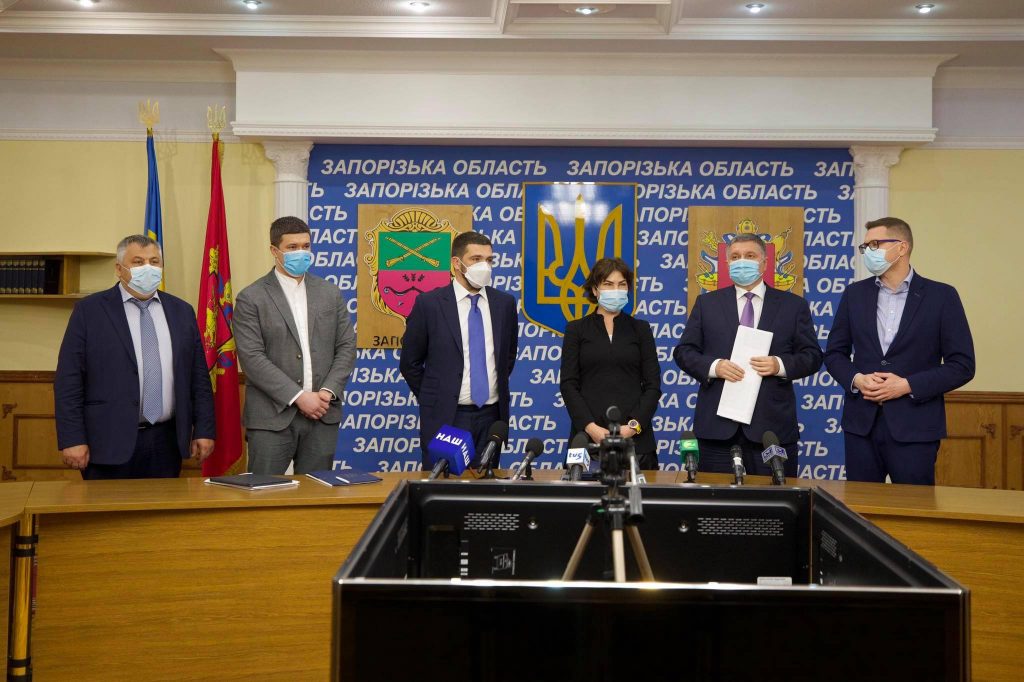 The delegation, headed by the Deputy Head of the Office of the President, also included the Prosecutor General of Ukraine Iryna Venediktova, the Head of the Security Service of Ukraine Ivan Bakanov, and the Deputy Prime Minister of Ukraine – Minister of Digital Transformation of Ukraine Mykhailo Fedorov.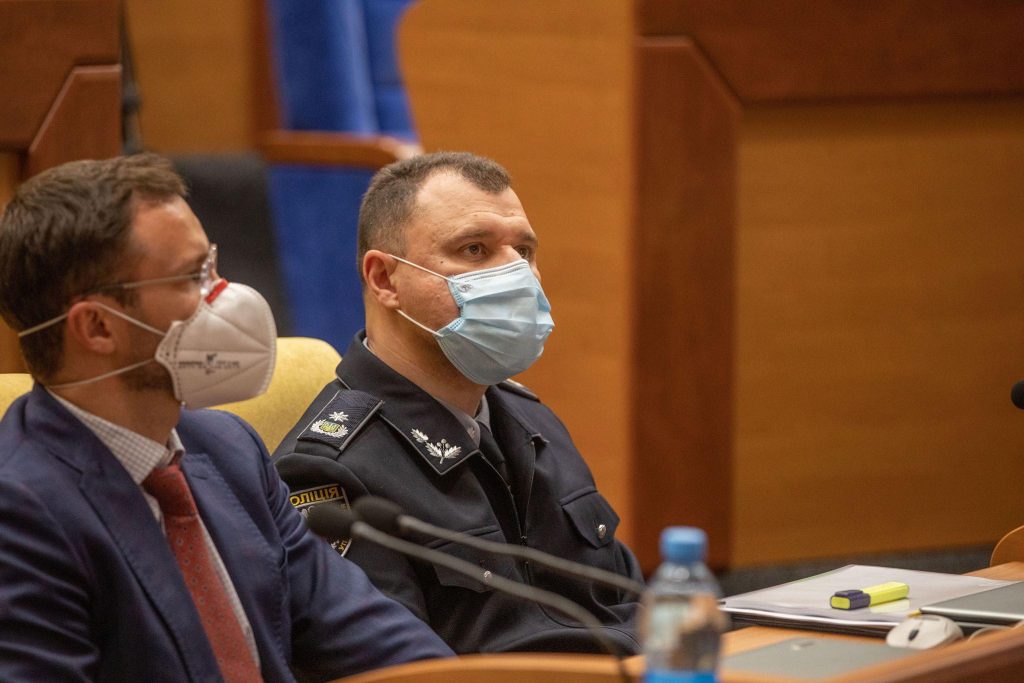 During the visit to Zaporizhzhya, a meeting of coordinating council of regional law enforcement bodies was held with the participation of the heads of law enforcement agencies of Ukraine.
"At the meeting of the coordination council of Zaporizhzhya law enforcement bodies, we agreed to intensify the fight against criminal kingpins (thieves in law). The fight against crime is an important element of improving the quality of life of society. Our goal is security in the region. We received full understanding and support of the leadership of the Regional State Administration!", – stated the Minister of Internal Affairs.