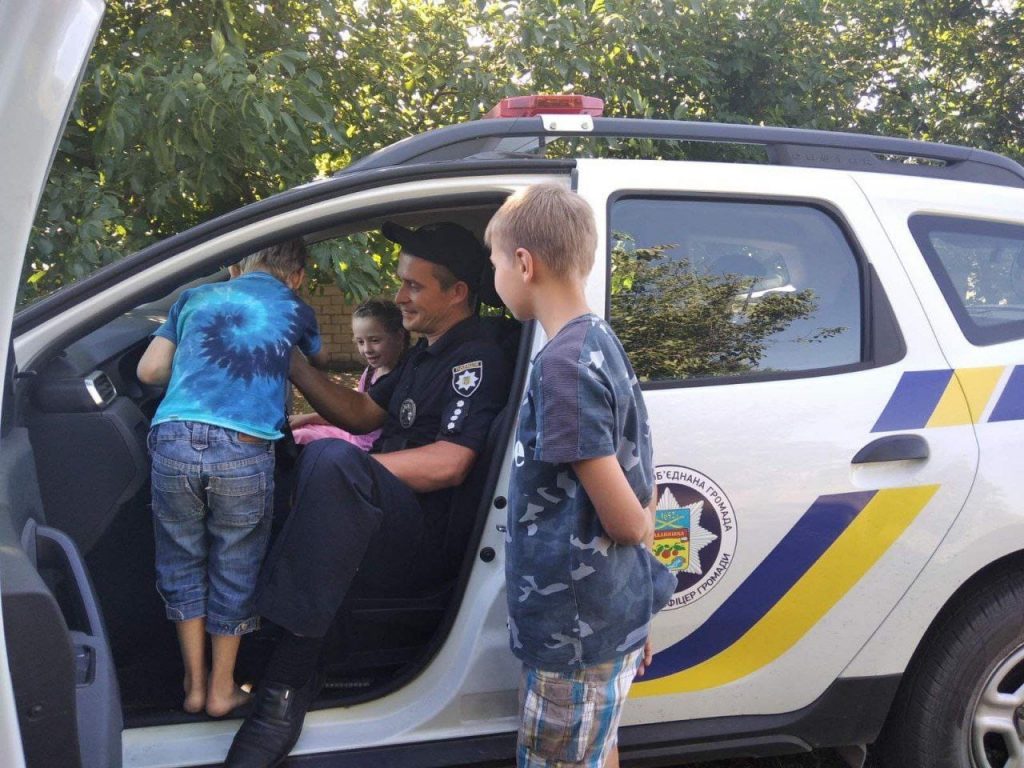 Arsen Avakov: After two years of implementation, the "Gromada police officer" project enjoys the population's trust of 70%!
28 May 2021
Two years ago, the project "Gromada police officer" (POG) was launched in Ukraine, and now 442 police officers already live and work in 279 territorial communities (gromadas) with a total population of almost 3.5 million people. The level of trust in the POG officers is 70%.  The Minister of Internal Affairs Arsen Avakov announced this today, May 28, on his Twitter page.
Не informed that 199 future POG officers are currently undergoing training.  By the end of 2022, the project plans to cover about 9 million residents of villages and settlements, whom 1386 POG officers will serve.
The project is already working in the following areas of Ukraine:  Volyn, Donetsk, Dnepropetrovsk, Zhytomyr, Ivano-Frankivsk, Transcarpathian, Zaporizhzhya, Kyiv, Kirovograd, Lugansk, Lviv, Mykolaiv, Rivne, Poltava, Sumy, Ternopil, Kharkiv, Khmelnytsky, and Cherkassk.
"The Gromada Police Officer is a project that is incredibly popular with the population.  The level of trust in the POG officers is 70%!  Thank you for your service! Thanks for the support!"  – wrote the minister.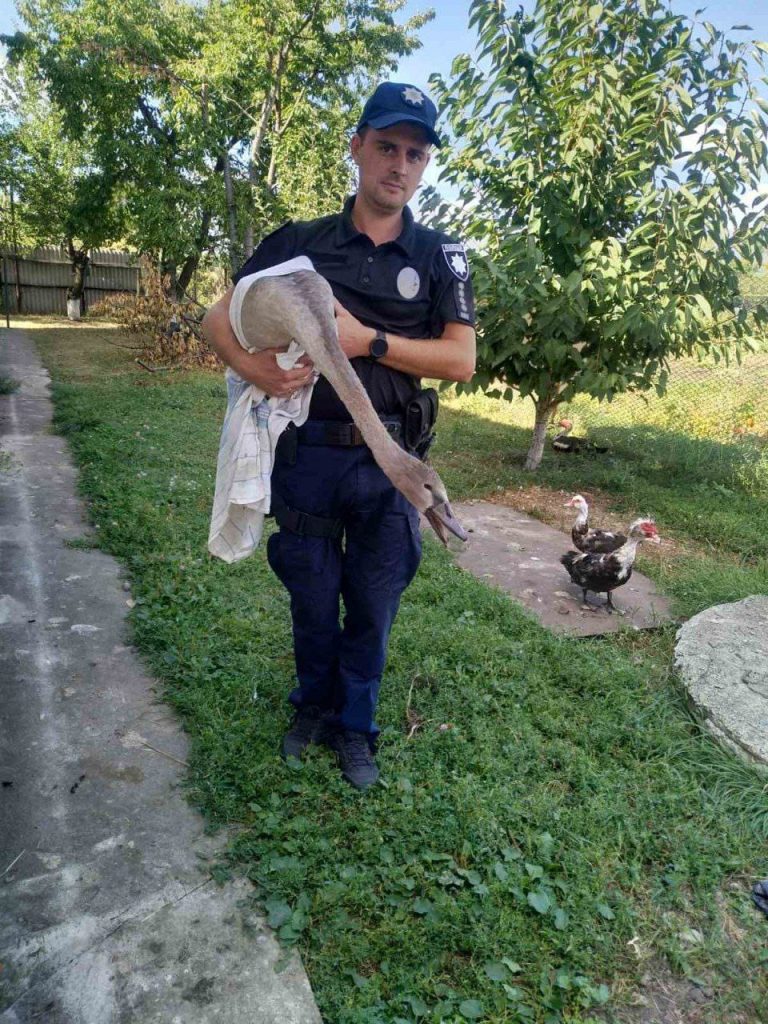 Reference:
The  "Gromada police officer" project was launched in May 2019 and is a component of the "community policing" approach implementation in the National Police of Ukraine.  Its goal is to strengthen ties between the police and the community and ensure safe and comfortable living conditions for the population and effective prevention of offenses.
A gromada police officer is a police officer who is familiar with the local population and conditions and will be able to provide fast and qualified assistance because he lives and works directly on his community's territory.