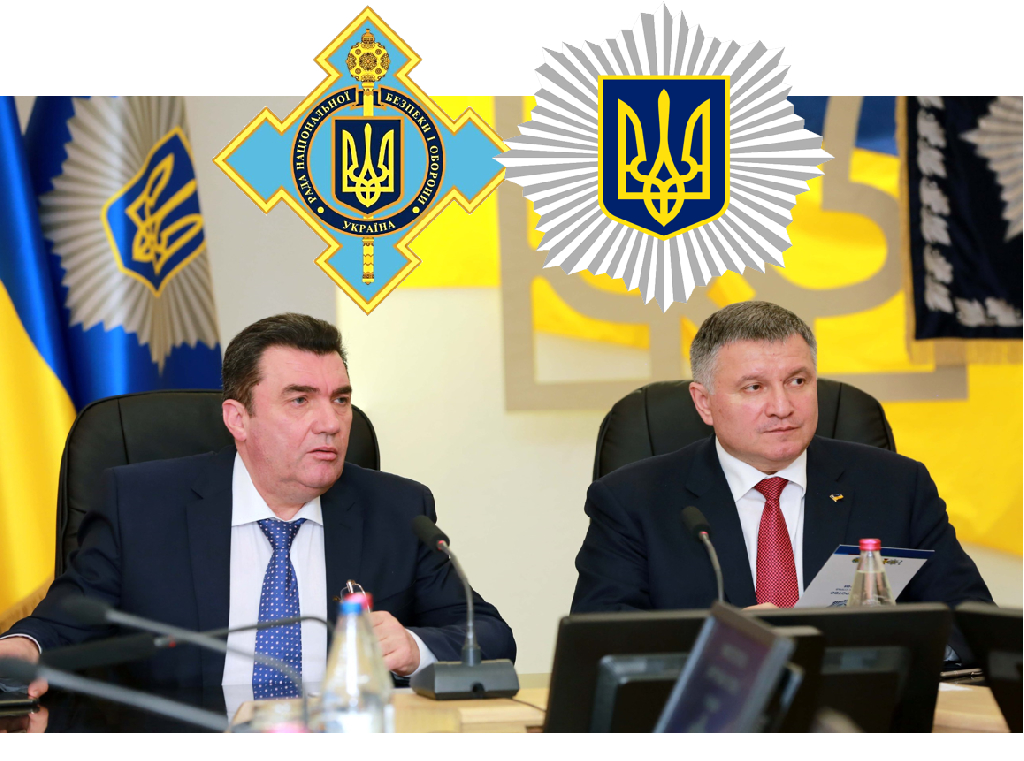 An expanded meeting of the National Security and Defense Council dedicated to the control and prevention of coronavirus epidemy was held at the Ministry of Internal Affairs
25 February 2020
At all border checkpoints, the SBGS and the Ministry of Health staff will screen the temperature of all persons arriving in Ukraine.  Both agencies work around the clock.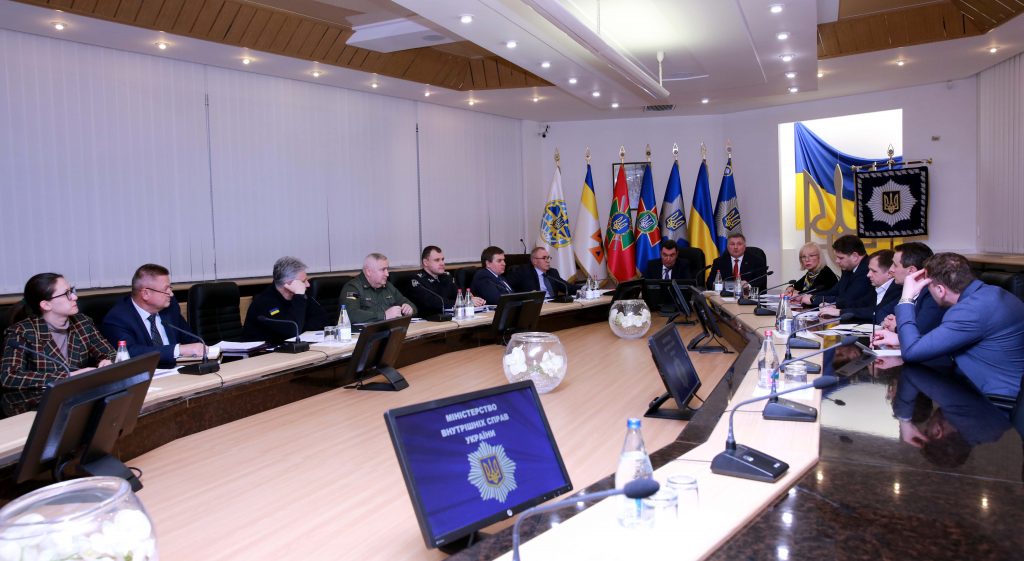 Today, on February 25, by order of the President of Ukraine Volodymyr Zelensky in the Ministry of Internal Affairs of Ukraine was held a coordination meeting on monitoring the situation and preventing coronavirus, chaired by the Secretary of the NSDC Alexei Danilov.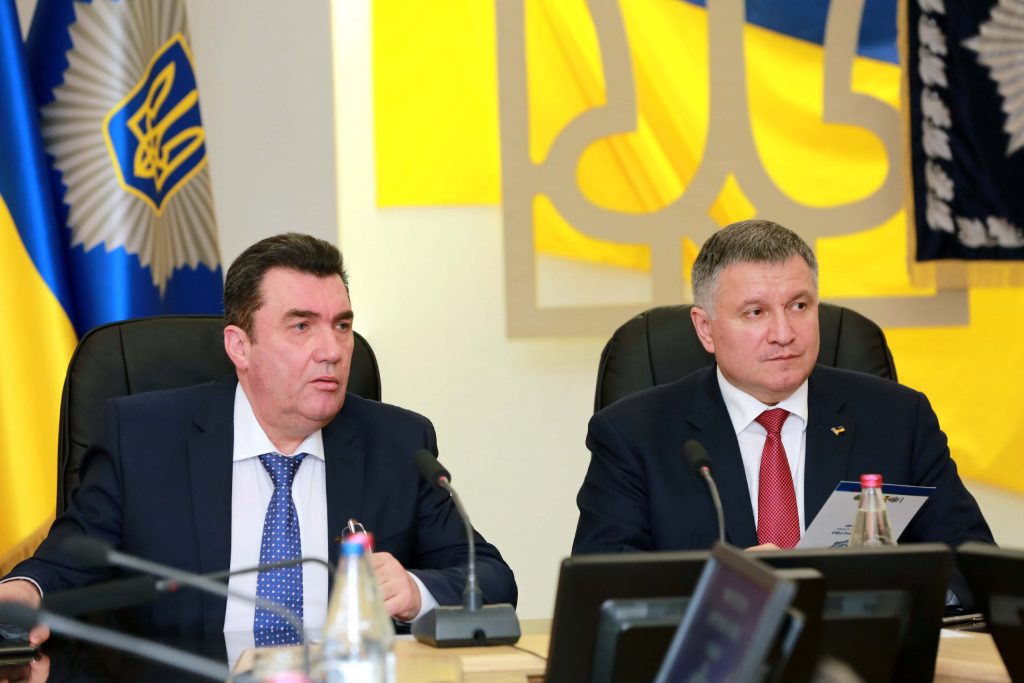 The meeting was attended by the Minister of Internal Affairs of Ukraine Arsen Avakov, the leadership of the National Police, the State Border Guard Service, the State Emergency Service, the State Migration Service, and the Ministry of Health.
According to the NSDC Secretary Alexey Danilov, the situation in the country is completely under the control of all relevant services, and monitoring is carried out around the clock.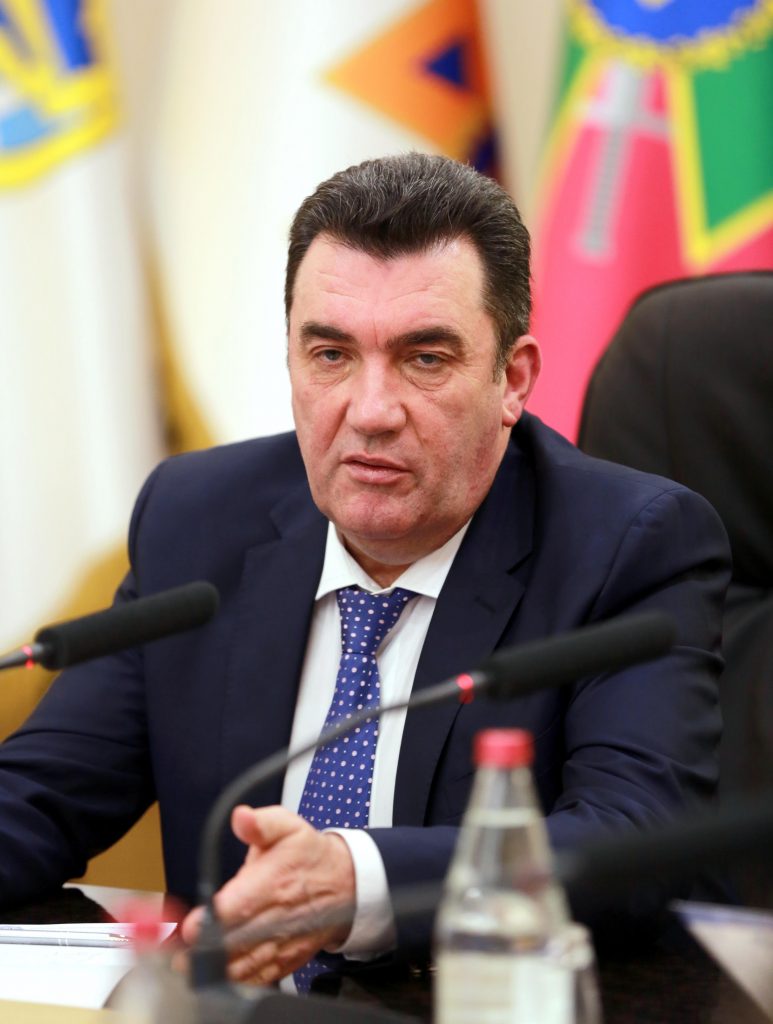 "Regions report every day at 8:00 in the morning and 16:00. We do not expect any surprises.  Tomorrow at 10:00, all regional administrations will hold a meeting of the relevant commissions for emergencies and technogenic safety.  They must provide the conditions for conducting temperature screening at the border, as well as check all medical facilities that, if necessary, will be able to accept the infected people", – said Alexey Danilov.
In turn, the Minister of Internal Affairs Arsen Avakov informed that today a decision was made to use a staff of the State Border Service and the Ministry of Health to conduct temperature screening of all citizens who arrive in Ukraine.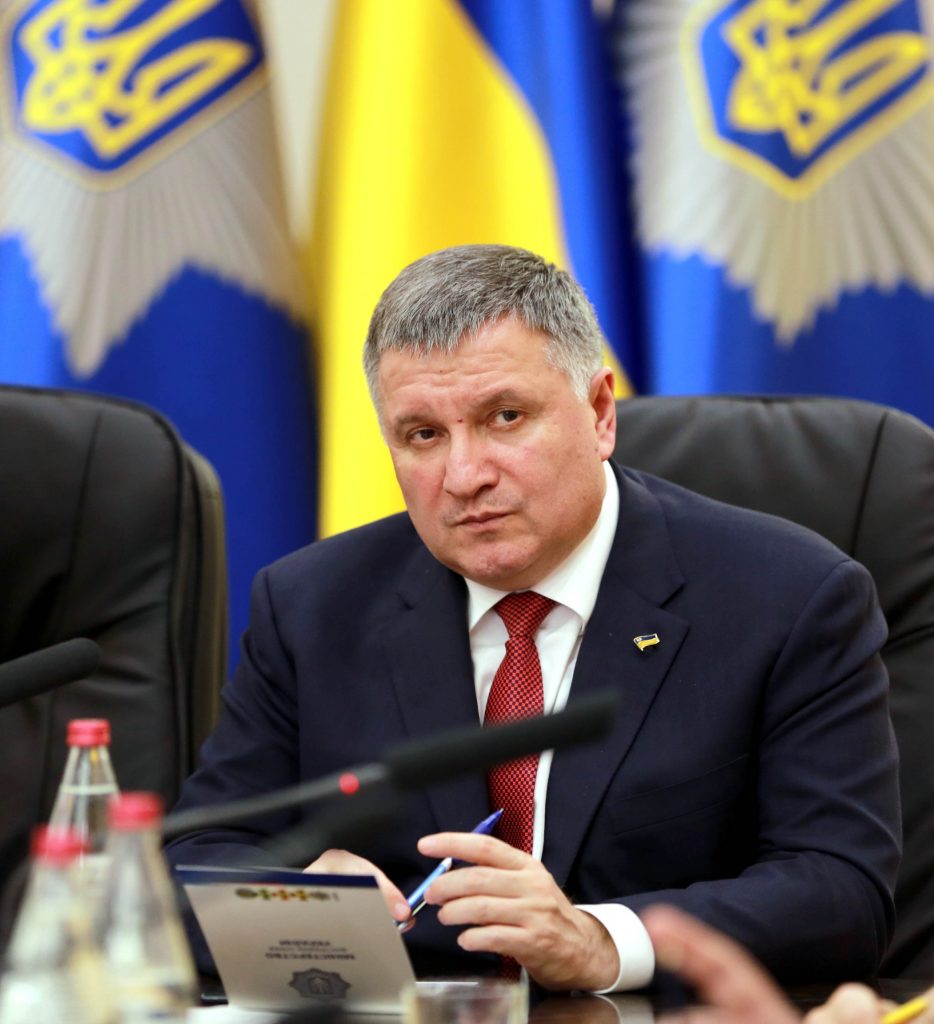 "Temperature screening is mandatory for all citizens arriving in Ukraine from any country in the world – both through airports and through all vehicle and railway checkpoints.  There are 232 such points in the country, including 29 on the borders with the EU countries. Today, for example, about 1000 people were examined at the Tisa checkpoint.  Also, we plan to introduce temperature control at the entry-exit checkpoints along the demarcation line with the temporarily occupied Autonomous Republic of Crimea and certain areas of Donetsk and Lugansk regions", – noted Arsen Avakov.
The minister added that groups of border guards and doctors would be on duty in shifts, and all of them are provided with the necessary protective equipment.  If our specialists detect a person with a fever and initial signs of the disease, this person will be sent for additional examination.