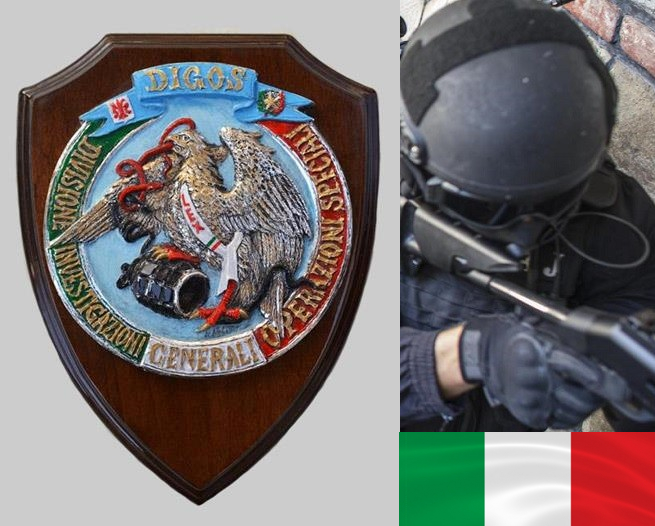 After the appeal of Arsen Avakov and the transfer of materials from the Ukrainian Ministry of Internal Affairs, the Italian police detained the pro-Russian militant
30 April 2021
As part of Operation Lone Wolf, the Italian police opened criminal proceedings against a 50-year-old Italian citizen, a former police officer from the city of Cagliari, who fought in the Donetsk region as a member of the pro-Russian illegal armed groups.
In 2015, he already came to the attention of the Italian law enforcement bodies who were investigating the participation of Italian citizens as mercenaries in illegal armed groups in eastern Ukraine.  Then he managed to escape punishment – he claimed that he did not shoot at the Ukrainian soldiers.
However, after an appeal of the Co-Chair of the Ukrainian-Italian Council on Economic, Industrial and Financial Cooperation, the  Minister of Internal Affairs of Ukraine Arsen Avakov, to the Italian partners the Italian police, relying on information provided by Ukrainian law enforcement bodies, opened a new criminal proceeding against this person and charged him with terrorist activities.
During the investigation, the suspect is prohibited from leaving the country; searches have already been carried out in his house.
The special police unit Digos (Divisione Investigazioni Generali e Operazioni Speciali – the Department of General Investigations and Special Operations) carries out this investigation.  Police officers tracked the receipts of funds from banks of the so-called "DPR" to the suspect's bank accounts.  Also, during searches, the photo, video, and other documents were seized from the suspect, confirming the suspicion of the investigation.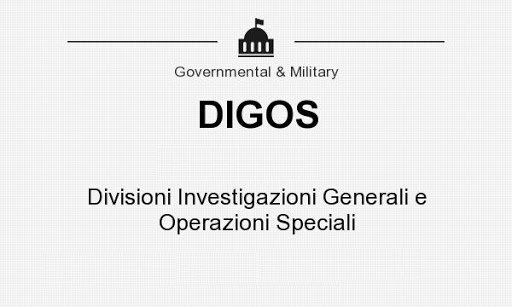 Arsen Avakov, as a Co-chairman of the Ukrainian-Italian Council on Economic, Industrial, and Financial Cooperation, during negotiations with Italian colleagues repeatedly emphasized the inadmissibility of the participation of Italian citizens in illegal pro-Russian armed formations and called for a severe reaction to such cases.
Ukrainian law enforcement officers document and transfer to Rome all available information on the suspect's case.