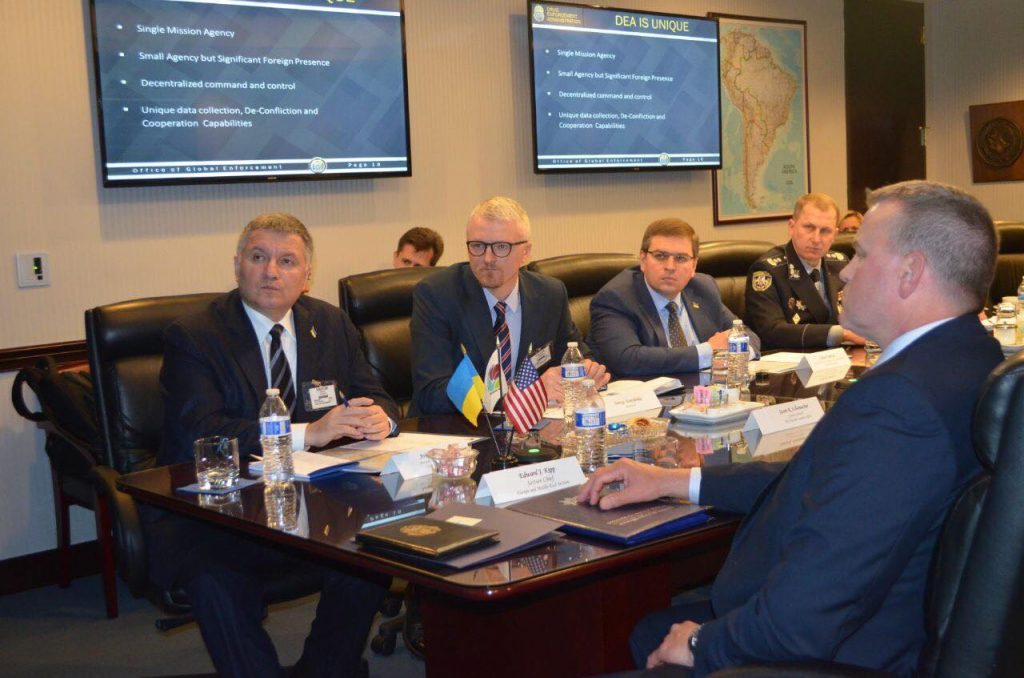 Arsen Avakov: With the head of the US Drug Enforcement Administration we have agreed to establish a joint contact group on countering international drug trafficking.
17 April 2018
On April 16, 2018, during a working trip to the United States, the Minister of Internal Affairs Arsen Avakov met with Robert W. Patterson, the Acting Administrator for the Drug Enforcement Administration (DEA) of the US  Department of  Justice.  The parties agreed on the training of trainers for the National Police of Ukraine, the exchange of operational information and the signing of a Memorandum of Cooperation between the NPU and the DEA.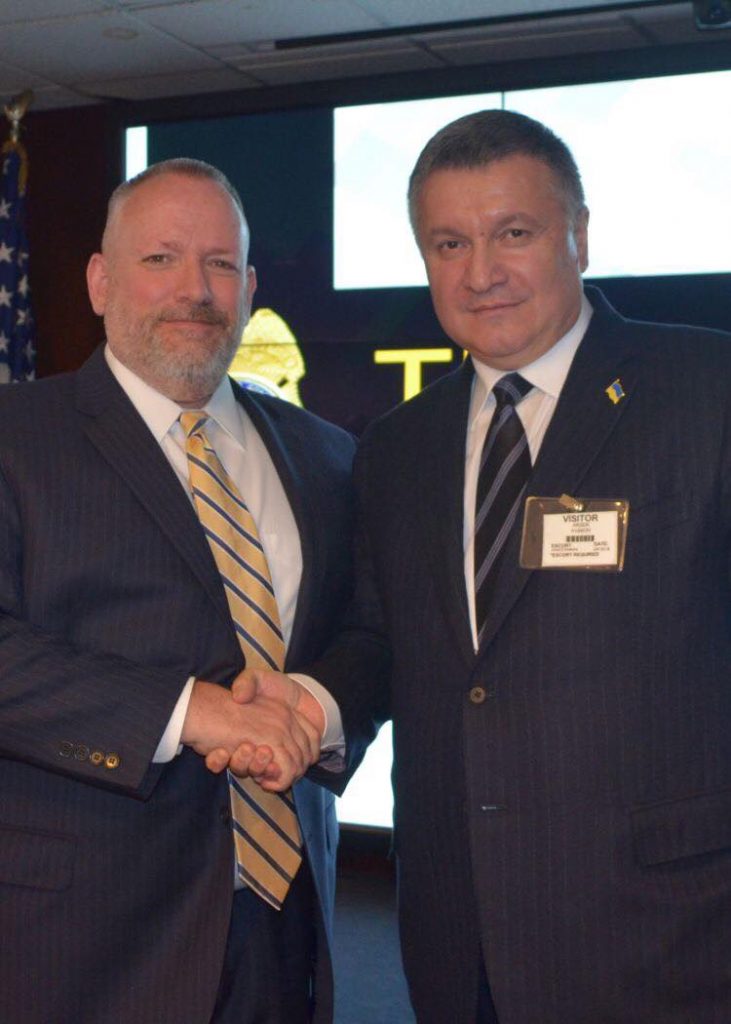 "Cooperation with foreign law enforcement agencies is very important for us, in particular, on the issue of countering drug trafficking.  Today criminal groups operate not only within the borders of one country but actively use innovative technologies, digital payment platforms and virtual crypto-currency worldwide.  Therefore, to collect electronic evidence it is necessary to organize interaction with other bodies, including at the international level", – noted the Head of MIA.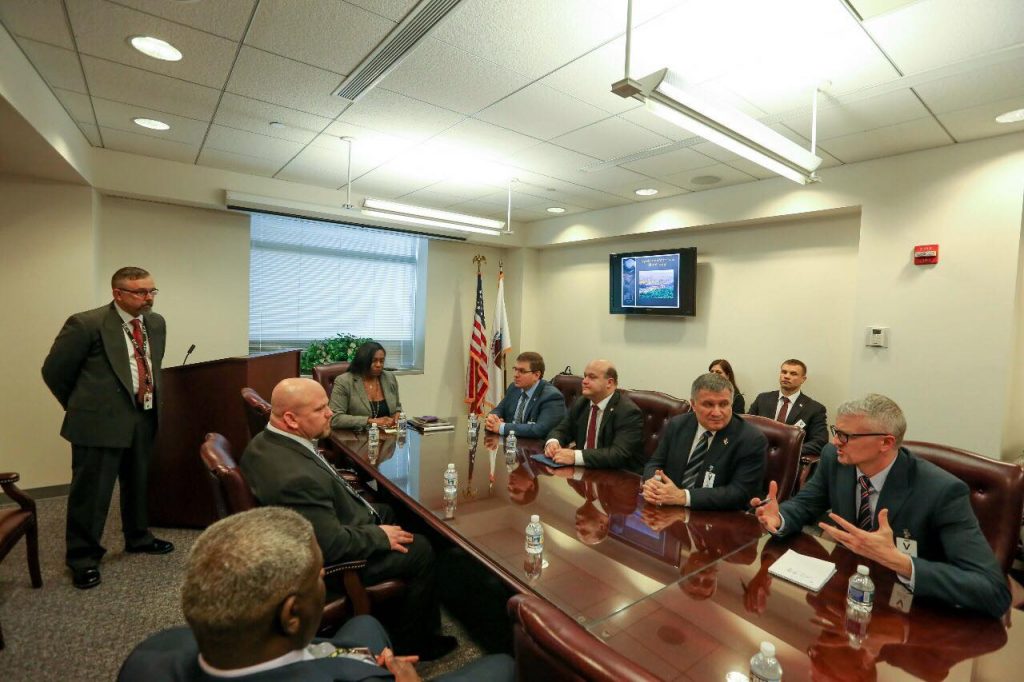 Arsen Avakov has informed that shortly the National Police of Ukraine and the US Drug Enforcement Administration will sign a Memorandum of Cooperation.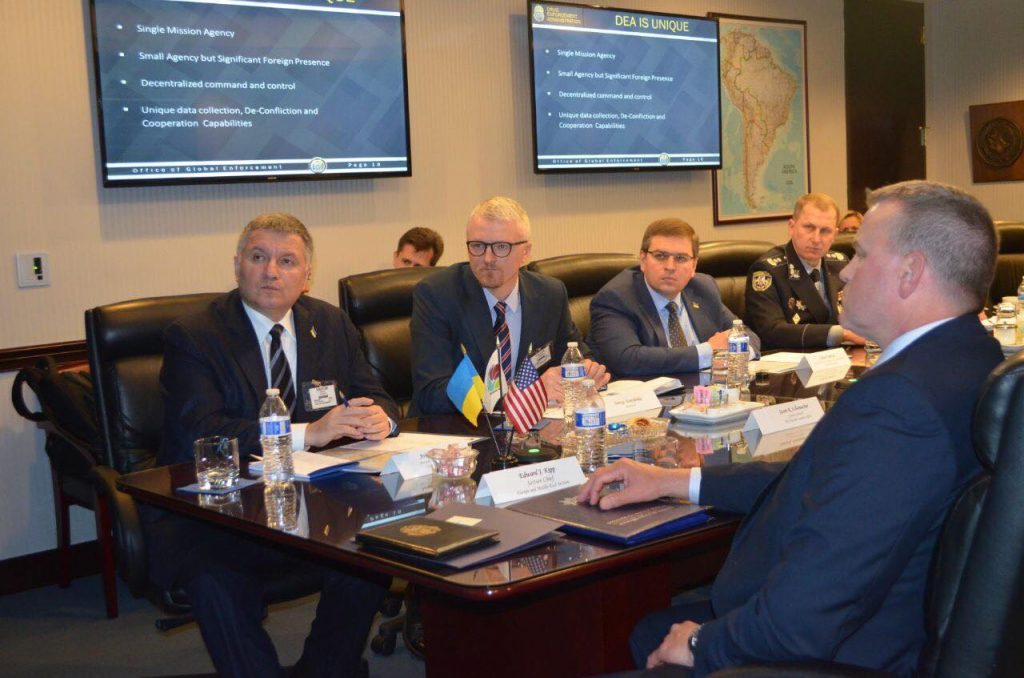 "The Ukrainian and American sides agreed to establish a joint contact group "Ukraine – Turkey – DEA" to counter cross-border organized criminal groups and illicit drug trafficking.  Also, our policemen will be trained in the DEA, and the Drug Enforcement Administration of the US Department of  Justice will send its specialist for permanent work and counseling in Ukraine", – added the minister.
It should be noted that in July 2017 the National Police of Ukraine and the American side signed a Joint Action Plan on the implementation of the international technical assistance project for the NPU Department of countering drug-related crime.  This document provides for the long-term financial support for the development of the Department on the model of the advanced law enforcement agencies of other countries combating drug trafficking.  The United States has already allocated the first tranche of US$ one million.