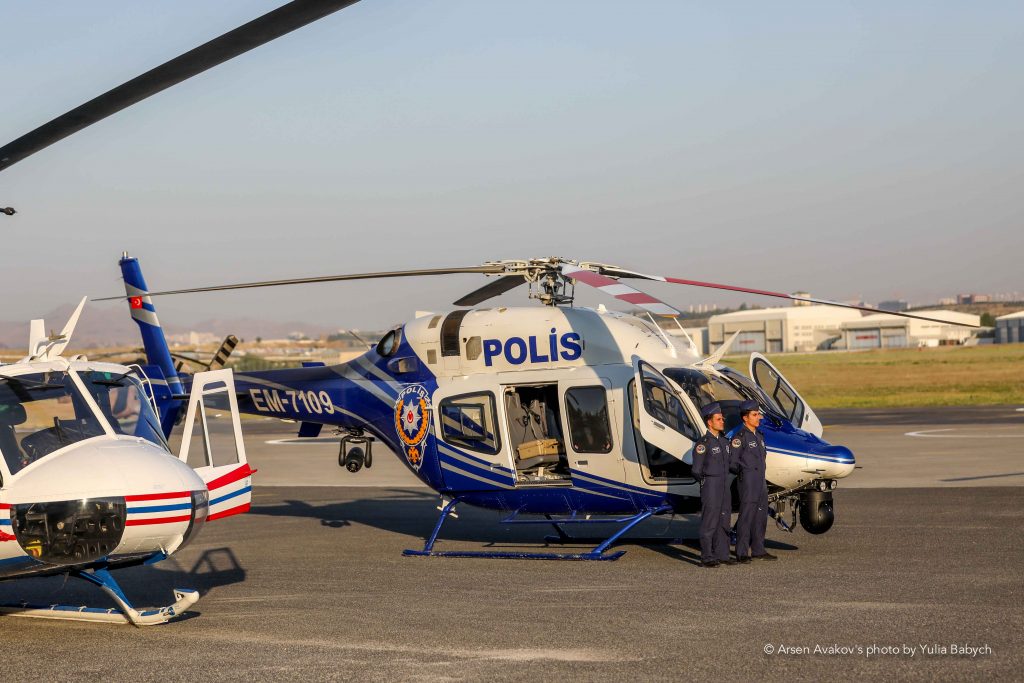 Arsen Avakov: Ukraine won a tender for helicopter repairs for the Gendarmerie of Turkey
5 September 2018
Ukraine and the Interior Ministry of Turkey have spent half a year to prepare a contract worth $ 40 million.  The Minister of Internal Affairs announced this today, on September 5.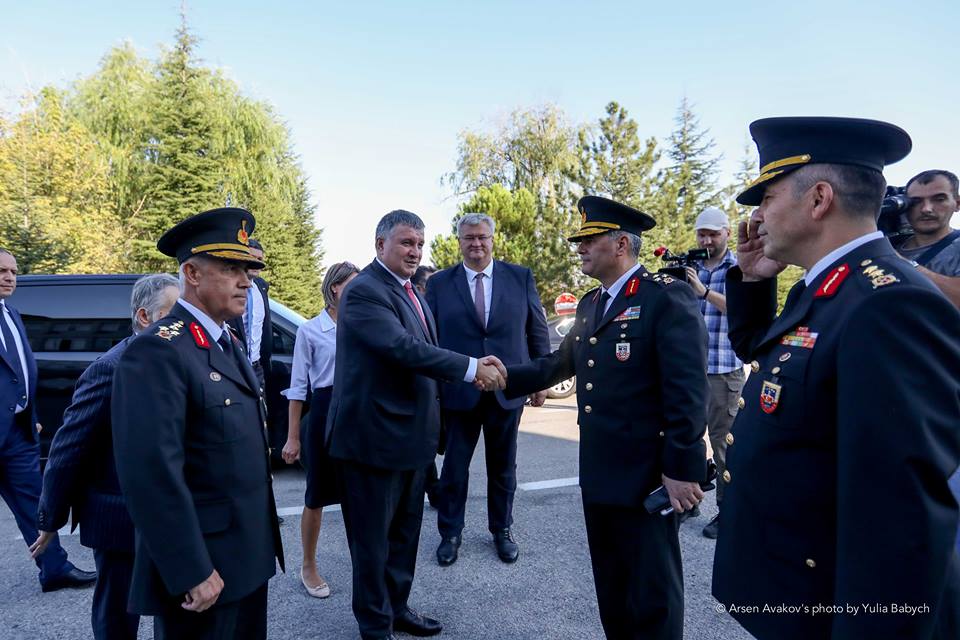 On September 4, Ukraine and Turkey reached certain agreements in the military sphere:  Ukraine won a tender for the repair and modernization of Turkish helicopters.  Domestic plants will receive orders for the upgrade of 17 post-Soviet helicopters (model MI-17).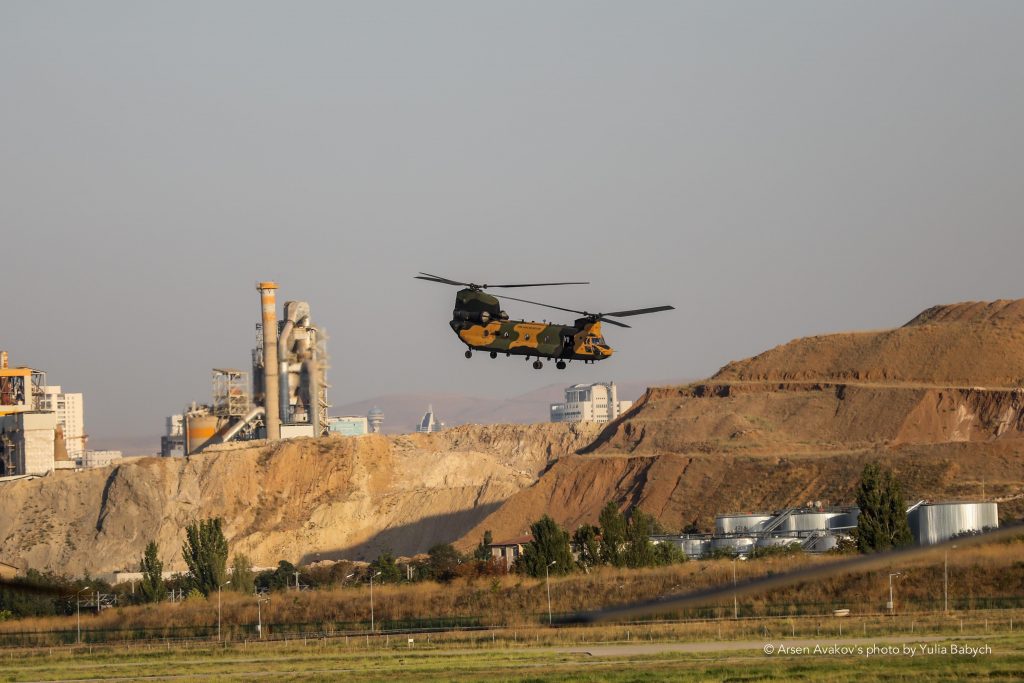 The minister said that the work on the agreement began when he has first met in April 2018 with the Interior Minister of Turkey Süleyman Soylu at the "Security Forum" in Kiev.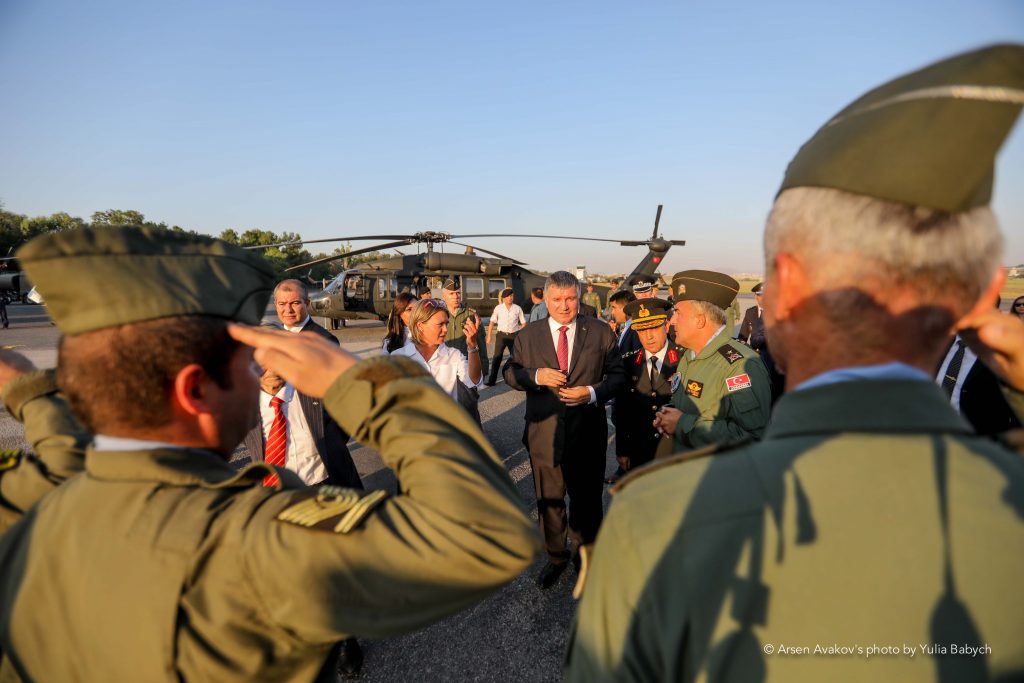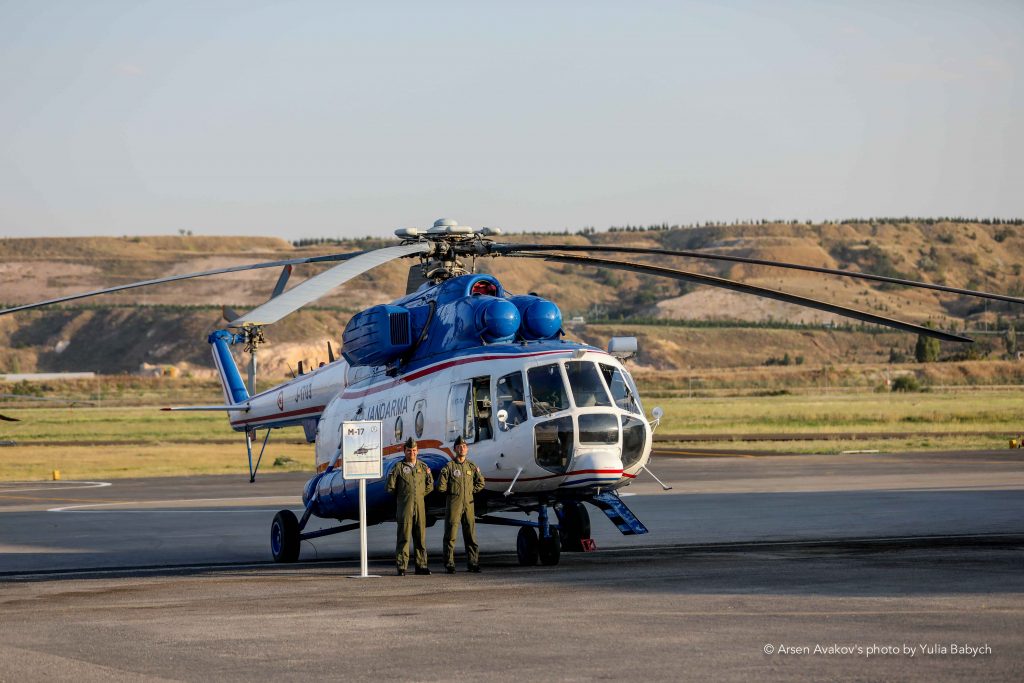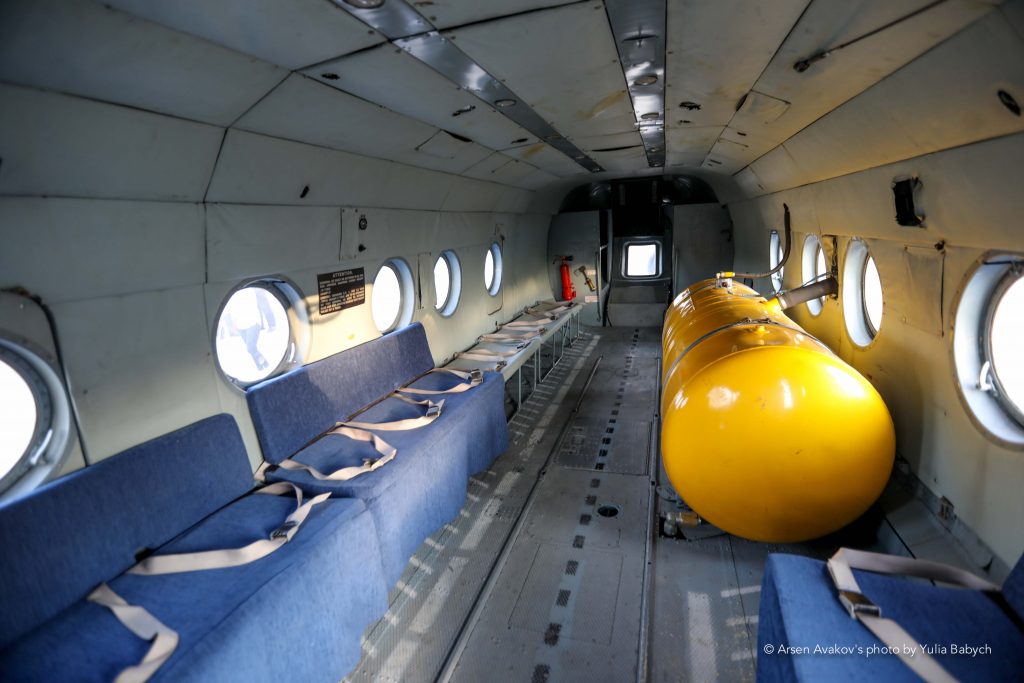 "Ukraine won a tender worth $ 40 million to modernize the helicopters of the Turkish Gendarmerie.  This contract is the result of a half a year work with the Turkish Interior Ministry. The project will be implemented by the Motor-Sich plant and a repair plant in Konotop", – said Arsen Avakov.
He also added that MI-17 helicopters were developed in the Soviet Union and the Motor-Sich company produces engines for them.
Reference information:
The Motor Sich is one of the leading enterprises in the world for the production of aircraft engines and gas turbine power plants.  The enterprise's production is used by aircraft and helicopters of various purposes in more than 120 countries.
The company's products include:
Aircraft engines (turboprop, turbojet two-circuit, turbo-rotor)
Industrial power plants;
Consumer goods (agrotechnics, propulsion units, power saws, medical products).