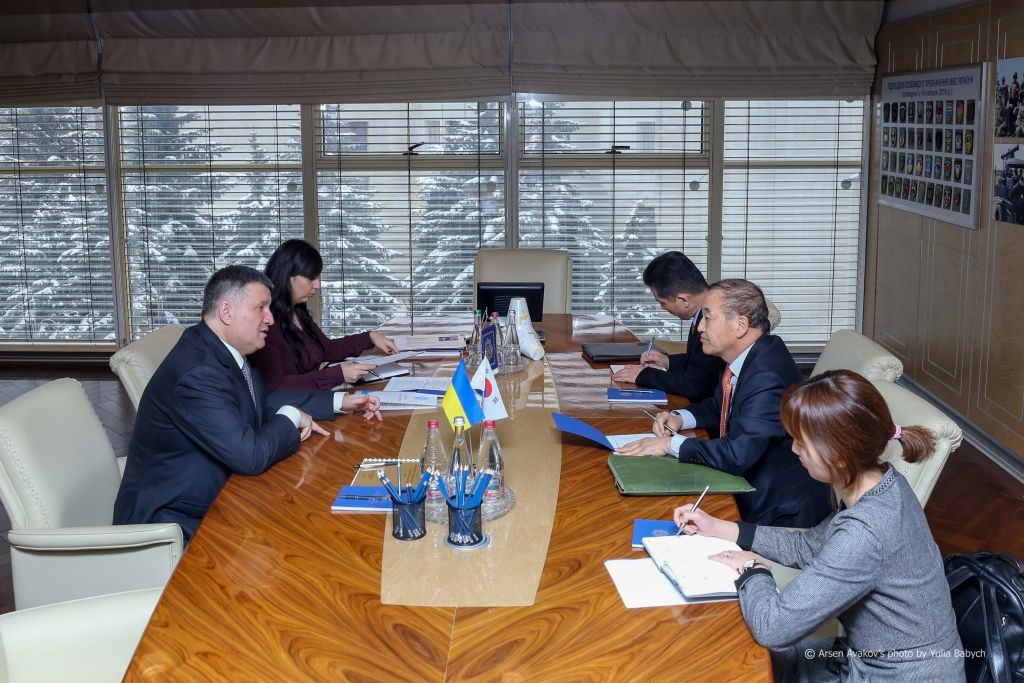 Arsen Avakov: Ukraine starts active cooperation in law enforcement area with South Korea
16 February 2018
The Minister of Internal Affairs announced this today, on February 16, 2018, during a meeting with the Ambassador of South Korea Lee Yang-goo.
"The Ministry of Internal Affairs is deepening its cooperation with South Korean partners in law enforcement area: we are simplifying the procedures for the exchange of operational data, and improve the interaction of the cyber police units.  We have also agreed on organizing training for criminologists on an exchange program, "Arsen Avakov said.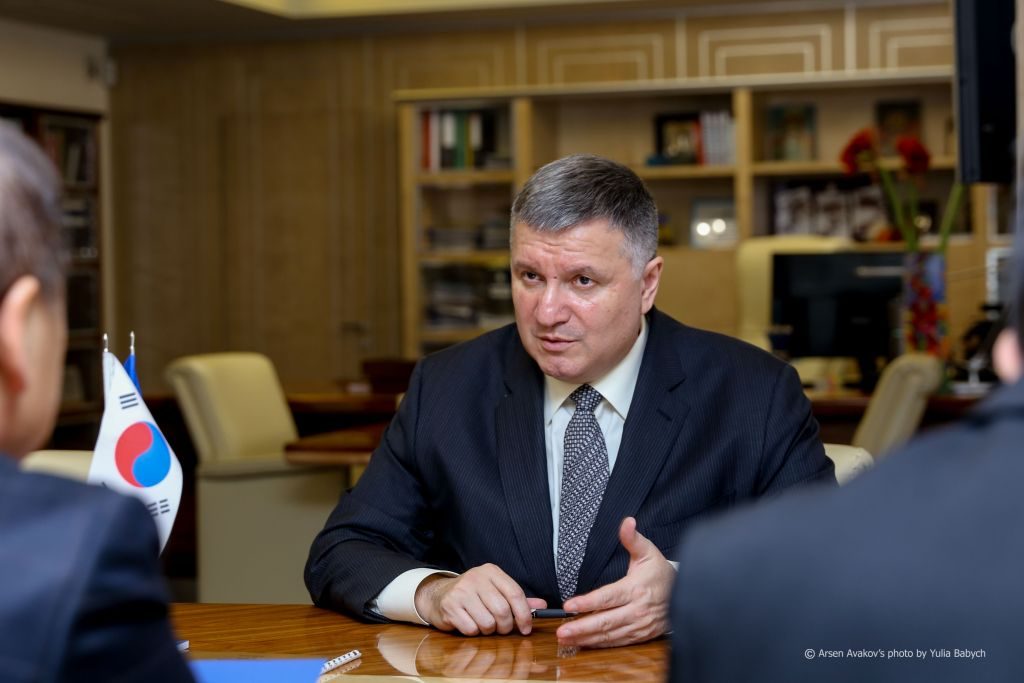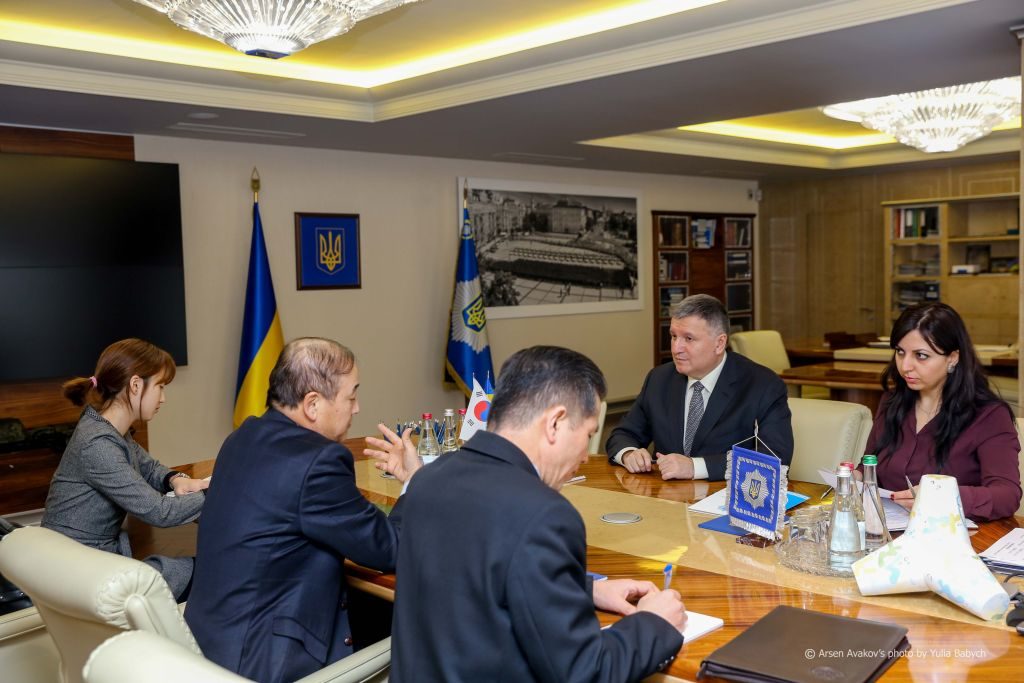 Also, the MIA will send the top managers of the State Migration Service to South Korea for consultations on the introduction of a visa-free regime.
"We can guarantee the South Korean partners that we are ready for a visa-free regime between our countries.  Ukraine already has a positive experience in introducing free border crossings with European countries", – said the minister.
In his turn, Ambassador Lee Yang-goo noted that South Korea highly appreciates the cooperation initiatives of the Ukrainian Ministry of Internal Affairs.
"Ukraine and Korea face the similar challenges, and we are ready to expand the spheres of cooperation", – noted the ambassador.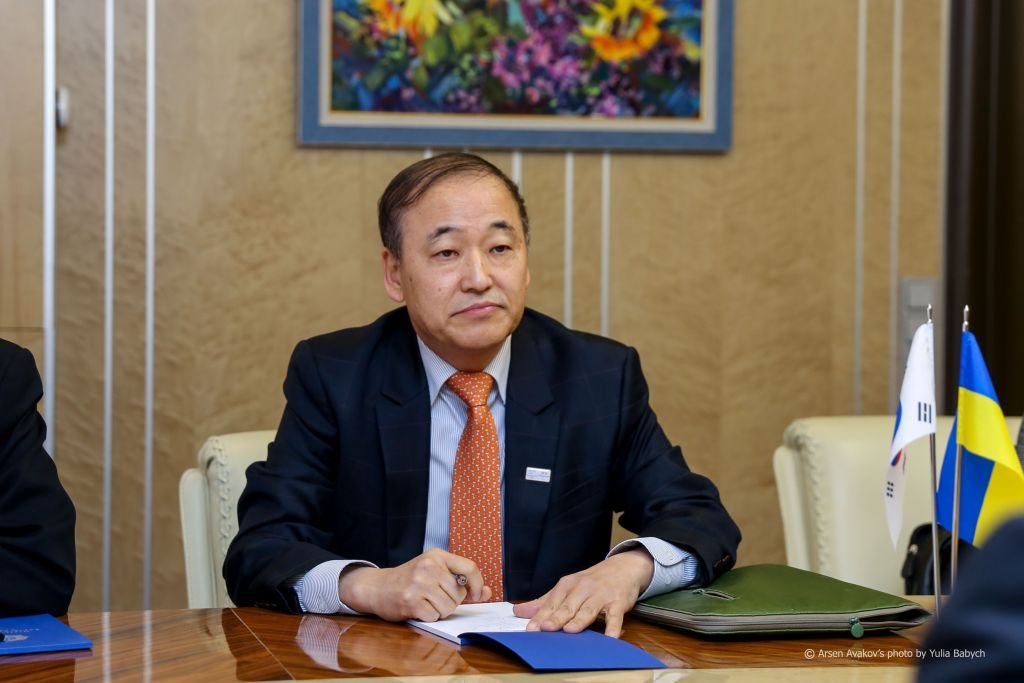 To remind: currently, the work continues on mutual recognition of driving licenses between Ukraine and South Korea.  Also during his recent visit to South Korea, Arsen Avakov discussed the possibilities of providing international technical assistance to Ukraine by the Republic of Korea in several areas.  In particular, were considered such topics as training, exchange of experience and raising the professional level of Ukrainian police officers, and intensifying bilateral cooperation in the combating organized crime, cybercrime and other types of crimes.