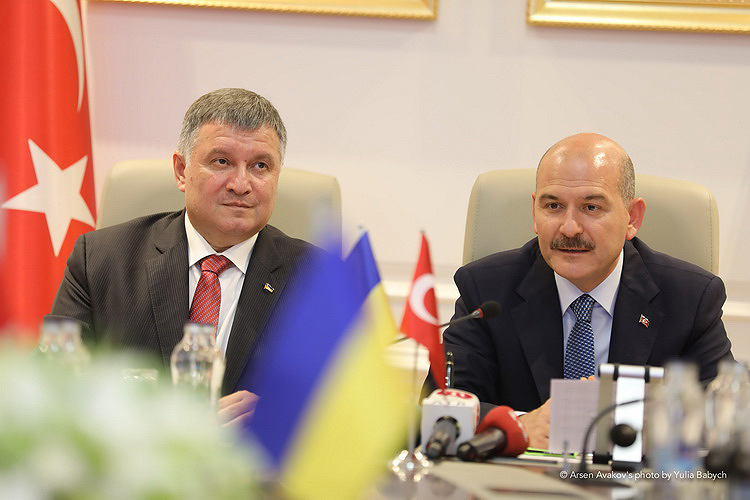 Arsen Avakov: Ukraine and Turkey will cooperate in combating terrorism, transnational crime and cyber threats
4 September 2018
Today, on September 4, 2018, within the framework of the working visit to the Republic of Turkey the Minister of Internal Affairs of Ukraine Arsen Avakov signed a joint declaration with the Interior Minister of the Republic of Turkey Süleyman Soylu.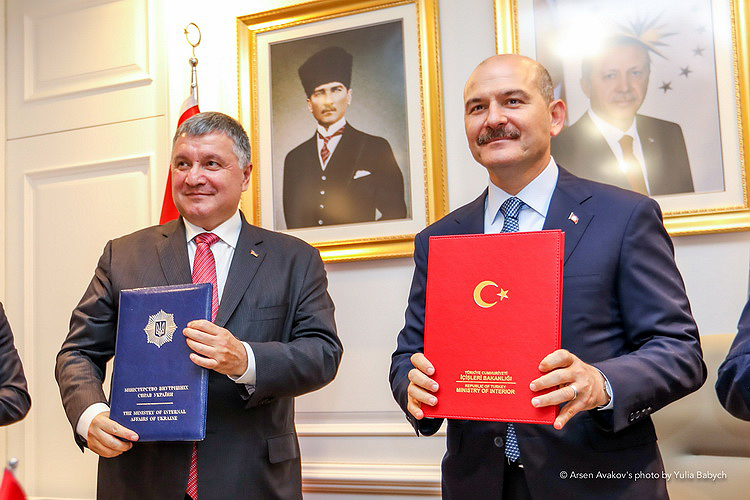 The document provides for cooperation in combating terrorism, illegal transportation of migrants and human trafficking, cybercrime, money laundering, illegal drug trafficking, and transnational organized crime.
"Ukraine fully supports Turkey in combating terrorism.  We had a very substantive meeting on cooperation in combating these types of crimes.  The declaration that we have signed today would ensure the best cooperation", – stressed Arsen Avakov.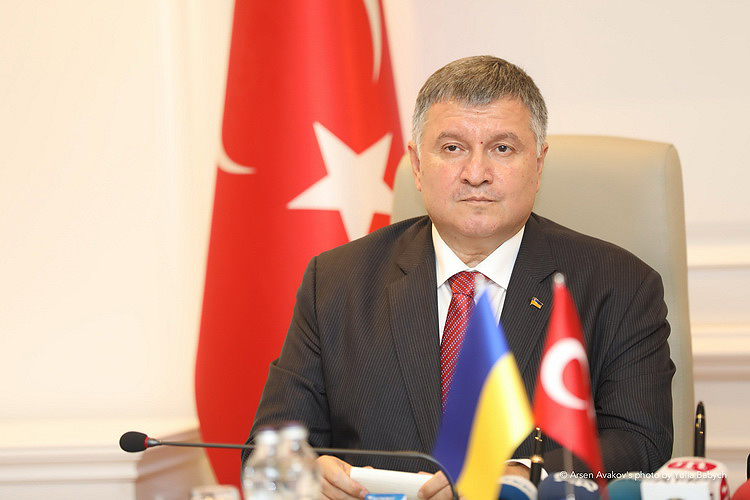 The Turkish Interior Minister Süleyman Soylu noted that the parties had already held a meeting in Kiev, which allowed now to move to an agreement on practical cooperation.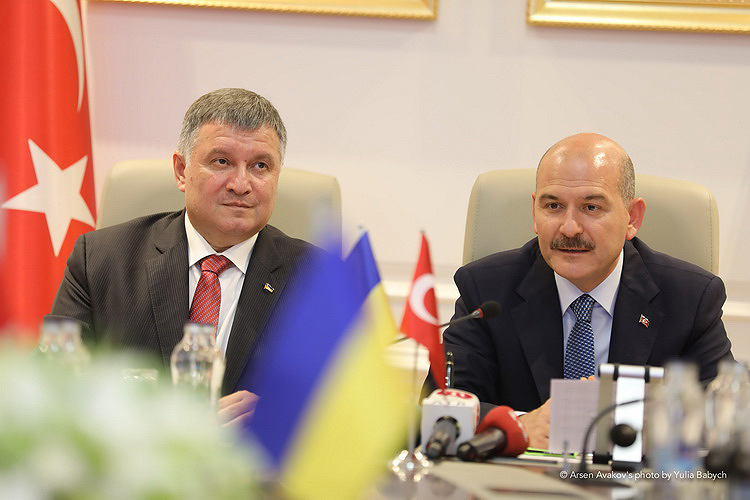 "Turkey supports and will continue to support the reform process that is taking place in Ukraine.  Also, agreements have been reached today on cooperation between our Coast Guard and Ukrainian State Border Guard Service", – said Süleyman Soylu.
The head of MIA thanked the Interior Minister of the Republic of Turkey for an uncompromising policy on the Crimea:
"Thanks for the principled position of Turkey. Ankara does not recognize and will never recognize the annexation of Crimea by Russia.  This is a fundamental and clear position, and for us, it is very important".
In turn, the head of the Interior Ministry of Turkey stressed that Ukraine is a sovereign state with inviolable borders and Turkey respects it.
"I want to thank the Ukrainian authorities for supporting the Tatars in the Crimea, their right to life and freedom", –  said Süleyman Soylu.
Also, today a memorandum of cooperation was signed between the National Police of Ukraine and the General Directorate of Security of the Republic of Turkey.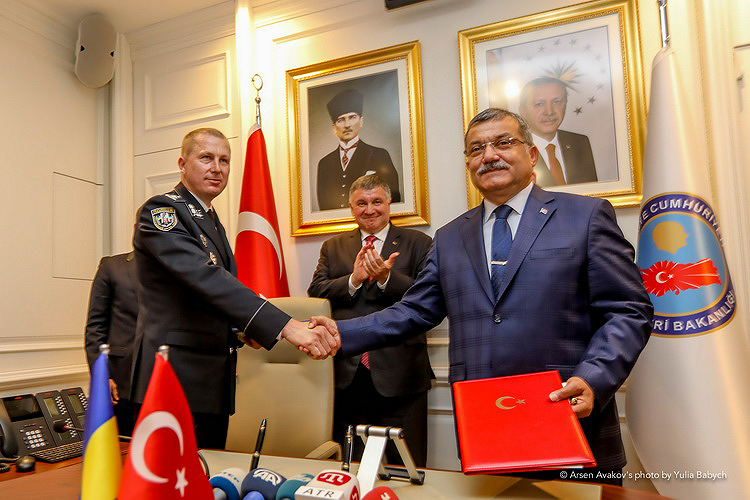 The declaration, in particular, provides for the exchange of law enforcement information between countries and the police training program.