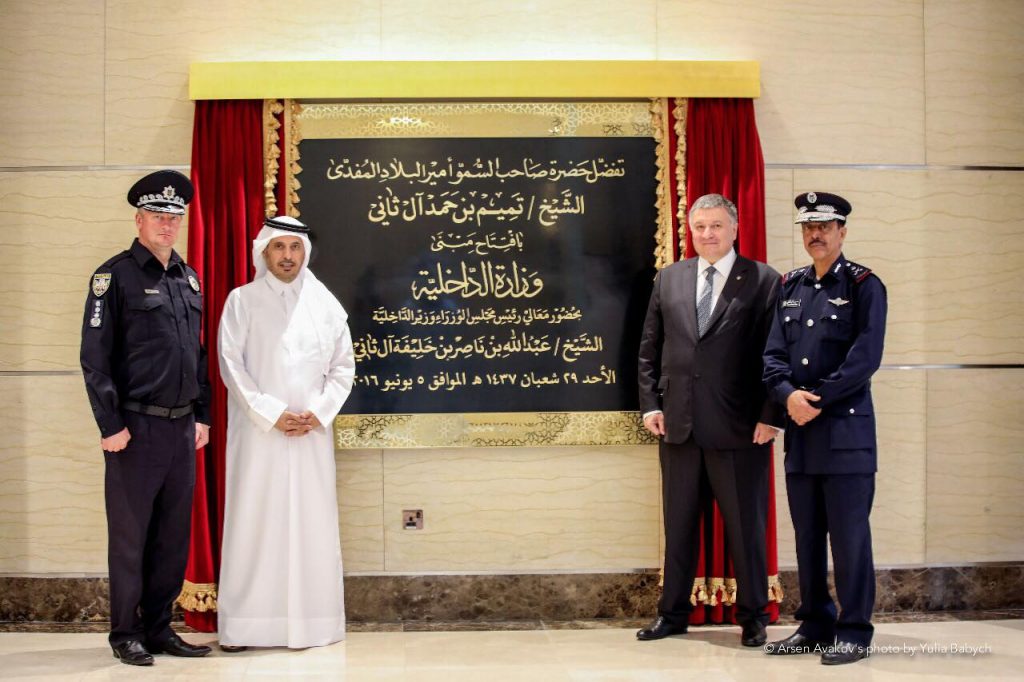 Arsen Avakov: Ukraine and Qatar signed a declaration on police cooperation
1 November 2018
Today, on November 1, 2018, the head of the National Police of Ukraine Sergey Knyazev and the Director General of Public Security (Chief of Police) of the State of Qatar Major General Saad bin Jassim Al Kulaifi signed a joint Declaration of Intent between the Ministry of Interior of the State of Qatar and the National Police of Ukraine.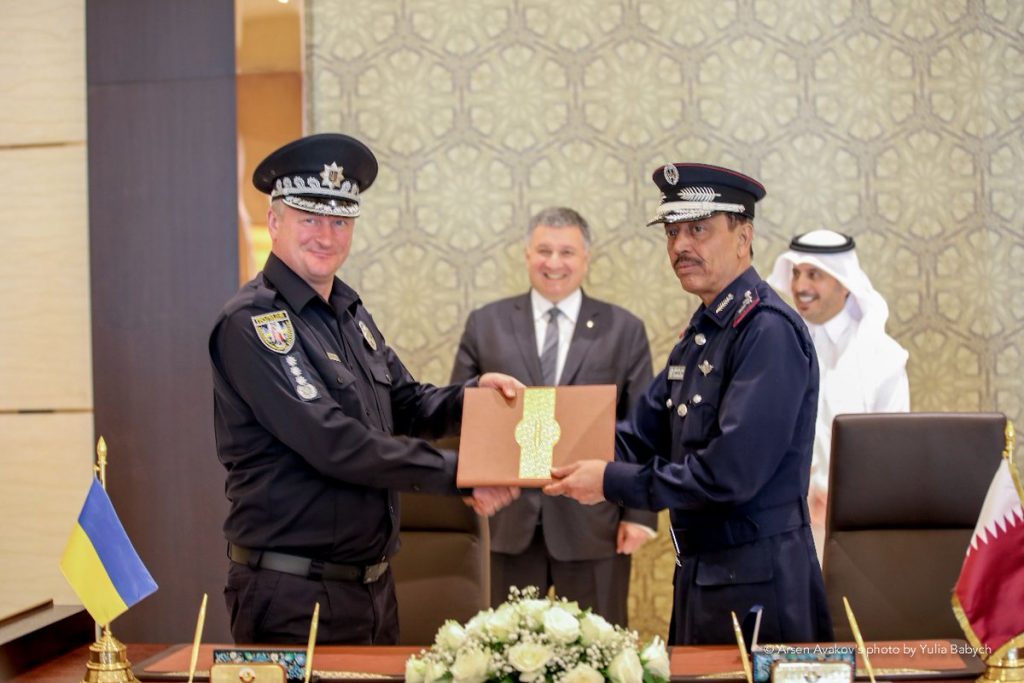 The Minister of Internal Affairs of Ukraine Arsen Avakov informed that the document provides for cooperation in the fight against transnational organized crime, terrorism, human trafficking and illegal migration, cybercrime, and drug trafficking.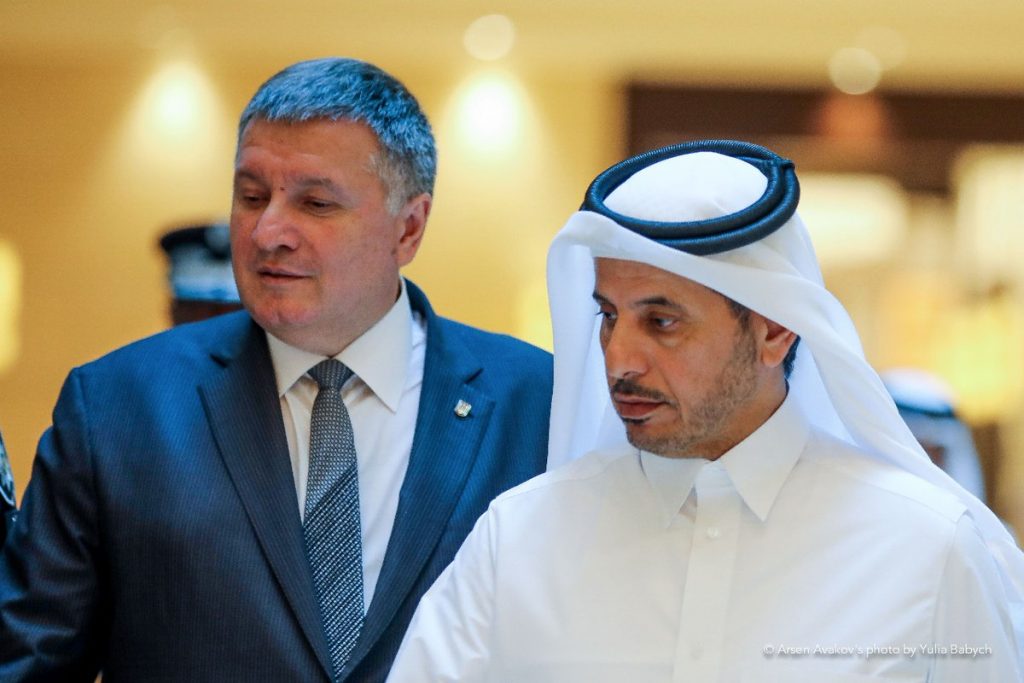 According to Arsen Avakov, Ukraine highly values ​​its relations with Qatar, which consistently supports the territorial integrity of Ukraine in all international fora:
"We met with the Prime Minister of Qatar, Sheikh Abdullah bin Nasser bin Khalifa Al Thani and signed the Declaration on cooperation between our police agencies on some issues. This will make a radical breakthrough in countering and combating crime.  We highly value the development and deepening of international cooperation in the field of national security between our countries."
The declaration will also contribute to the expansion of professional contacts between law enforcement agencies of both countries to exchange statistical information and analytical data.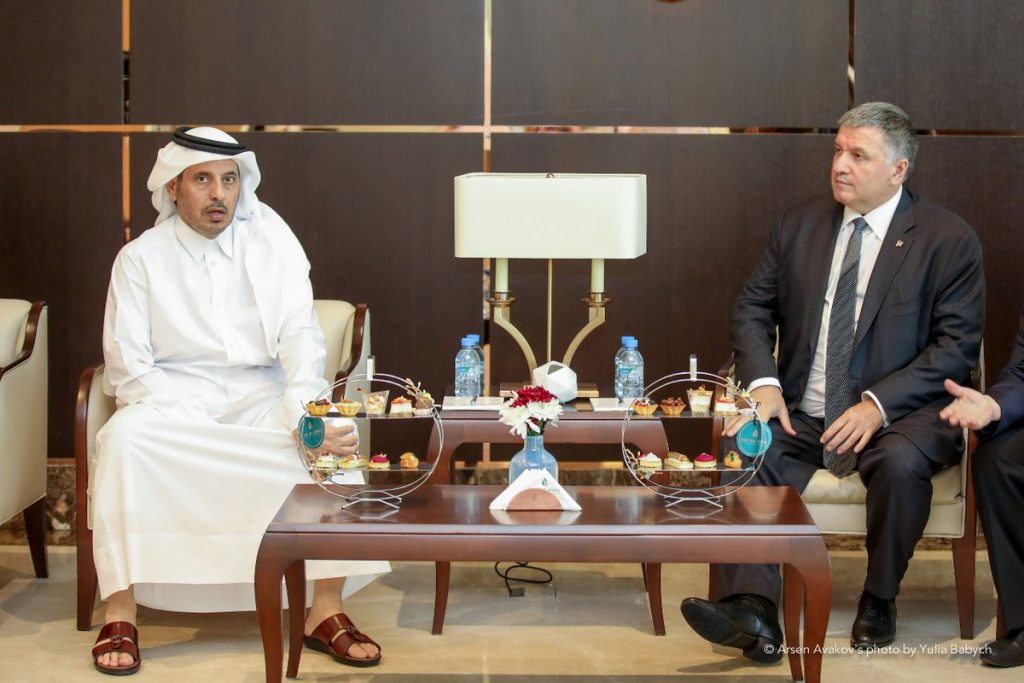 "For us, this is a very important area of ​​work.  The State of Qatar became the first state in the Middle East with which we will cooperate in law enforcement.  We are especially interested in sharing the experience of introducing advanced information technologies in the police practice, in particular in the prevention unit. These are the modern standards to which we strive", – said the head of the National Police Sergei Knyazev.