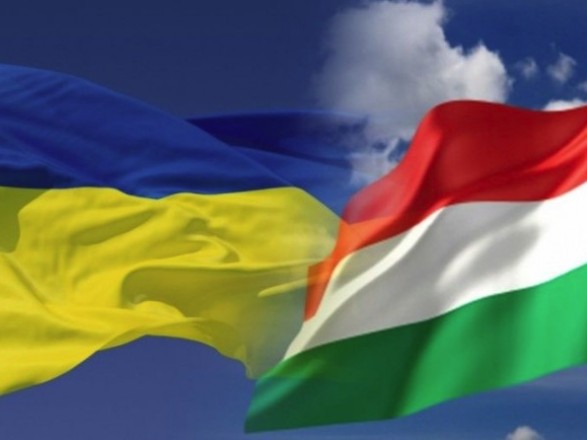 Arsen Avakov: Ukraine and Italy are preparing a new Agreement on mutual recognition and exchange of driving licenses
1 June 2021
In June 2021, the Co-Chairman of the Ukrainian-Italian Interstate Government Commission, Minister of Internal Affairs of Ukraine Arsen Avakov, will discuss a new Agreement on the Mutual Recognition of Driving Licenses at a meeting with the Minister of Foreign Affairs of the Italian Republic Luigi Di Maio.
At this stage, the Ministry of Internal Affairs of Ukraine and the Ministry of Infrastructure of Italy are finalizing the mutual approval of a new version of the Agreement, which will guarantee the rights of citizens of both states to a simplified conversion (exchange) of national driving licenses.
The first Agreement between the Cabinet of Ministers of Ukraine and the Government of the Italian Republic on mutual recognition and exchange of driving licenses was signed in 2015.  The purpose of this document was to simplify the procedure for converting national licenses, primarily for citizens of Ukraine who permanently or temporarily reside in Italy without having to pass theoretical and practical exams and paying rather high fees.
According to established practice, agreements of this type with non-EU countries are valid for five years.  In the final provisions of the document signed in 2015, a clause provides for "the extension of the term of this Agreement, to avoid even temporarily the termination of the exchange of driving licenses."
According to the Main Service Center of the Ministry of Internal Affairs of Ukraine, 81 driving licenses were exchanged by Italian citizens who live in Ukraine during the period of the Agreement.  Also, some 16400 requests for the exchange of national driving licenses from Ukrainian citizens in Italy were received and processed.