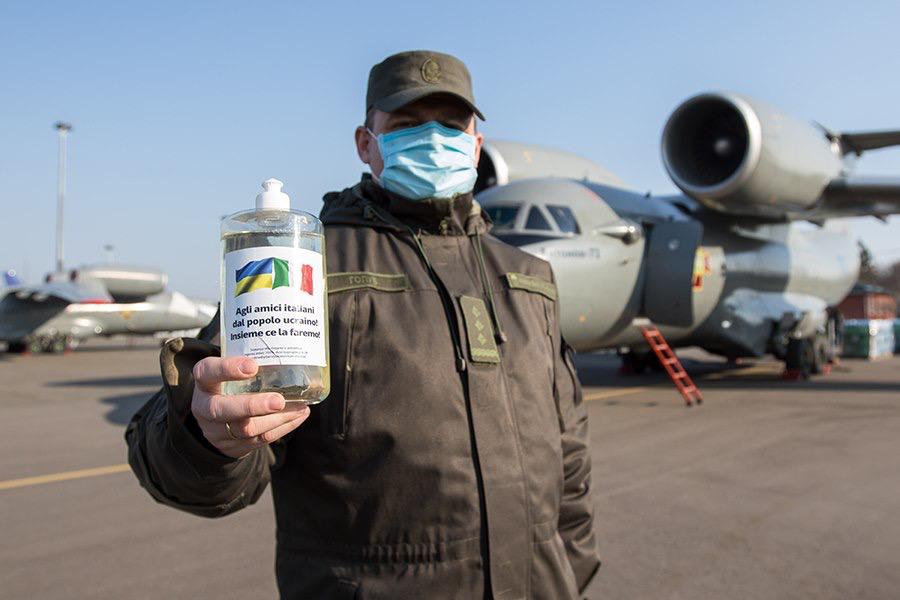 Arsen Avakov: The NGU plane delivered five thousand liters of disinfectants to Italy.
9 April 2020
Today, on April 8, the plane of the National Guard of Ukraine was sent to Rome from the airport "Kyiv" (Zhulyany): the Ministry of Internal Affairs handed over five thousand liters of disinfection liquids to Italian doctors. The Minister of Internal Affairs Arsen Avakov announced this.
"Every day, Italian medics fight for the lives not only of their citizens but also members of the numerous Ukrainian diaspora. According to the Ukrainian Embassy in Italy, four Ukrainians died from complications of coronavirus infection, and hundreds more are receiving medical care in Italian hospitals. Therefore, we are obliged to provide Italy with all possible assistance in combating the virus", – stated the Minister.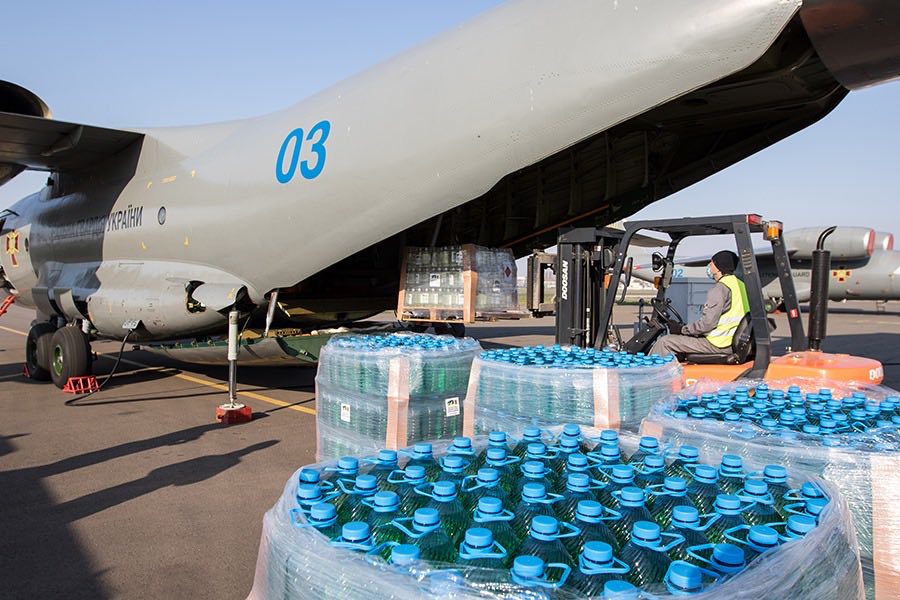 In Rome, the cargo was met by the Minister of Foreign Affairs of Italy Luigi Di Maio.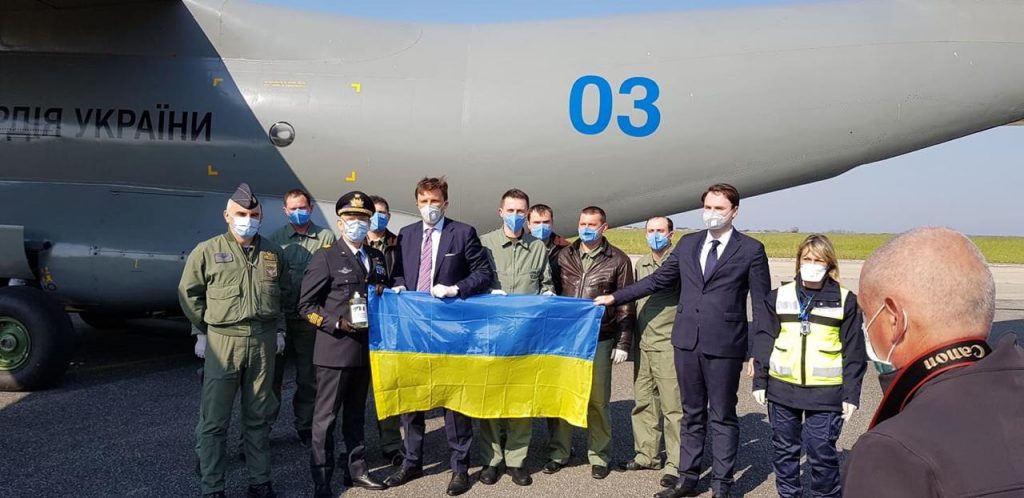 The five tons of special sanitizers delivered will be used to disinfect hospitals and the hands of medical workers. These sanitizers contain 70% of alcohol and meet the requirements of the World Health Organization.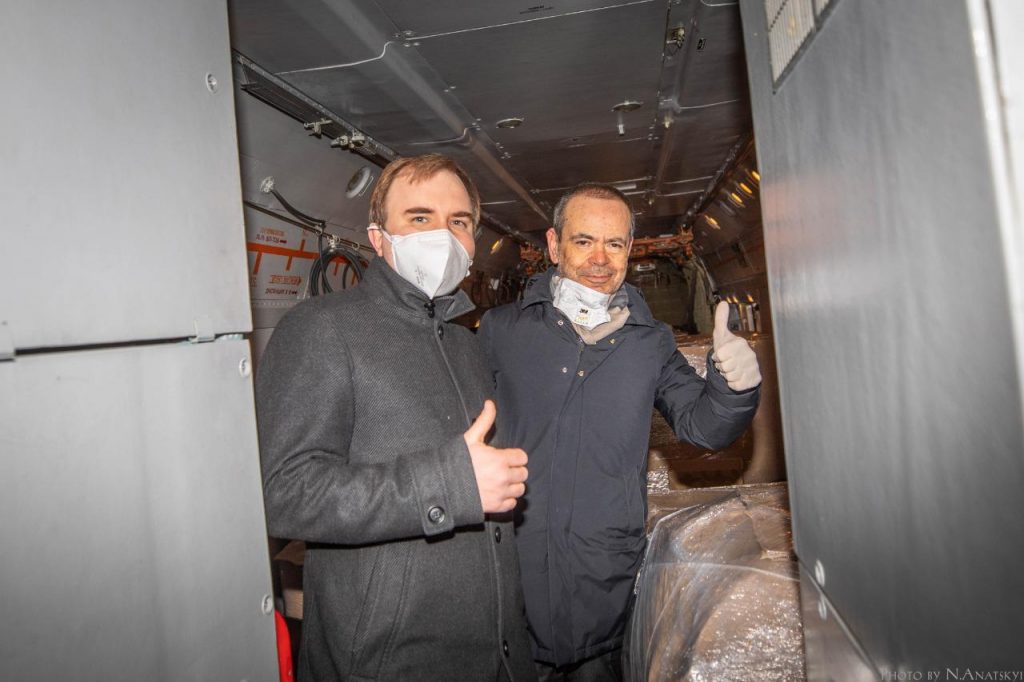 They were taken from the Ministry of Internal Affairs stocks. Previously these sanitizers were donated to the Ministry by a charitable organization. The Ministry of Internal Affairs has also dealt with the transportation of this cargo to Italy.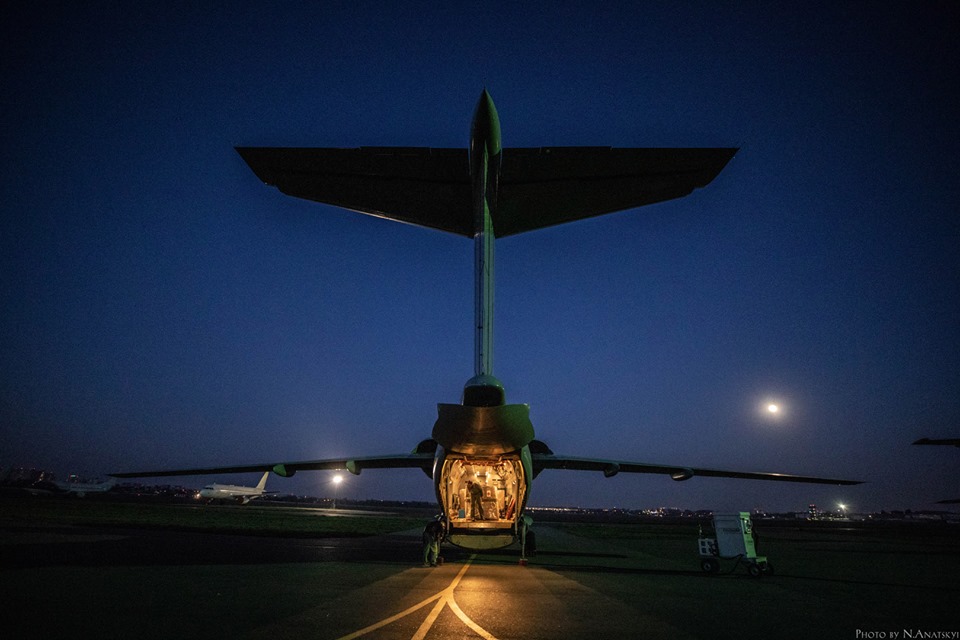 Arsen Avakov assured that the Ministry of Internal Affairs and all its structures are fully provided with disinfectants. Currently, the Ministry has a 10-day stock of disinfectants, which will be expanded to a monthly stock.
The Minister also noted that the supply of disinfectants to Italy would not affect Ukraine's domestic reserves in any way:
"Our alcohol-producing industry can easily cover the needs of all Europe in alcohol-containing disinfectant liquids. Not to mention Ukraine".