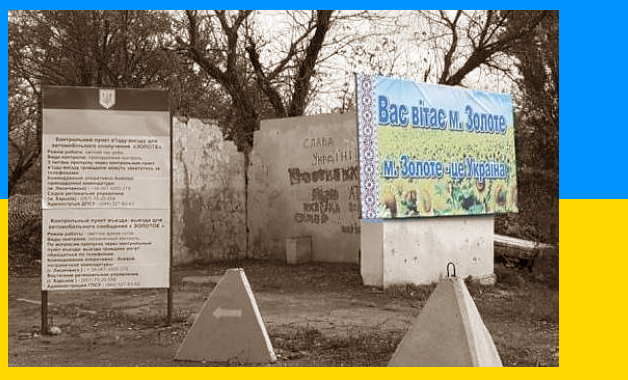 Arsen Avakov: The National Police has enough forces to ensure order and security in the town of Zolote and respond to possible provocations
29 October 2019
The Minister of Internal Affairs Arsen Avakov informed that the patrols of the National Police, reinforced by national guardsmen, were established in Zolote due to the start of troops disengagement in this area.
Besides, special police centers have been set up in localities to assist citizens.
Now the situation in the areas of troops disengagement is calm, and the MIA forces fully control the order and public safety.
Today, on October 29, 2019, at 12.00,  the process of the simultaneous and equal troop disengagement from both sides started on plot No. 2 in the area of ​​the Zolote-4 settlement of the Luhansk region. According to the head of the MIA, in this settlement, the police patrols, reinforced by the National guardsmen, are on duty around the clock, and they are fully prepared to perform all law enforcement functions.
"The MIA has enough means to ensure public safety. In case of violation by the enemy of the agreement on the troop disengagement, the Ministry of Internal Affairs have enough forces and resources to respond to the threat on time and adequately", – stated Arsen Avakov.