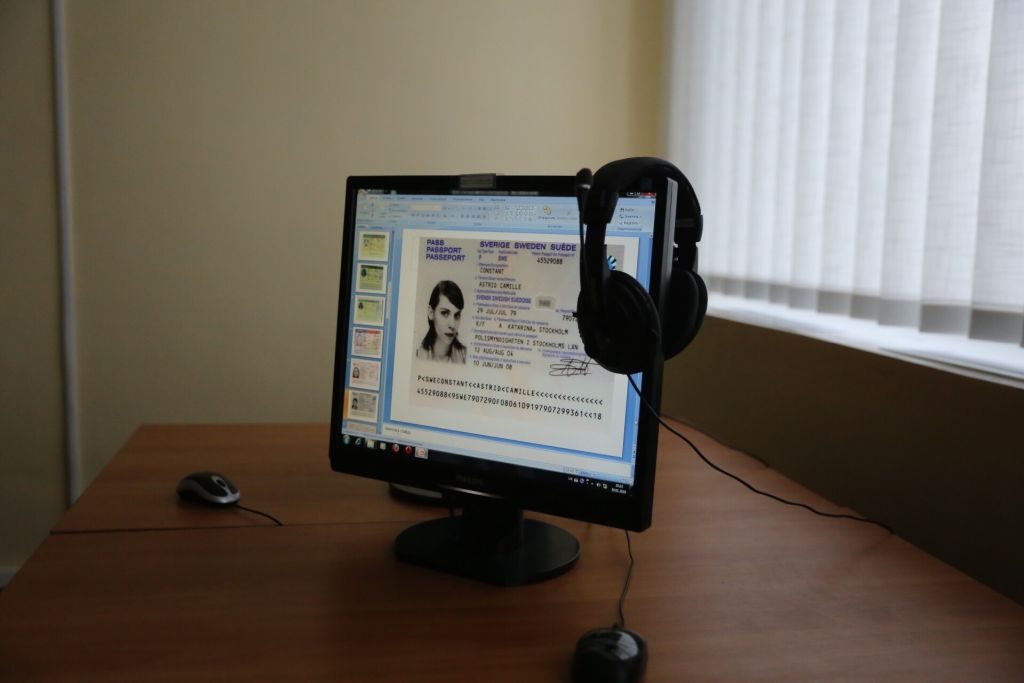 Arsen Avakov: Modern technical capacities and training of highly qualified personnel is the basis for reliable protection and defense of the state border
30 January 2018
During his working trip to Cherkassy region, the Minister of Internal Affairs Arsen Avakov inspected the logistics base of the Main training center of the State Border Guard Service (village Orshanets) and handed over to border guards certificates for unmanned aerial systems.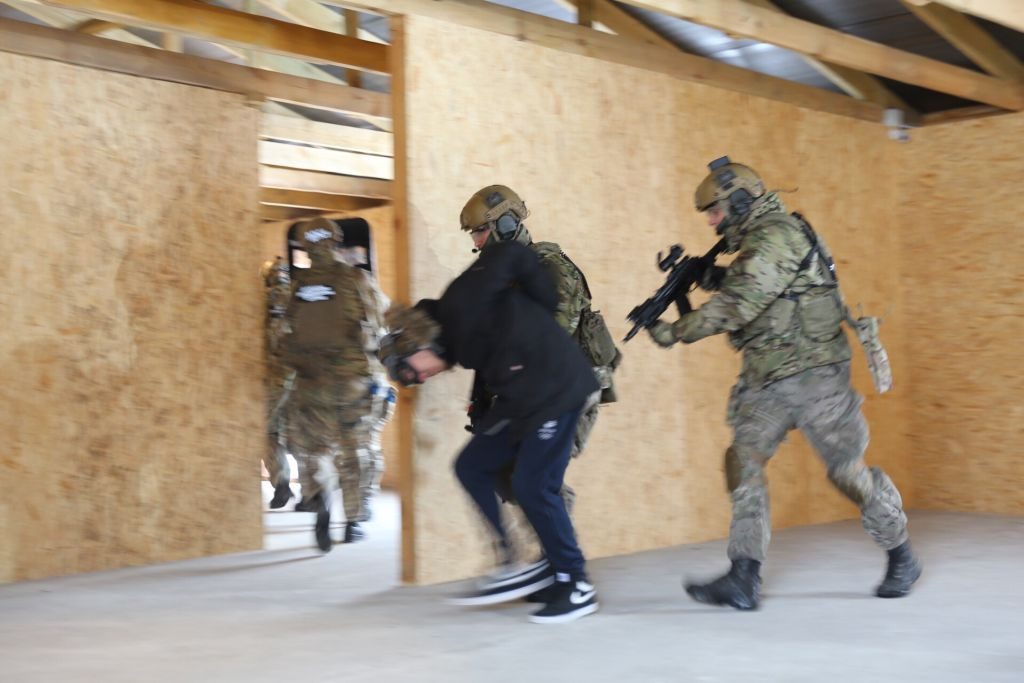 The Main training center has the state-of-the-art teaching classes with special technical equipment to train the future staff of the border crossing checkpoints. In particular, the center has special equipment to check passport documents and reveal the most common fakes.
Arsen Avakov handed to the staff of the State Border Guard Service certificates for five domestically produced unmanned aerial systems, including 15 unmanned aerial vehicles (UAV).  These UAVs use protected digital communication channels and modernized monitoring equipment.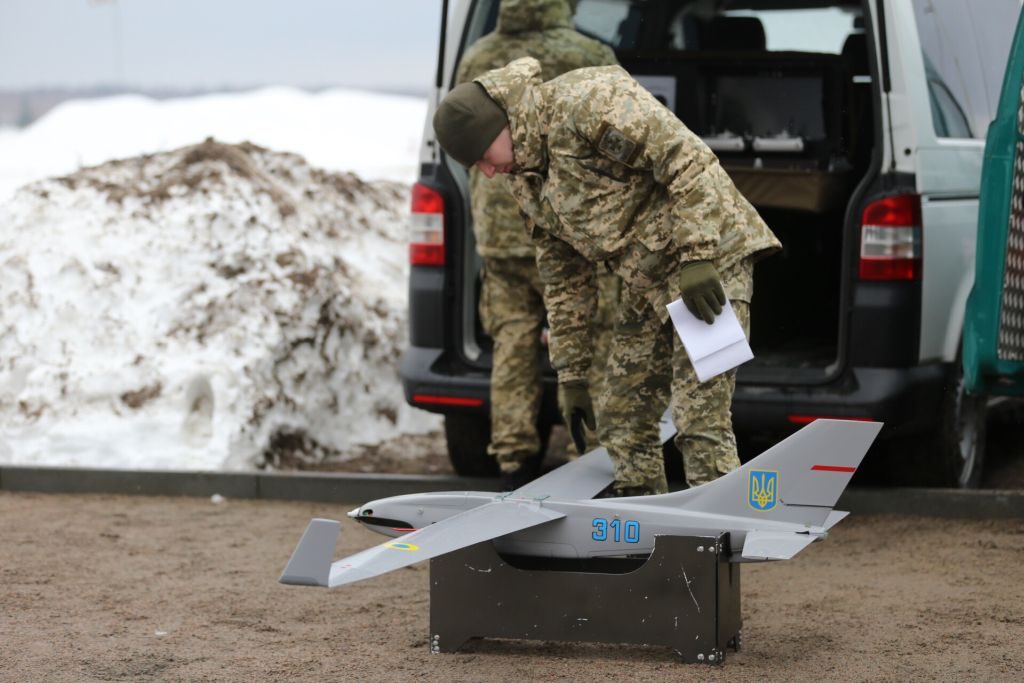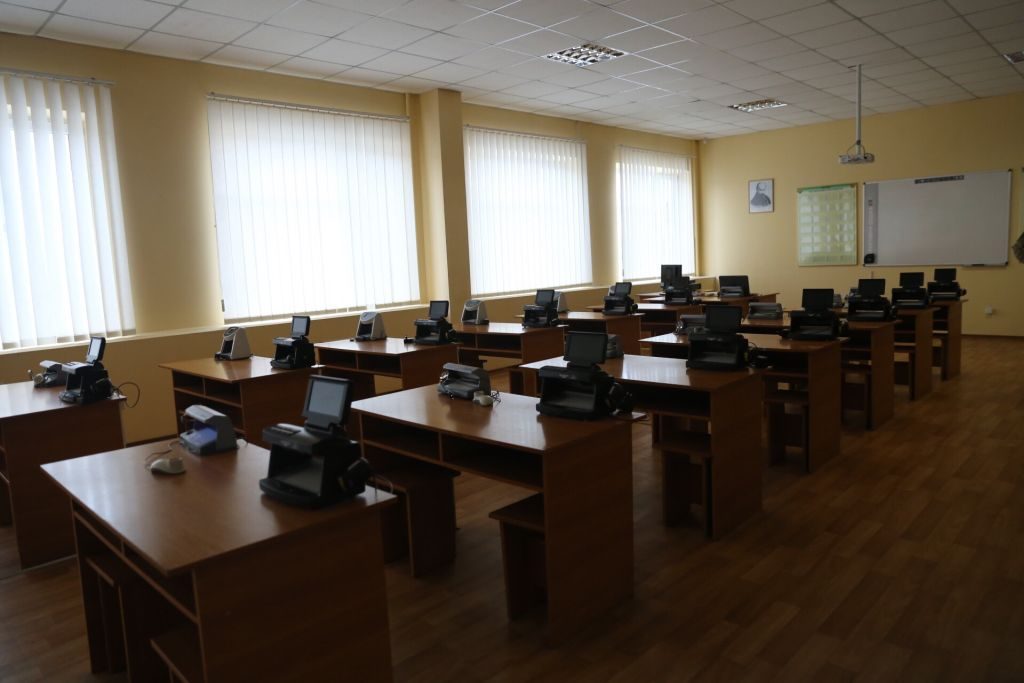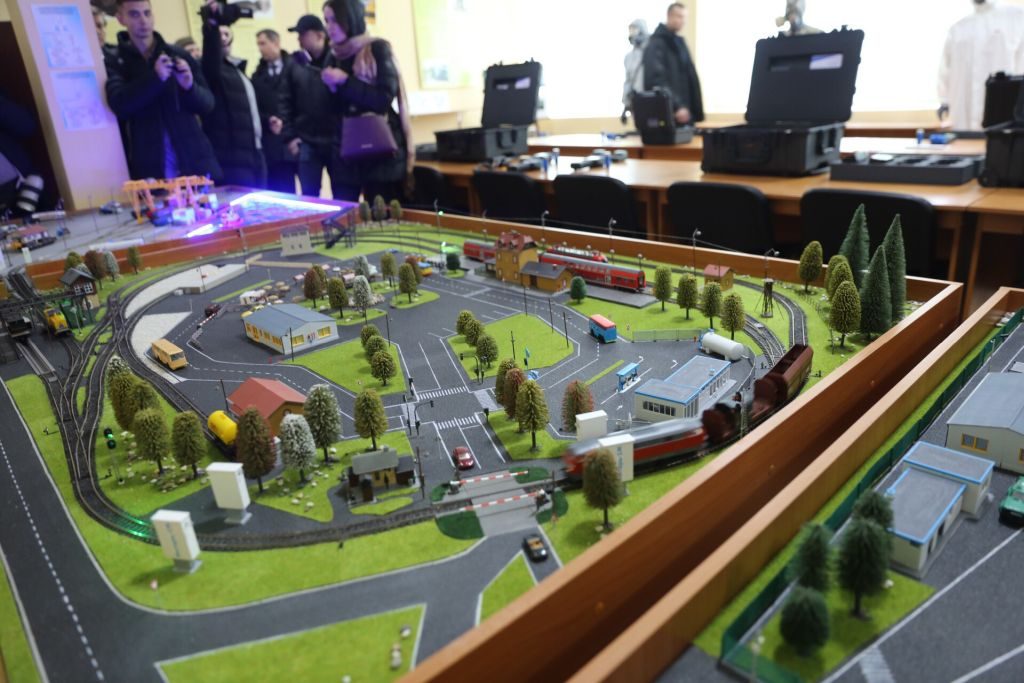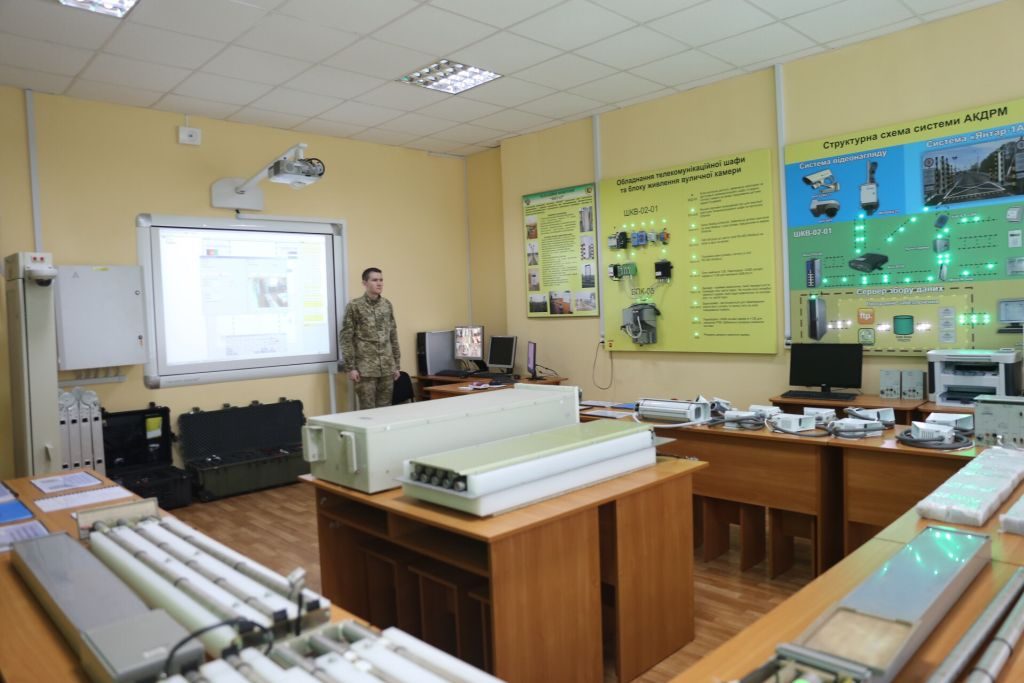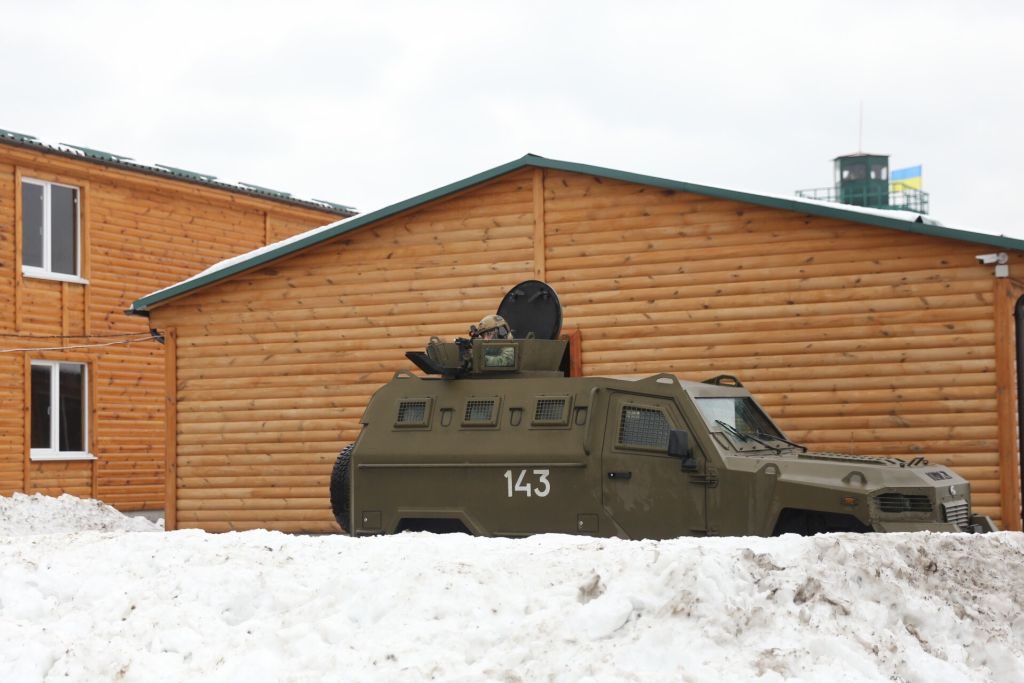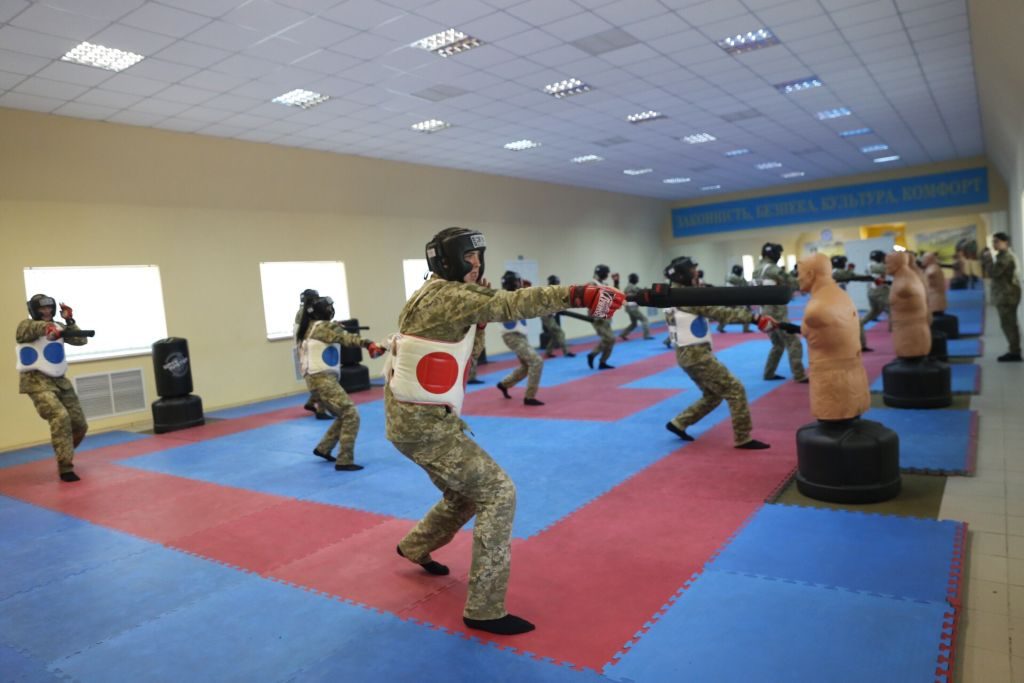 "Modern technical capacities and training of highly qualified personnel is the basis for reliable protection and defense of the state border.  The unmanned aerial vehicles provide the possibility to monitor the situation on the ground accurately, to detect and promptly detain persons engaged in illegal activities on the state border, both on land and in the water area.  These aerial systems will significantly increase the effectiveness of the protection of the state borders and the line of delimitation within the Donetsk and Lugansk regions", – stated Arsen Avakov.
In total, the State Border Guard Service uses 12 unmanned aerial systems, including 36 UAVs.  At present, the SBGS has already entered 21 UAVs in the state register of aircraft.
During his visit, the Minister of Internal Affairs presented awards to the best servicemen of the SBGS.  In particular, six servicemen were awarded the President of Ukraine's honorable insignia "For participating in the anti-terrorist operation" by the Decree of the President of Ukraine.
One of the border guards was awarded the Diploma of the Verkhovna Rada of Ukraine for a significant personal contribution, the exemplary performance of duties and high professionalism.  The best employees of the SBGS were presented with departmental awards: diplomas and award firearms.