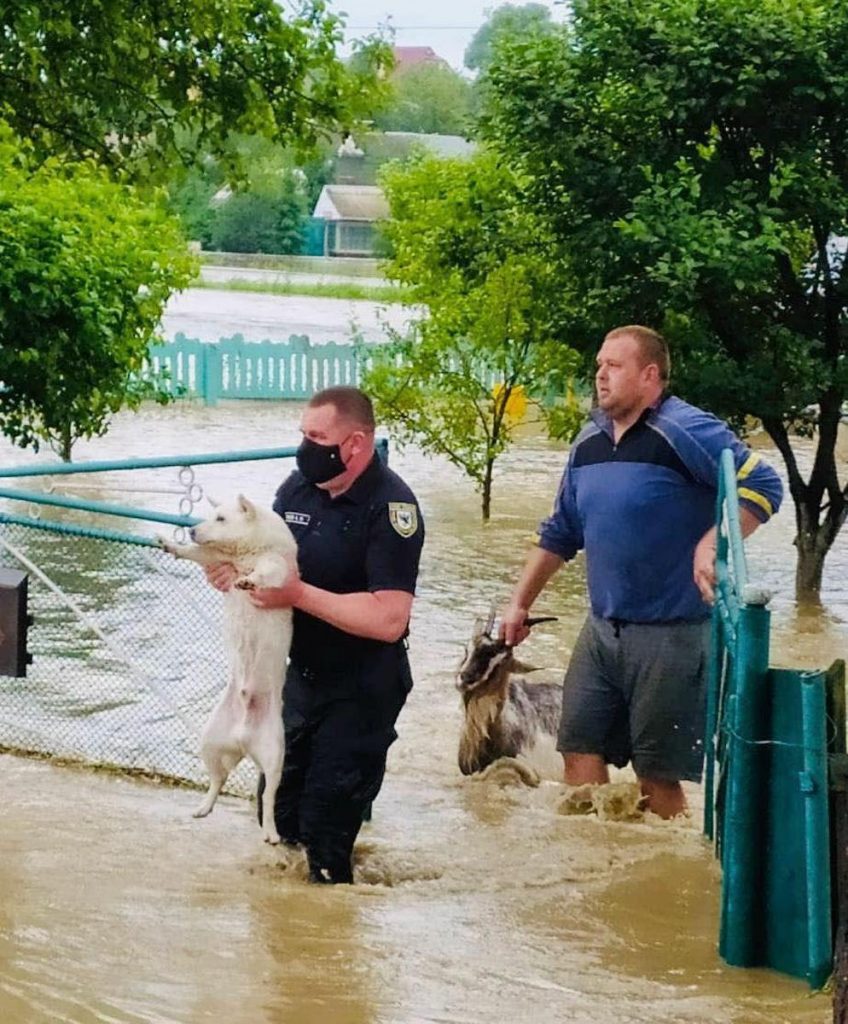 Arsen Avakov: extraordinary security measures are introduced in Subcarpathia and Bukovyna
22 June 2020
In Ivano-Frankivsk and Chernivtsi regions, flash floods began due to sharp deterioration of weather conditions and heavy rains. A second – orange – weather warning has been announced. The water level in mountain rivers rises to two meters.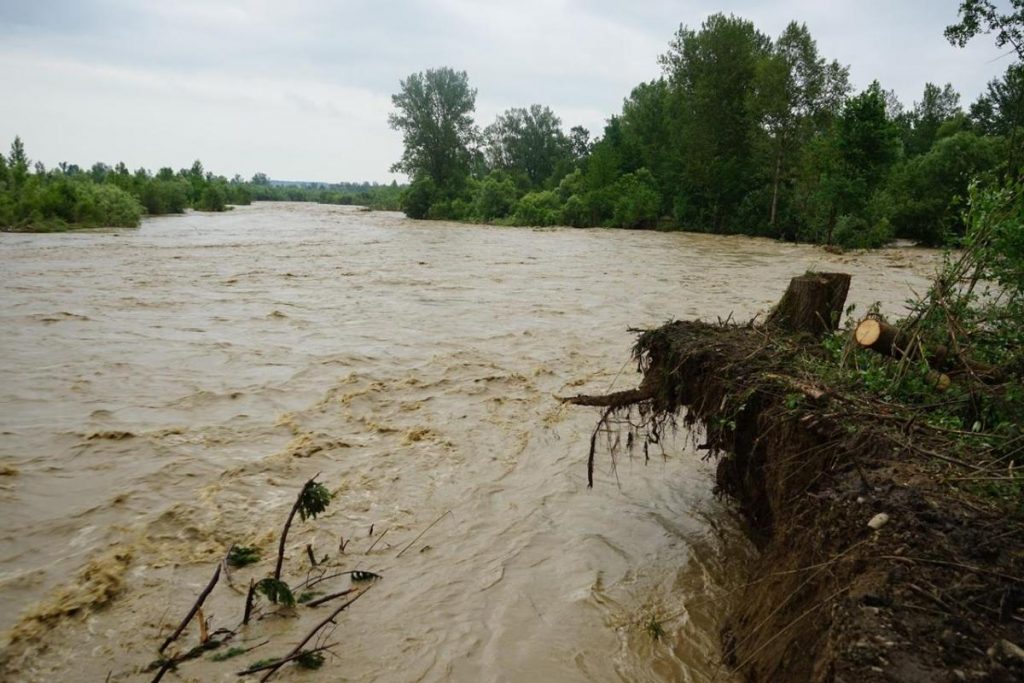 To coordinate emergency response, the Minister of Internal Affairs Arsen Avakov held a conference call on June 22 with the participation of the heads of the territorial divisions of the Ministry of Internal Affairs of the respective regions.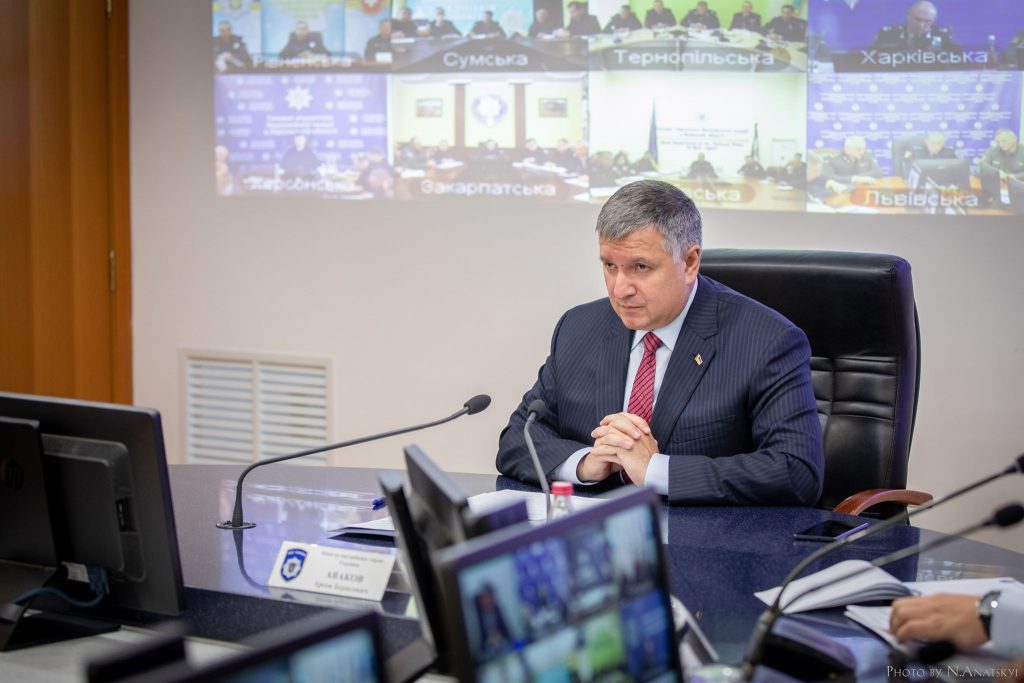 According to operational data, at 6:00 p.m. on June 22 in the Ivano-Frankivsk region, settlements in five districts suffered from flooding. In the Chernivtsi region, due to heavy rains, the water level in the Prut, Cheremosh and Brusnitsa rivers rose. Roads are blurred, and bridges are flooded in seven settlements of Vyzhnytsky, Putilsky, and Kitsmansky districts. In the village of Banilov, Vyzhnytsky district, a dam was partially destroyed.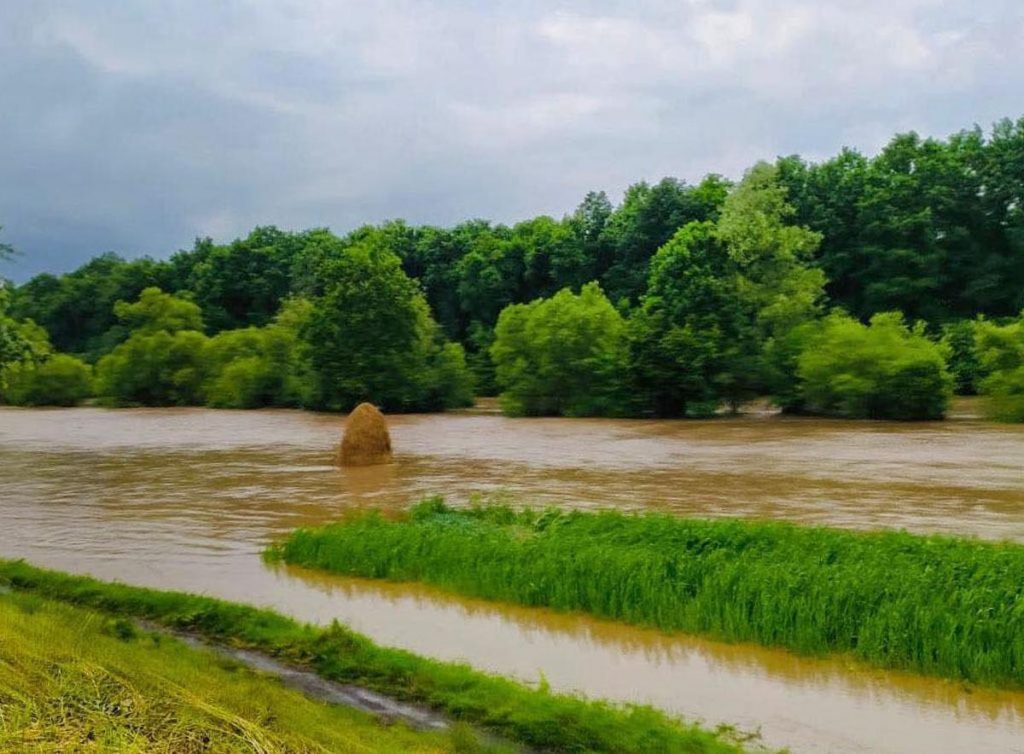 "At the epicenter of the foul weather are 31 residential buildings and 37 households. One hundred twenty-three police officers and 120 rescuers were involved in the elimination of the consequences involved; they conduct air and ground monitoring of the area, provide assistance to the population and evacuation. Sixty-two units of special technical equipment are involved. The headquarters of the rescue operation is working round-the-clock. On my instructions, the H225 Super Puma helicopter of the State Emergencies Service of Ukraine flew to the site of the foul weather; it will deliver food and additional forces", – noted Arsen Avakov.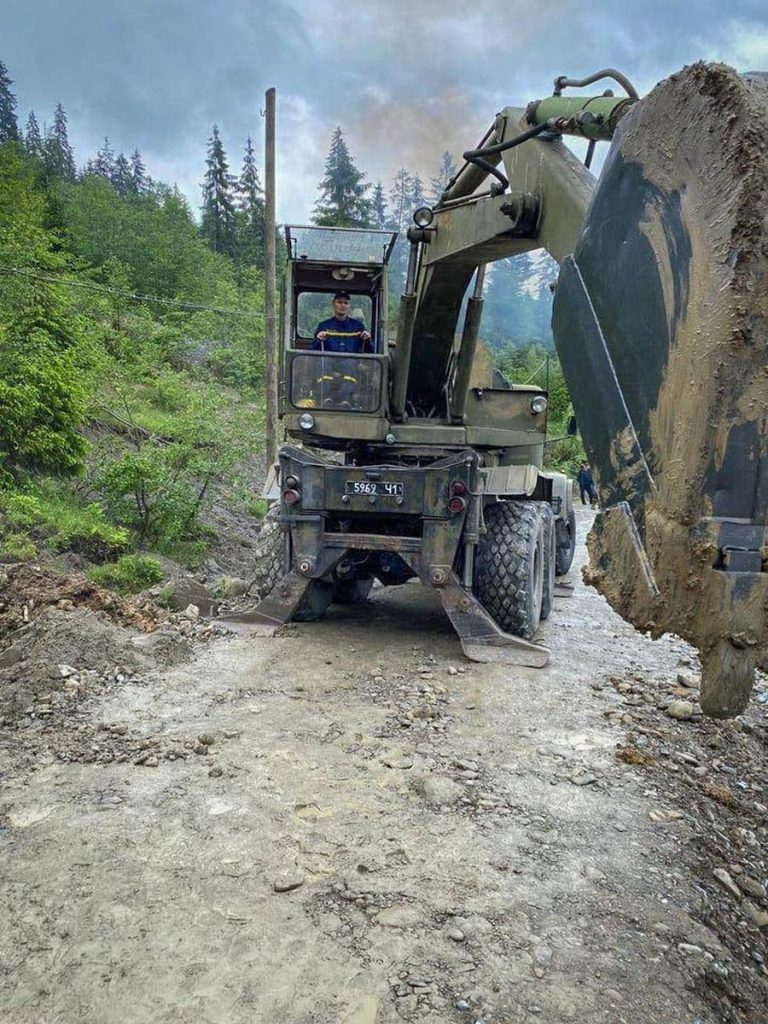 The MIA head reported that law enforcers are evacuating people from emergency houses, go into each household, and check if people or pets are in danger, help local authorities to deliver essential goods. Police also guard the households of evacuated residents to prevent looting.
The minister stressed that police and rescuers are conducting explanatory work among the population of the region, warning about the possible resettlement from the danger zone. The bypass routes of emergency road sections are organized.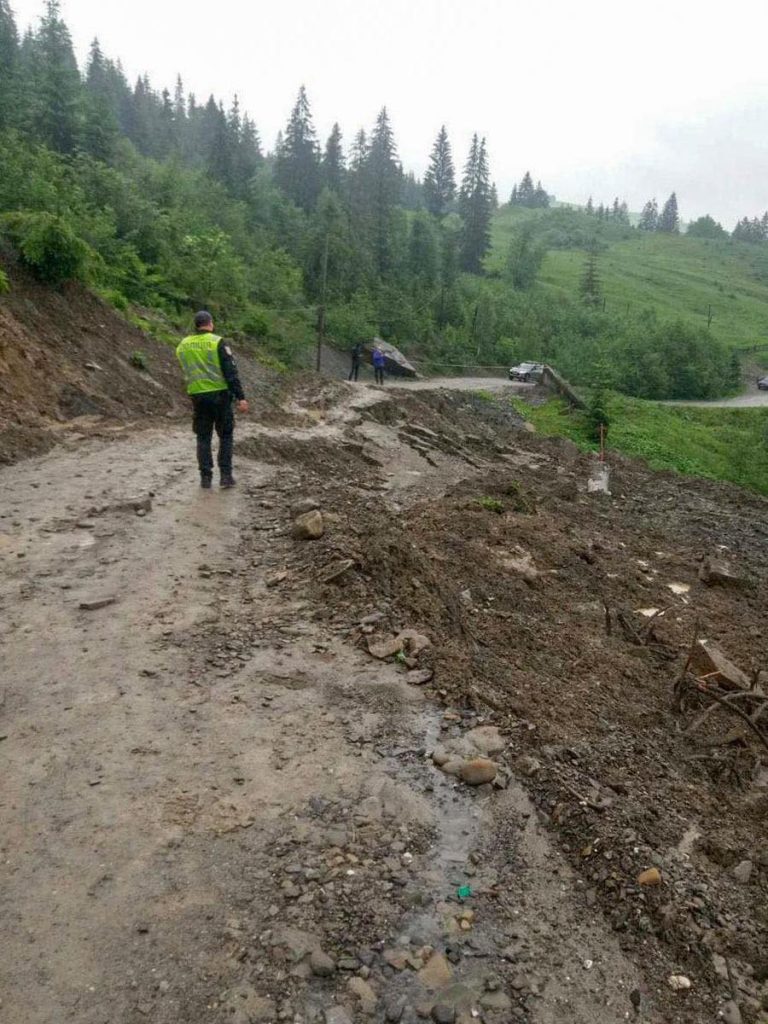 "The situation is changing every minute, police and rescuers will work even at night, so as not to leave people face to face with the foul weather. We organize places for overnight stay and feeding. An additional amount of police officers, rescuers, and national guards will arrive in the region tomorrow morning. MIA, the National Police and SES will inform about the liquidation of the consequences of foul weather. Please keep calm. The situation is under control", – said Arsen Avakov