Arsen Avakov announced that the Zaporizhzhia enterprises will be contracted to implement large-scale projects of the MIA
12 June 2020
Today, on June 12, the Minister of Internal Affairs Arsen Avakov informed about a preparation of a major contract between the government and JSC Motor Sich, under which the company will produce helicopters for the State Emergency Service. The Minister announced this at a briefing for journalists during a working visit to Zaporizhzhya by a delegation headed by the Deputy Head of the Office of the President, which also included the Prosecutor General of Ukraine Iryna Venediktova, the Head of the Security Service of Ukraine Ivan Bakanov, and the Deputy Prime Minister of Ukraine – Minister of Digital Transformation of Ukraine Mykhailo Fedorov.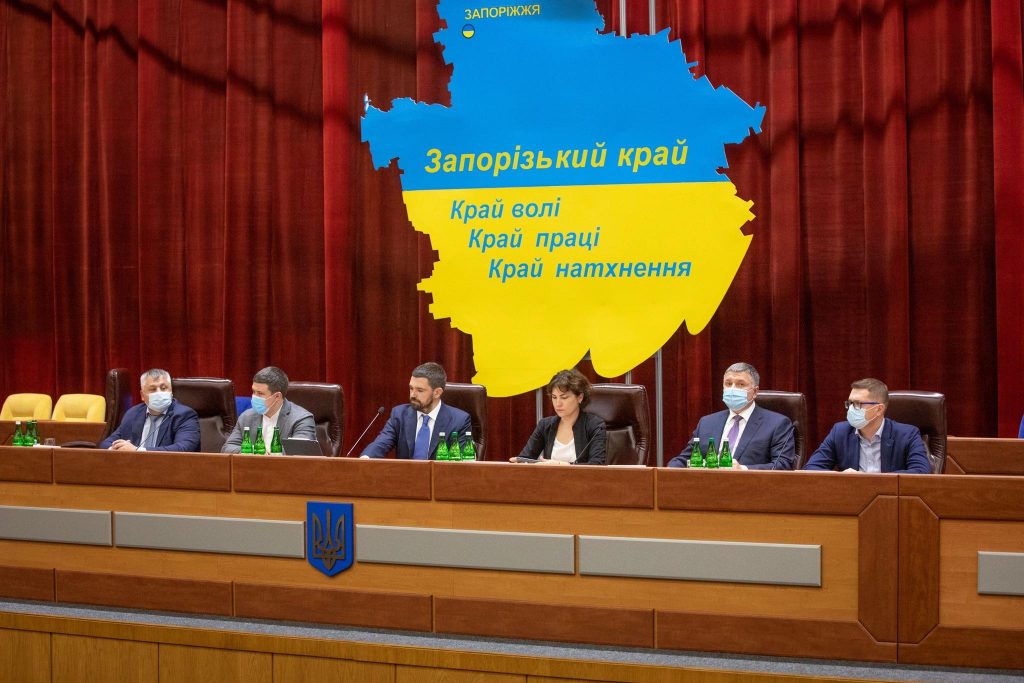 "It is vital to ensure the industrial development of the Zaporizhzhya region – to provide the key Zaporizhzhya enterprises with orders, innovations, and jobs. There is something to work on here, and there are projects that we have been started, for example, together with the management of JSC Motor Sich, but have not implemented yet. We plan to implement a big contract between SJC Motor Sich and the government to produce flying machines", – Arsen Avakov said.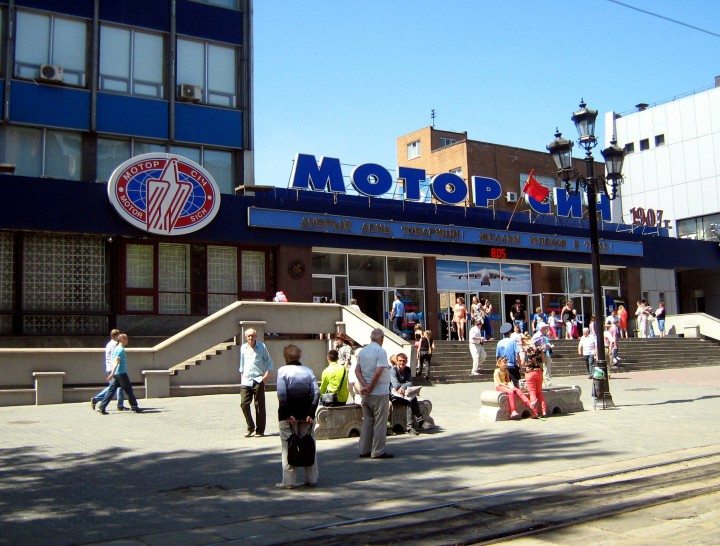 We mean helicopters for the State Emergency Service. They will be machines with special equipment and enhanced operational capabilities, which will be able to work in severe weather conditions and land in ill-fitted places, even on ice.