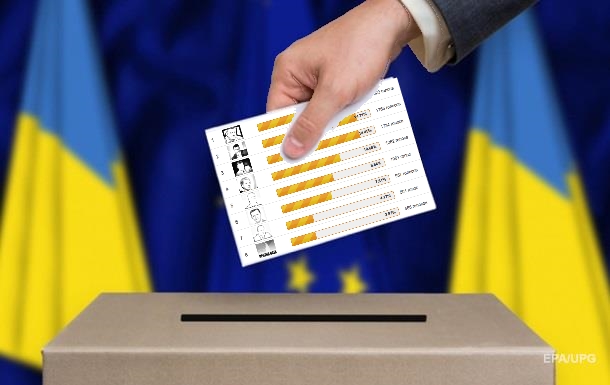 Arsen Avakov: All presidential candidates in Ukraine will receive protection without any preferences
14 January 2019
The Minister of Internal Affairs announced this on January 14, 2019, during a meeting on the coordination of mechanisms to ensure public safety and the legality of elections in Ukraine.
"At the meeting in the MIA with the participation of members of the CEC, the Opora (Pillar) Civil Network, the MIA Board and the leadership of the National Police of Ukraine, we agreed on mechanisms for ensuring public safety and the legality of the elections. We will act in a coordinated and decisive manner. All candidates will receive protection, but not preferences!", – stated Arsen Avakov.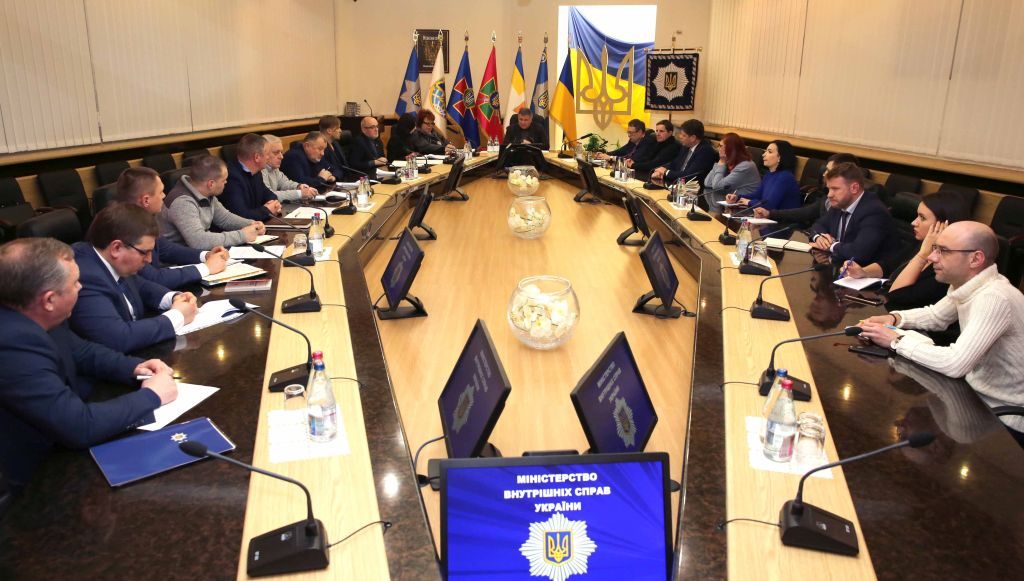 The minister noted that about 850 OSCE observers will arrive in Ukraine to monitor the presidential elections. In addition, for effective cooperation and ensuring public security, as well as the legality of the electoral process, a special working group has been established at the Ministry of Internal Affairs.
The working group includes representatives of the investigative and operational units of the National Police and public safety experts. Their work aims to prevent violations and provocations during the entire electoral process, on the election day and during the counting of votes. The working group will also oversee the verification of citizens' appeals, monitor the media and social networks to identify and prevent violations of electoral legislation. It will work in close cooperation with the CEC.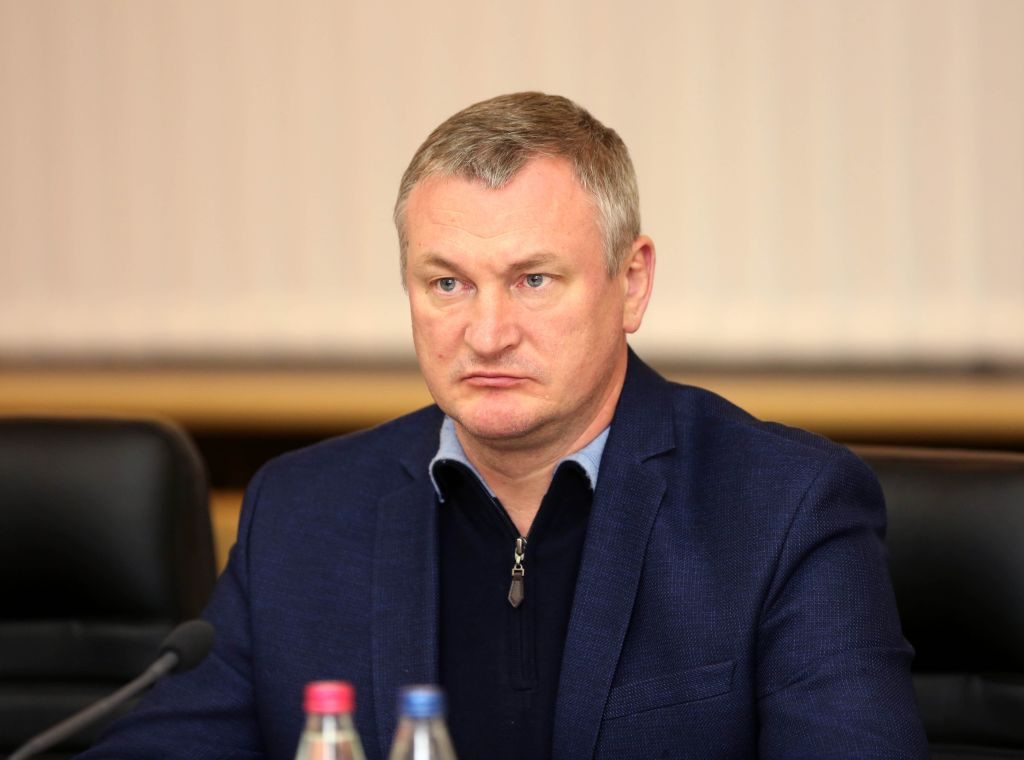 Ivan Stoyko, the Adviser to the Minister of Internal Affairs, was appointed the head of the MIA working group.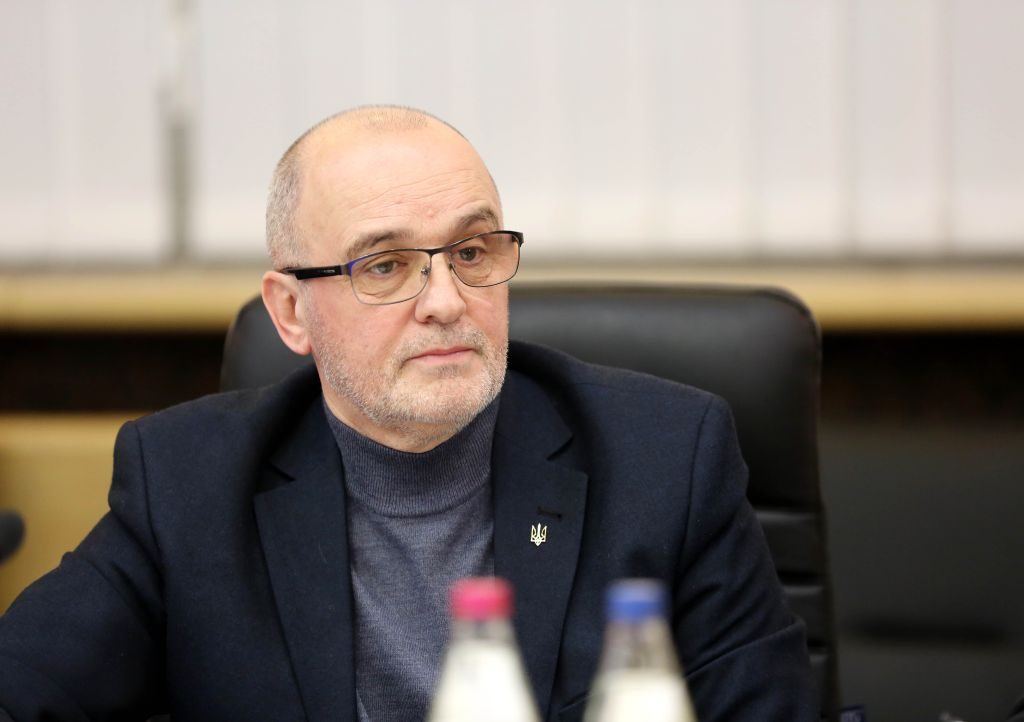 Earlier, on December 5, 2018, the Minister of Internal Affairs Arsen Avakov and the Head of the Central Election Commission Tatyana Slipachuk have signed a memorandum on cooperation between their agencies. It was the first ever such document signed by the heads of the CEC and the MIA.
Also, the MIA, together with the Opora Civil Network, developed and presented to the  Verkhovna Rada draft law, registered under No. 8270.  This bill will significantly increase responsibility for certain types of unlawful actions, recognizing them as the grave and especially grave crimes, which will provide the police with an effective investigation mechanism. This draft law also provides for the decriminalization of certain types of violations of the electoral legislation, which will make it possible to check and take measures to curb minor violations promptly.
It should be noted that after the 2015 local elections and the first elections in the united territorial communities, 75 cases were sent to the court. Eventually, 81 sentences were imposed (one of which was exculpatory).   Thirty-eight citizens were fined.