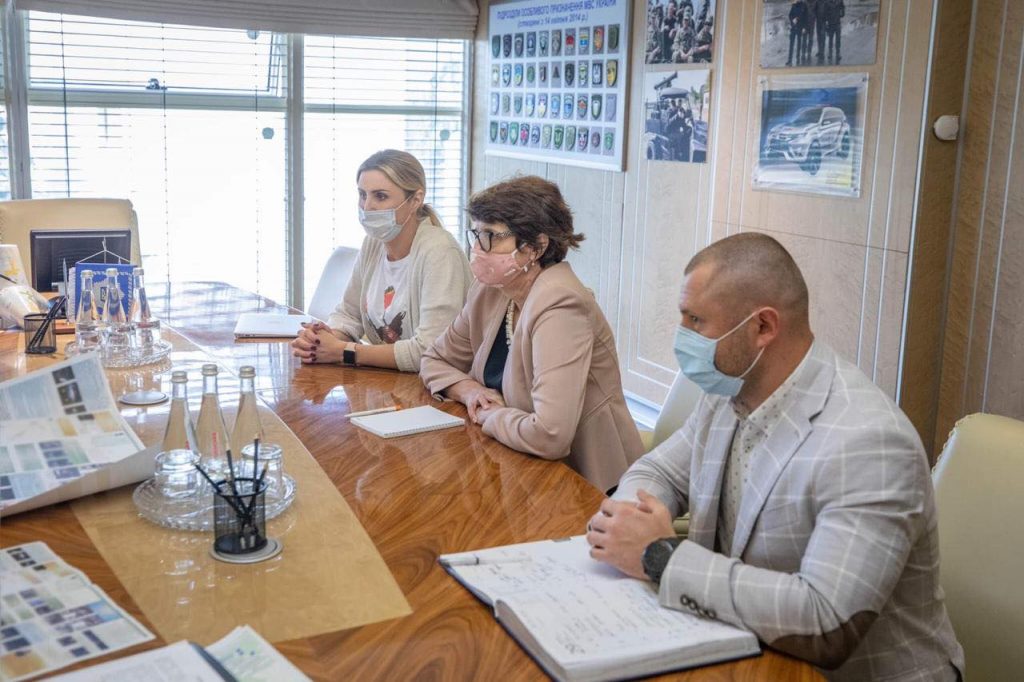 Minister of Internal Affairs met with the chief editor of the Kyiv bureau of Radio Liberty.
26 Augu 2020
Today, on August 26, Minister of Internal Affairs Arsen Avakov held a meeting with Inna Kuznetsova, editor-in-chief of the Kyiv bureau of Radio Liberty, and lawyer Oksana Maksymeniuk.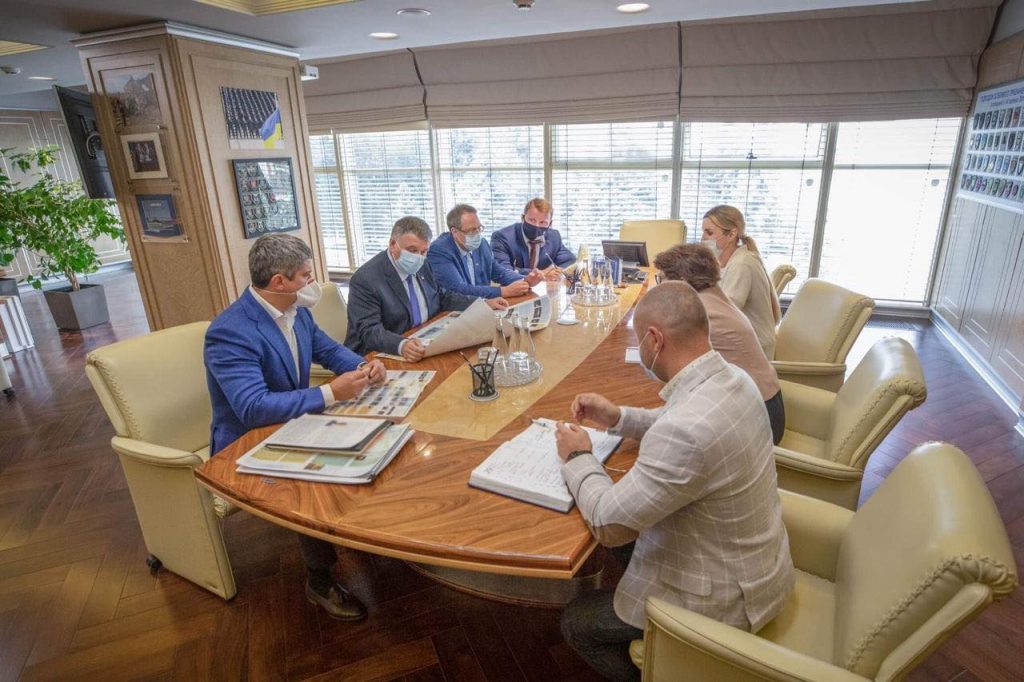 The meeting was also attended by the Deputy Minister Anton Gerashchenko, the First Deputy Head of the National Police Yevhen Koval, the Head of the NPU Criminal Investigation Department Vadim Dzyubinsky, and the Director of the MIA Communications Department Artem Shevchenko.
The editor-in-chief and the lawyer were informed, according to the current legislation, about the progress in investigating the arson of the car used by the journalists and about the intermediate results of this criminal proceeding.
The investigation found four individuals involved in the arson, two of whom were detained and two of whom were put on the wanted list.
Inna Kuznetsova thanked for active investigative actions to search for the attackers and expressed hope for success in finding not only the perpetrators but also the organizers and instigators of the crime.
Earlier, the National Police detained a malefactor suspected of setting a journalists' car on fire.
To recall: on the night of August 17 in Brovary, unknown persons set fire to a car of the film crew of the "Schemes" TV program.  The police qualified the fact of arson as intentional destruction or damage of property, according to Article 194 of the Criminal Code of Ukraine.  The article provides for 3 to 10 years in prison.